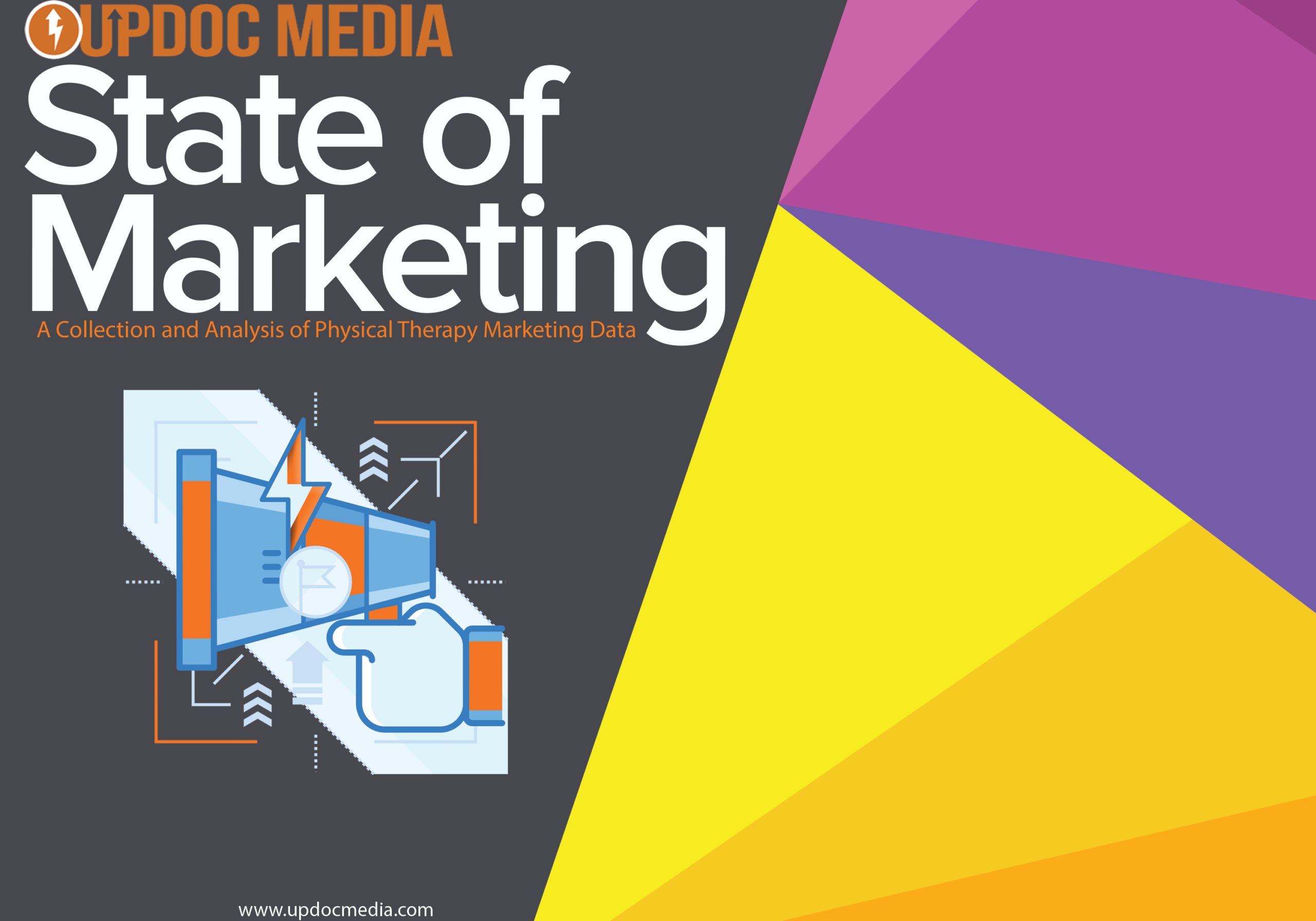 Everyone agrees we need more public visibility. But, are we fighting on the front lines of this and marketing to be top of mind? How about word of mouth… is that still a thing? How many practices are engaging on the leading edge of digital marketing? How about community relations and local events? What are doing well at and what are we doing poor at as an industry?
Where are the growth opportunities? Where have we seen growth? How about marketing for human resources and top talent? Answers to these and more are now live via our 2019 State of Marketing Report!
Form above not working? No worries… ⇨CLICK HERE⇦ to get that report!