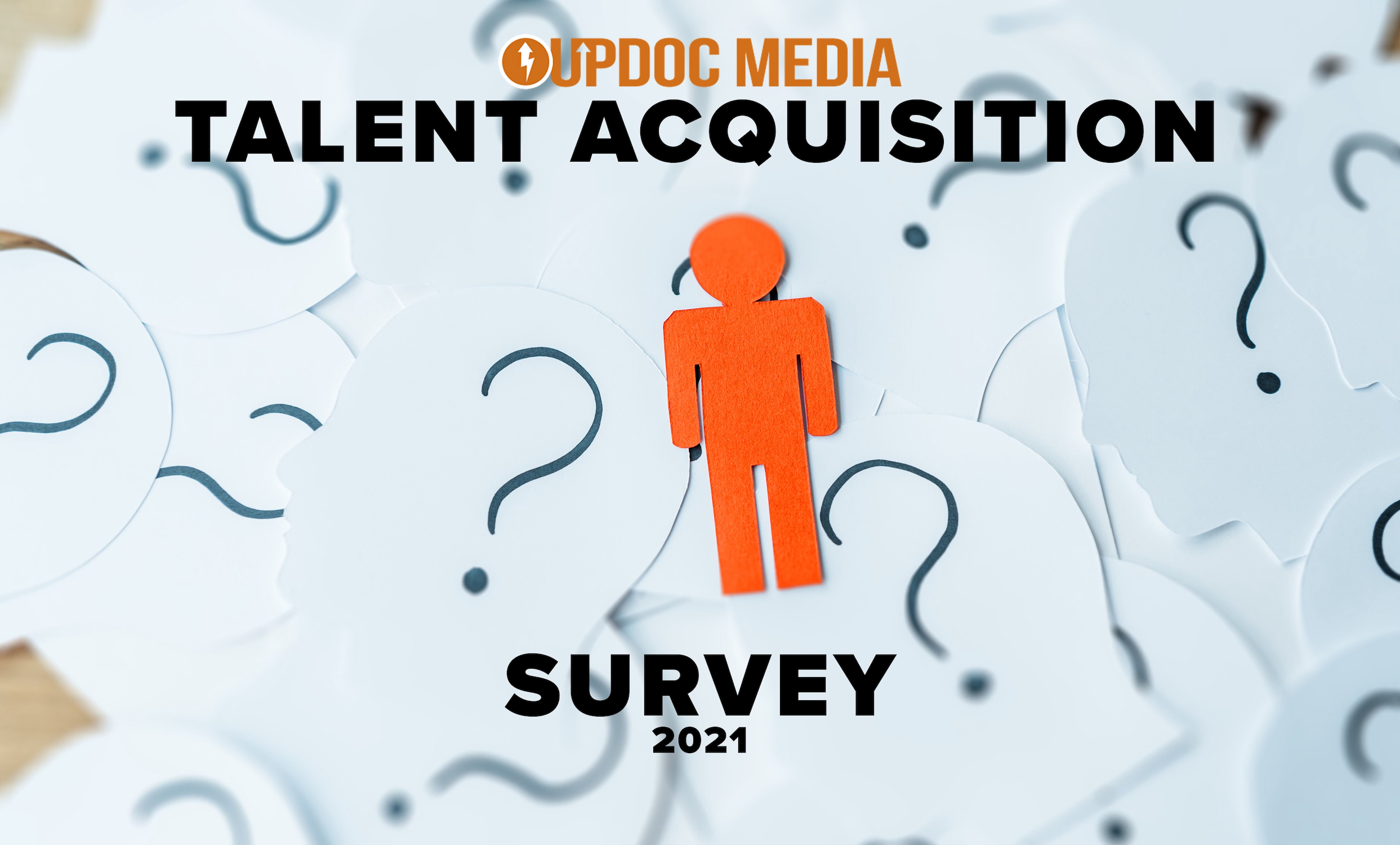 Earlier this year, we released our periodic Talent Acquisition Report as an early 2021 edition. Since then, there has been a LOT of development in the rehab therapy and healthcare space as it pertains to:
To such changes, we felt it was important to re-open the survey as an End of Year 2021 Talent Acquisition Survey edition with the aim of making a 2022 Talent Acquisition Report moving forward as it will be important for workforce and decision maker audiences to better connect in can be, should be, and will likely become in the job market of the coming years in healthcare.
Example of disruptive job market changes in the last 18 months included headlines such as:
The residency salary bombshell which revealed itself as an unfortunate economic reality with the pandemic outbreak in 2020 and the downstream effects that rippled through in 2021.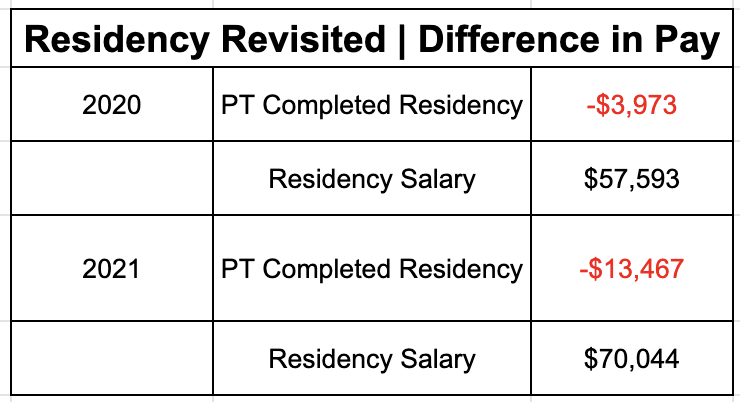 We also had an alarming confirmation via the Corporate Quality Index on the healthcare workforce's readiness to QUIT their jobs.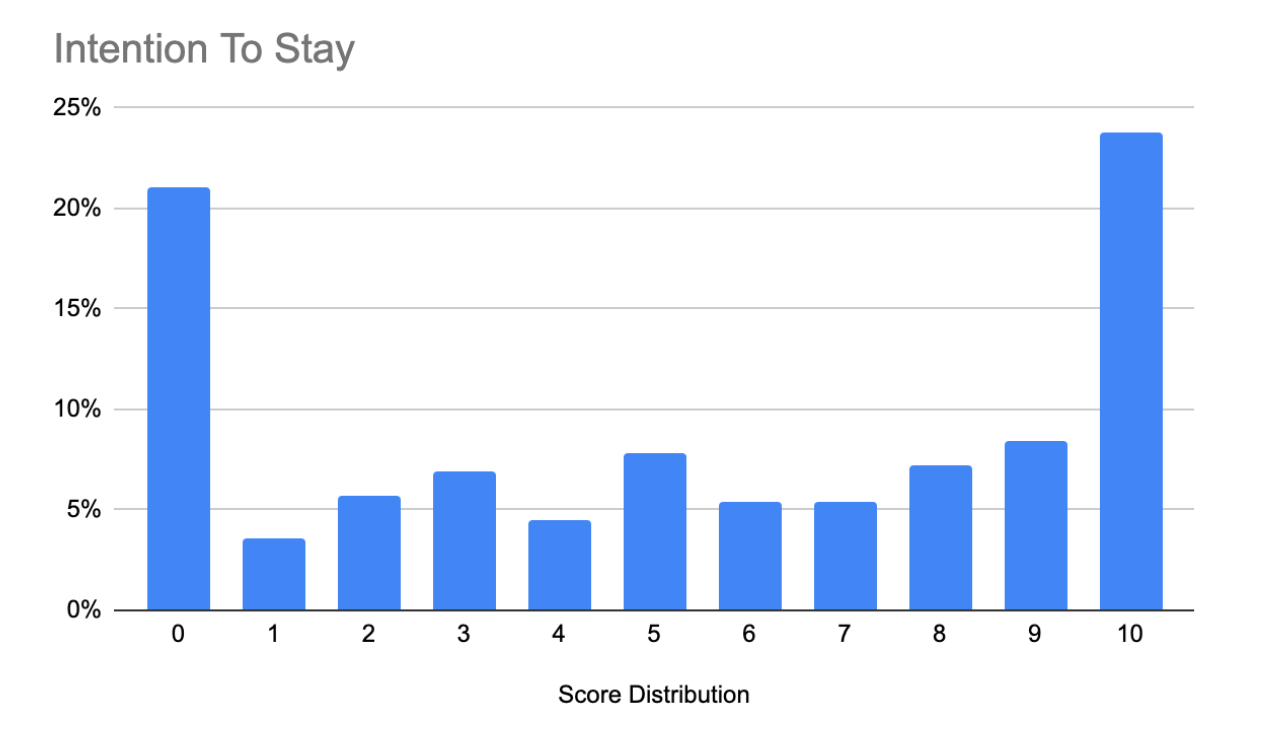 More Burnout Statistics to Consider:
Burnt out employees are twice as likely to convince their coworkers to resign with them. (Limeade, 2020)
Three out of four employee resignations could have been prevented. (Work Institute, 2020)
25% to 59% of a company's turnover rate can be reduced if the workforce is highly engaged. The Digital Group, 2020)
As of 2016, Millennials became the largest age group in the workforce (Pew Research 2018).
Gen Zers (58%) and Millennials (55%) have also taken a new job due to burnout. (Limeade, 2020)
47% of millennials say they intend to leave their company within a couple of years. A similar number of Gen Zers in the American workforce report the same. (Business Insider, 2019)
ALL TOGETHER — Important narrative highlights from the Talent Acquisition Report earlier this year included:
The workforce's desire for the employer organization to "Not be a mill."
The desire for flexible working hours.
A transparent and clear expectation based on Career Growth Tracks and a Culture of Excellence.
And, a the desire for clinician caseload autonomy.
As we approach the end of 2021 together, we'd love to get your voice in the mix in this updated survey to truly unite the thoughts and ideas behind the problems and potentials within the current job market — identifying the "must-haves" and what can be better done to make for a more advantageous and sustainable career environment.
So, without further ado... we invite you to join us with the 2021 End of Year Talent Acquisition Survey!