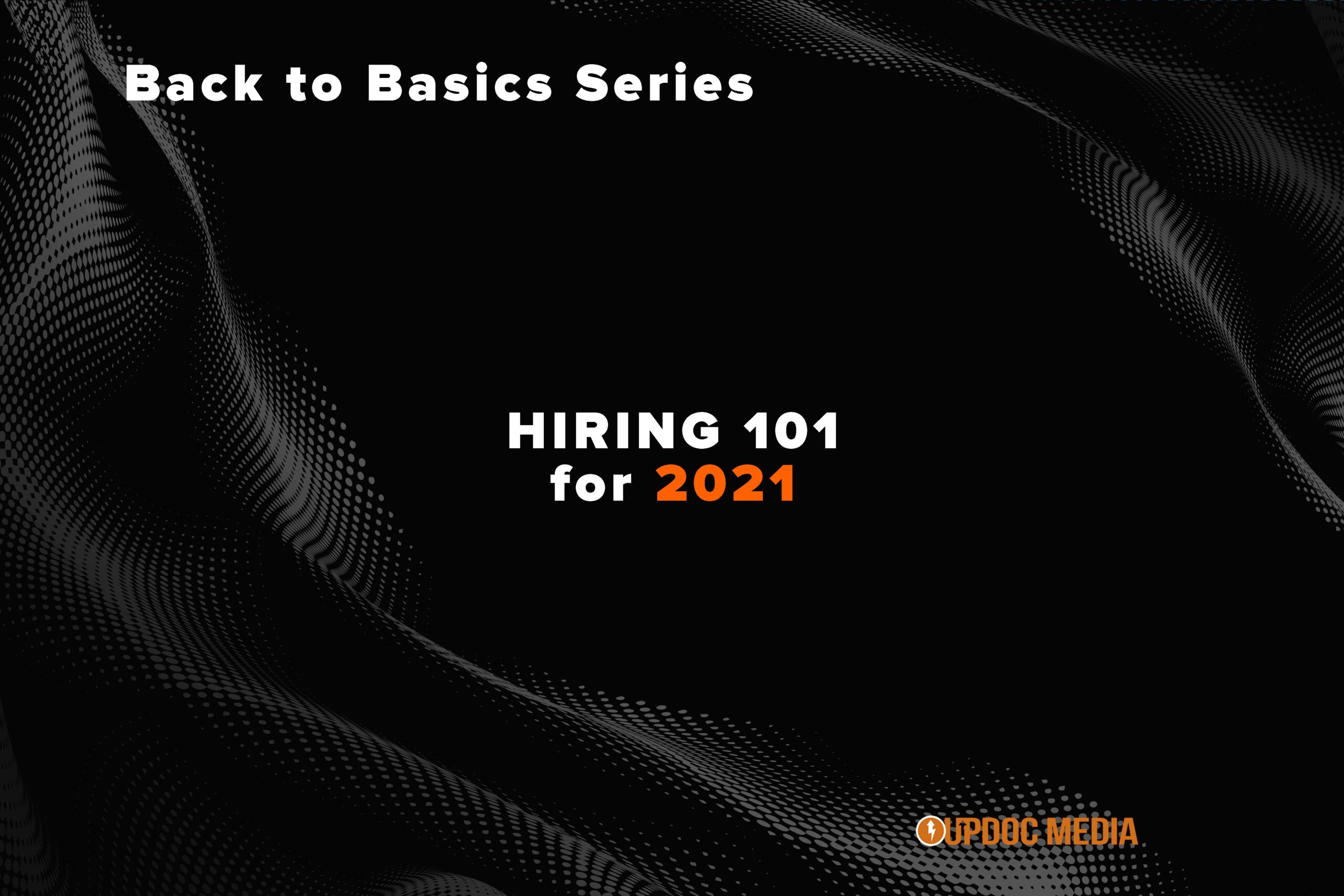 Hiring has long been one of the most challenging aspects of running any business — the troubles typically escalate with size and scale. Particularly in an industry and environment where people are relied upon to be the service as product in generating revenue; this can cause quite a strain on a professional and licensed required supply chain for both providers and patient consumers alike.
Typically, the discussions begin in one of two ways:
Does anyone know of a candidate interested in working in our location?
Does anyone know of an employer who is hiring in such a location?
RARELY does the conversation begin with: "We've kept a list of qualified and desirable candidates within our contact database. It's time we reach out." However, in order to execute such a move, one must have put several pieces in play prior to the moment of need. All too frequently, we get calls and queries from companies who are so obsessed with marketing for new paying customers, it is quickly forgotten the need to market for the customer segment of Talent.
Some time ago, much prior to the pandemic of 2020, Southwest Airlines was ranked as one of the most desirable places to both work and travel. A leading executive mentioned in the past that Southwest's employees are seen as the company's first customer. That narrative has somewhat changed.
Nevertheless, we can at the very least appreciate that in their heyday — this was their attitude and their approach — there is much to be learned from this lesson.
Marketing for Talent: A Prerequisite for Contemporary Hiring Strategies
It is very much recommended that companies of all sizes have a mixture of marketing efforts akin to the 80/20 Rule — 80% of efforts and/or resources to paying customers, 20% of efforts in acquiring talent. A few questions can quickly help answer if you are indeed taking forward moving steps in this regard:
Do you have a designated career section on your website?

Do you share about your company culture on digital channels?

Do you run search engine optimization strategies to be found by both the patient consumer and prospective talent?

Do you run search ads, sponsor content, or spend any such resource across intersectional touch points where talent is likely to gather, browse, or congregate?

Do you regularly collect and contact qualified career contacts?

And, YES — you guessed it… the next sections of discussions are…!
A Database of Qualified Contacts
As mentioned above: It's better to have a bank of talent that you can reach out to in a time of need; even if only a certain low percentage might be interested in an emerging opportunity.
The quality and volume of this small percentage is nearly always superior to some social blast, announcing openings, and having such news fall on deaf ears — or, in today's day and age… all to quickly moving scrolls and swipes in clearing one's story queue and/or news feed.
Therefore, it is prudent to at the very least, have a section of your company website dedicated to career interest, queries, resume submissions, applications, etc.  While we can certainly dive into technical rabbit holes on this front, it is probably easier to just start here; AND, keep in touch with the students and interns that rotate through your practice on clinical affiliations — many times, a good number of them become your best hires when you're in a pinch.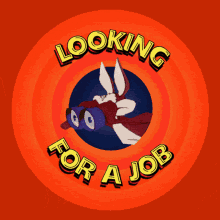 Search Engine Optimization for Talent Search Queries
You need to be discoverable — easily found and quickly liked. This effort must consider an ecosystem effect; that the website, online postings, social channels, and opportunistic e-blasts all point to central locations that have a fighting chance of ranking high for those looking for jobs.
It's simply too stressful to continue down the path of panicking when a practice's patient care supply chain suddenly experiences a gap. It's best to be organically visible as a tandem effort to those pocket aces you have — all stashed in that qualified contact database you've been gathering.
It's also in this fashion that you can continue to collect on those contacts through higher levels of digital discovery and visibility — making it a regular practice to sift through candidates, rank them in order of fit, and to keep in touch with them as colleagues. 
This leads us to…!
Social Intersections and Meaningful Touch Points
Guest lecturing, association gatherings, social chats, online groups, etc. — there are an innumerable number of potential touchpoints any given employer can take advantage of to get in front of clusters of talent.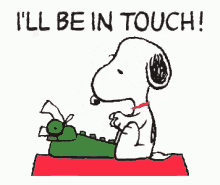 Certainly, while there can come to a point of diminishing returns on such efforts — there is a method to this madness. As outlined in my article "5 steps to recharge your marketing strategy" via the Private Practice Section magazine — it's all about "focusing on your starting players."
Where are your most valuable prospects likely to be hanging out?

You. Should. Be. THERE!
They are in the classroom. They are on social channels. They (prior to pandemic) gather during conferences. They are looking at job boards. They are searching for mentors.
You need to be there for them to get in front of the ball, rather than constantly playing catch up.
There's a saying… "What they will do for you, they will do to you."
This works both ways in human capital management. What extra lengths candidates will do to keep in touch, they will make such efforts on your behalf as an employee. Similarly, what goodwill you bring pre-hire, employees can reciprocally rely upon you as their employer.
AND, they will certainly favor you as they browse through their options; just as much as you will consider them highly as you sift through your candidate pool.
Consider The Application Process
Many companies now have a web hosted HR portal. It's a bit of a mess for most; a cross between a resume/application submission channel and an internal search engine word processor.
For many, such systems offer limited flexibility on how to effectively solicit and receive applications from qualified candidates. Many of these systems are licensed as part of some kind of third-party license system; for others, it's a bit more organic with human-to-human interactions via phone, email, and in-clinic-steps.
For those that have application portals, you are no doubt aware that the portal will chew up everything and spit it out as dictated by the program's basic search engine principles — filtering out keywords and phrases while looking work must have ingredients response from uploaded resume, curriculum vitae, and whatever else is uploaded.
For those using 3rd party sites and platforms that are popular for job postings, you've probably experienced the litany of under qualified applicants. It's no fun.
The lesson to be gleaned here is to be congruent in your processes. If you are a regional brand with a small business footprint, be authentic and accessible — high touch and understanding. If you are a national brand with a heavy emphasis on enterprise principles, have things well standardized and take advantage of your scale to be quickly found via SEO and digital advertising.
Whatever the case, make sure that you have entryways and off ramps that make sense to the applicant in a way that matches candidate expectations for the brand experience you offer as an employer.
Sifting Through The Mountain of Resumes
Once the application and resumes are received, it's important to understand internally what you're trying to solve with the prospective new hire.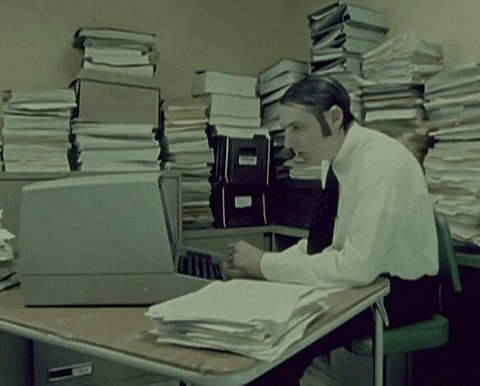 If it's simply a supply chain situation, hire the best producer.
If it is simply a personnel and team dynamic characteristic you wish to elevate, find the right person with the right attitudes.
If it is a temporary situation, be sure you were upfront about the circumstances. Most employers wish for at least for 5 years to 10 years of tenure per new hire; therefore, it is important to have this discussed early. Certainly, if the possibility is to transition a temp situation into a more permanent part time or full time equivalent — be sure those are honestly mentioned versus dangled as an extra carrot that the company may have no interest in truly offering down the road. That type of behavior will come back to bite you.
Looking Beyond the Paper and Into The PERSON
It's also advantageous to look for character traits and personality attributes; many times these are the making and registrations that you know this after the higher is needed. Therefore, rather than go through a series of field hires, it's better to identify these early.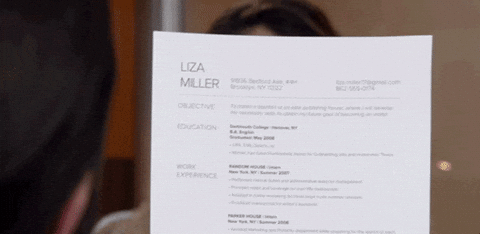 You may be familiar with this publication:
In contemporary times, we recommend a weighted and ranked matrix to your candidate value statement. Be real. Be honest. That's the only way this works.
Obviously, we would all like to retain (and, think of ourselves as) a candidate that is:

Highly productive

Helps contain costs

Has an incredibly positive attitude

Spreads team excellence everywhere they go

Has leadership qualities, but is humble and patient in their career progression

Exhibits pristine and empathetic bedside manner

Manages up in a fashion that promotes trust in management intentions
You get the picture. We all want to hire that class act. But, rarely do we find such a gem where they are good at ALL the above.
By using a weighted and ranked matrix based on attributes you are looking to hire for, you create an objective measure across subjective aspects which becomes helpful in identifying who looks good on paper versus who is actually good in real life.
As you consider each candidate, think back on how their interviews were, their style of communication in audio, written, video, and in person circumstances. It's also not a bad idea to secret shop each candidate with a staff member, nonchalantly posing as a family member or patient; invoking scenarios where one can judge a person's willingness to help, take initiative, or put others first.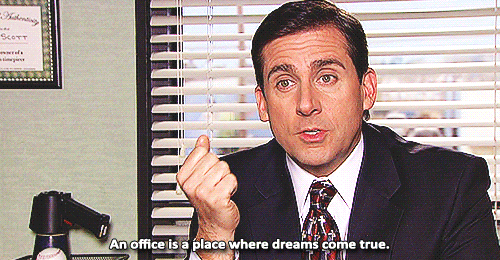 Hiring 101 for 2021 — Cultivating the Company Culture
We know from our industry talent acquisition reports that companies keep and lose their people based primarily on workplace / corporate cultural considerations.
Our recommendation is to tackle the inordinate cost of turnover from this angle by hiring the most qualified candidates as it pertains to their fit with the company culture, mission, and values.
The more people you can retain over time who can help grow and propagate desirable mindsets within the company workforce, the better they will work — the better they will work together — and, the better crop of talent you will be able to attract, cycle after cycle.
This isn't a one season skirmish that you're hoping to win.
This is 100% playing the long game.
Offering A Fair Wage
We will dive into this in depth for our next Back to Basics installment. Suffice to say, everyone has a bit of a gut instinct as to what is and isn't a fair market wage.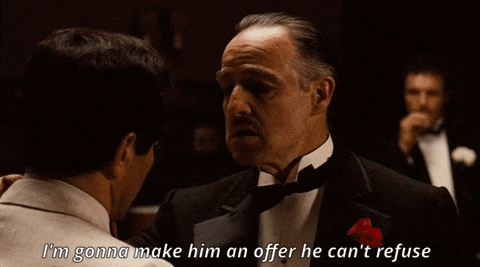 If you want strong evidence and trends, then we recommend you take a look at UpDoc's open-source salary database: The Job Market Pulse.
Based on our most recent 2021 Talent Acquisition Report, employers stand to gain A LOT by being clear from the get go — making transparent offers and spending more of the hiring process invested in hiring the right person rather than finding the lowest bidder for the open position.
Again, we shall very much be exploring the many aspects that go unattended in negotiations; that said, consider adding upon the application process the wage you seek and how that contrasts to the candidates you attract along with the culture (rather, likely the culture you don't want) for which that naturally leans into.
TO BE CONTINUED…
Summer 2021 Back to Basic Series includes:
Marketing 101 for 2021

Talent Retention 101 for 2021

Hiring 101 for 2021

Negotiations 101 for 2021