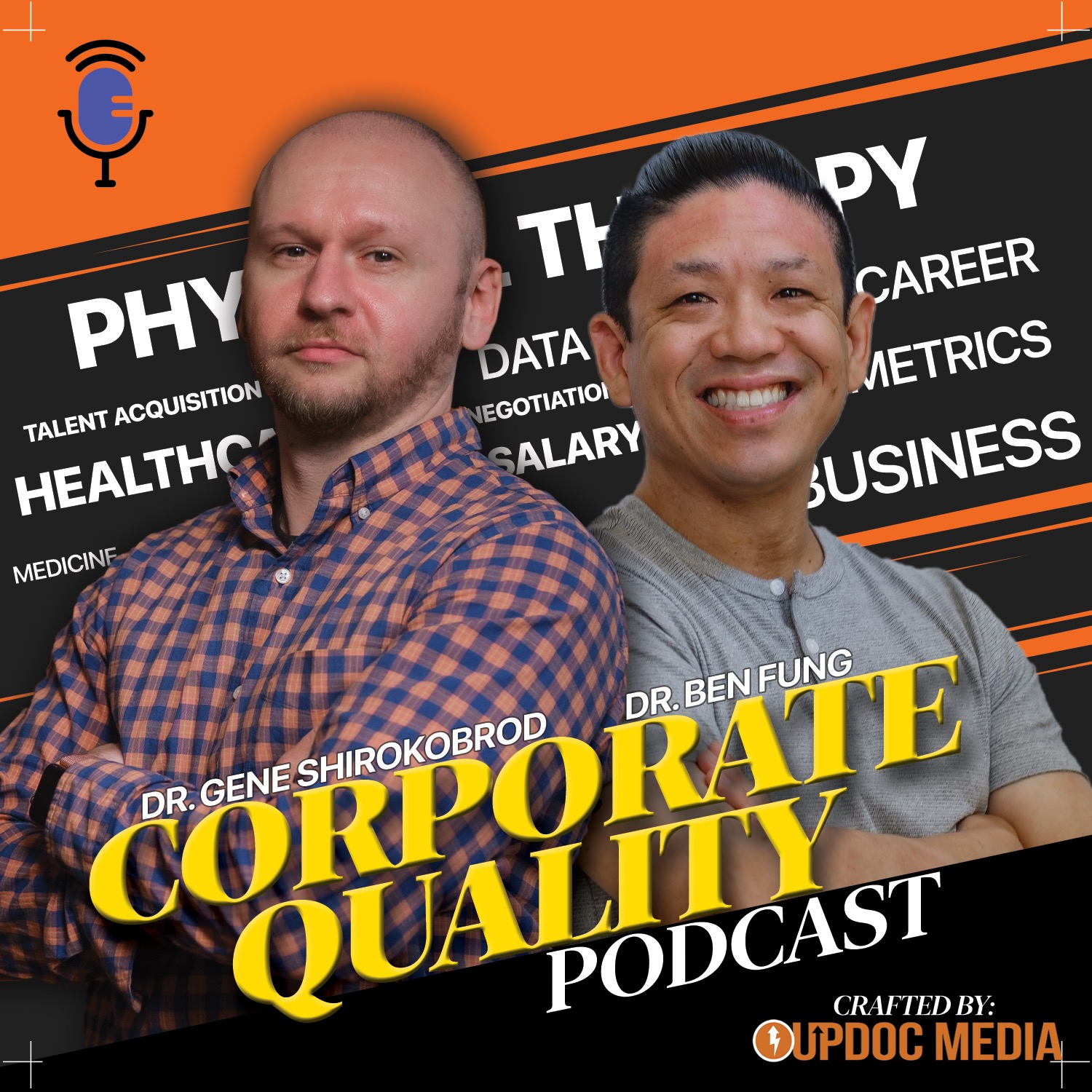 Yes... we're talking about burnout — again.
Burnout is a perpetual and industry agnostic issue. Every year burnout is a topic of conversation. However, the last two years brought unique circumstances. The past 12 months, in particular, have seen mass exodus from the workforce. And burnout is a common reason why.
On this episode of CQP, we go over the latest data on what, why, and how of burnout within physical therapy. Tune in!
For the latest information on burnout and corporate quality in allied rehab therapy and healthcare, please explore the Corporate Quality Index.
PS. If you haven't heard to our latest episode, please consider giving it listen as we're building on the topic of Episode 4: The Great Resignation.
Burnout Statistics to Consider:
Burnt out employees are twice as likely to convince their coworkers to resign with them. (Limeade, 2020)
Three out of four employee resignations could have been prevented. (Work Institute, 2020)
25% to 59% of a company's turnover rate can be reduced if the workforce is highly engaged. The Digital Group, 2020)
As of 2016, Millennials became the largest age group in the workforce (PewResearch 2018).
Gen Zers (58%) and Millennials (55%) have also taken a new job due to burnout. (Limeade, 2020)
47% of millennials say they intend to leave their company within a couple of years. A similar number of Gen Zers in the American workforce report the same. (Business Insider, 2019)