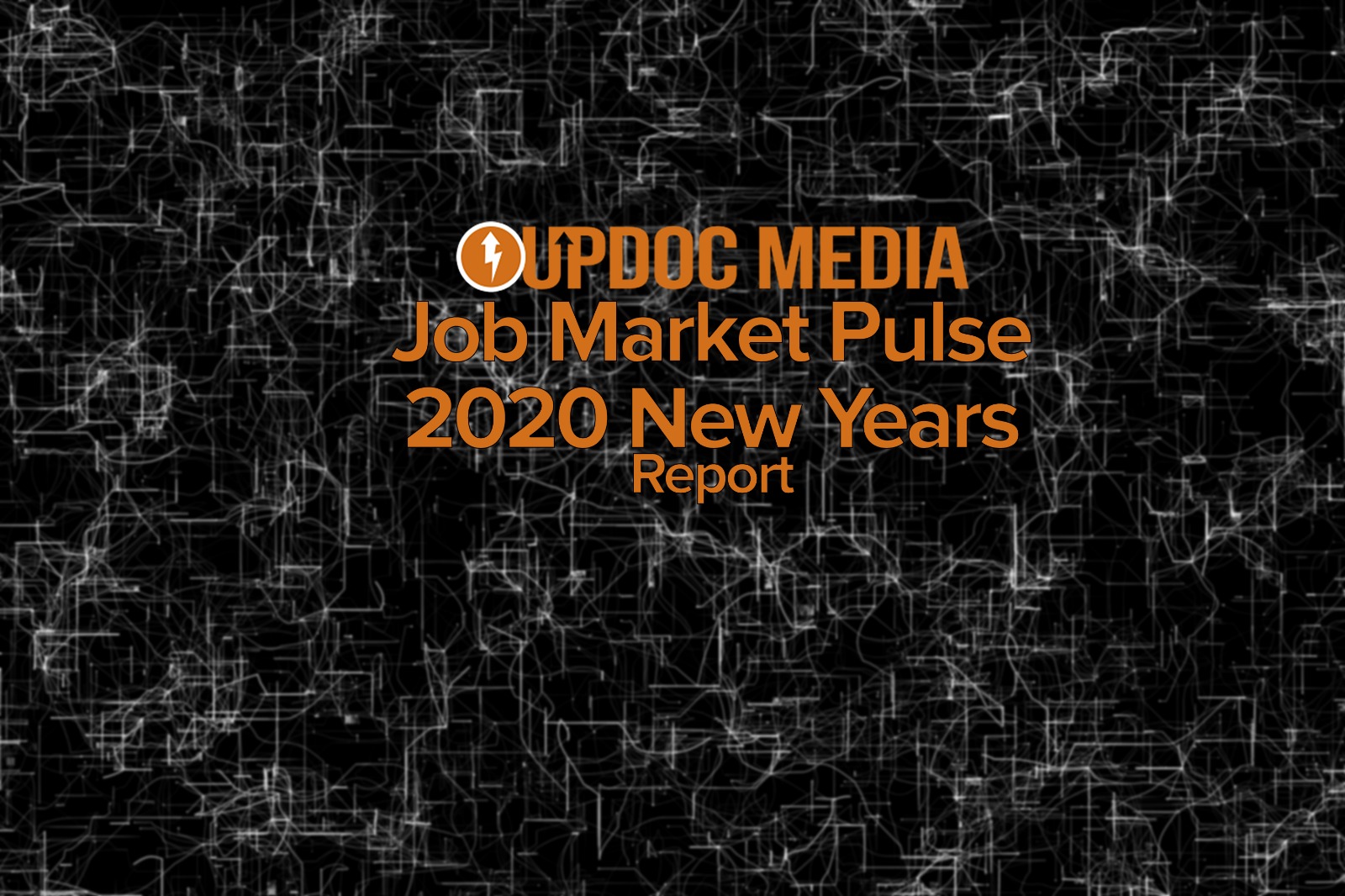 This edition of the Pulse e-periodical is a follow up to the broad overview of the Year Three Report we released mid-2019. As promised, we trended out State by State factors and were even able to trend out the job market pay over time as well as revisit negotiations. ALSO: For the first time, we've accumulated a volume of data where we can now parse out state by state factors for Physical Therapist Assistants — we hope this contribution trends out to Occupational Therapy and Speech Therapy as well.
For teasers: Here's a map of the United States, color coded by 1st, 2nd, 3rd, and 4th quartiles of pay with the upper quartile, appropriately defined as paying the best per the national averages by states. In the report itself, we have a percent breakdown, and of course, a state by state breakdown.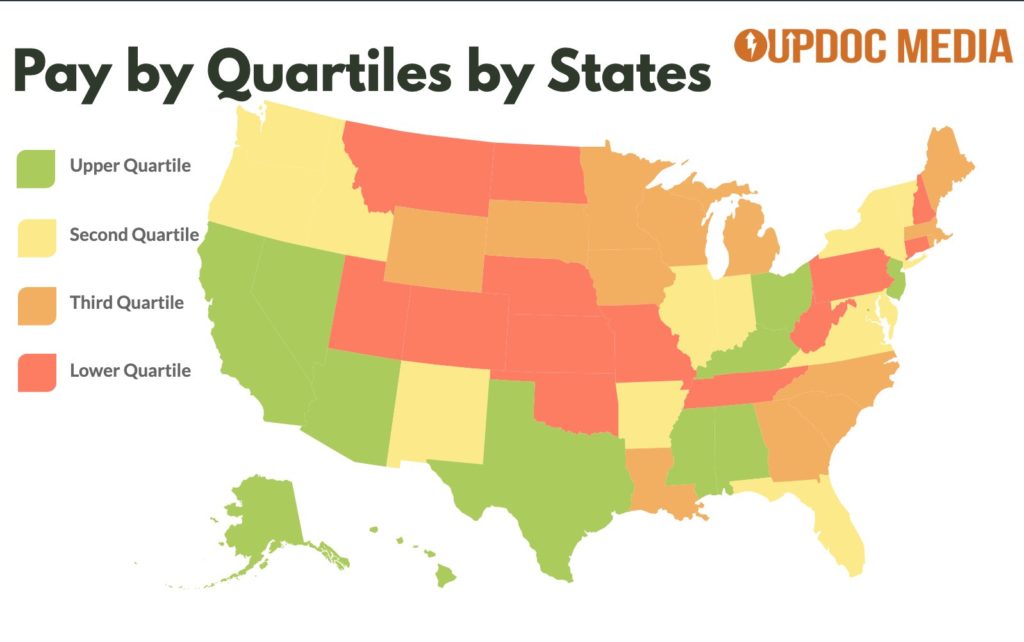 TOP 5 & BOTTOM 5 STATES BY PAY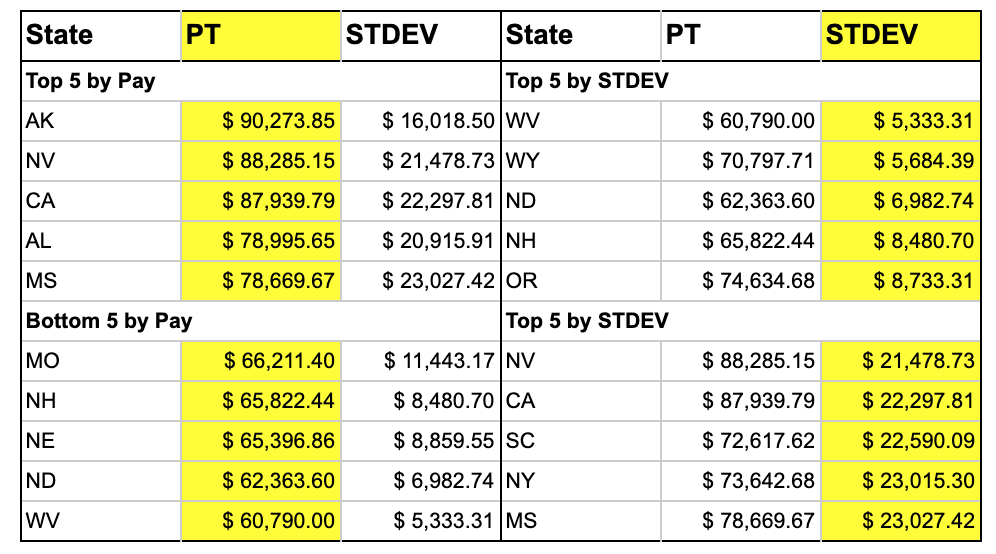 READY TO SEE THE FULL REPORT? SIGN UP BELOW!
PLEASE NOTE: Due to the Pulse having a PDF attachment link, stricter e-mail inbox filters will mark the e-periodical as a promotion, update, or sometimes even as spam. Please check these folders if you don't receive the report within 24 hours.

If you're still having problems receiving the e-periodical, please email ben@updocmedia.com.