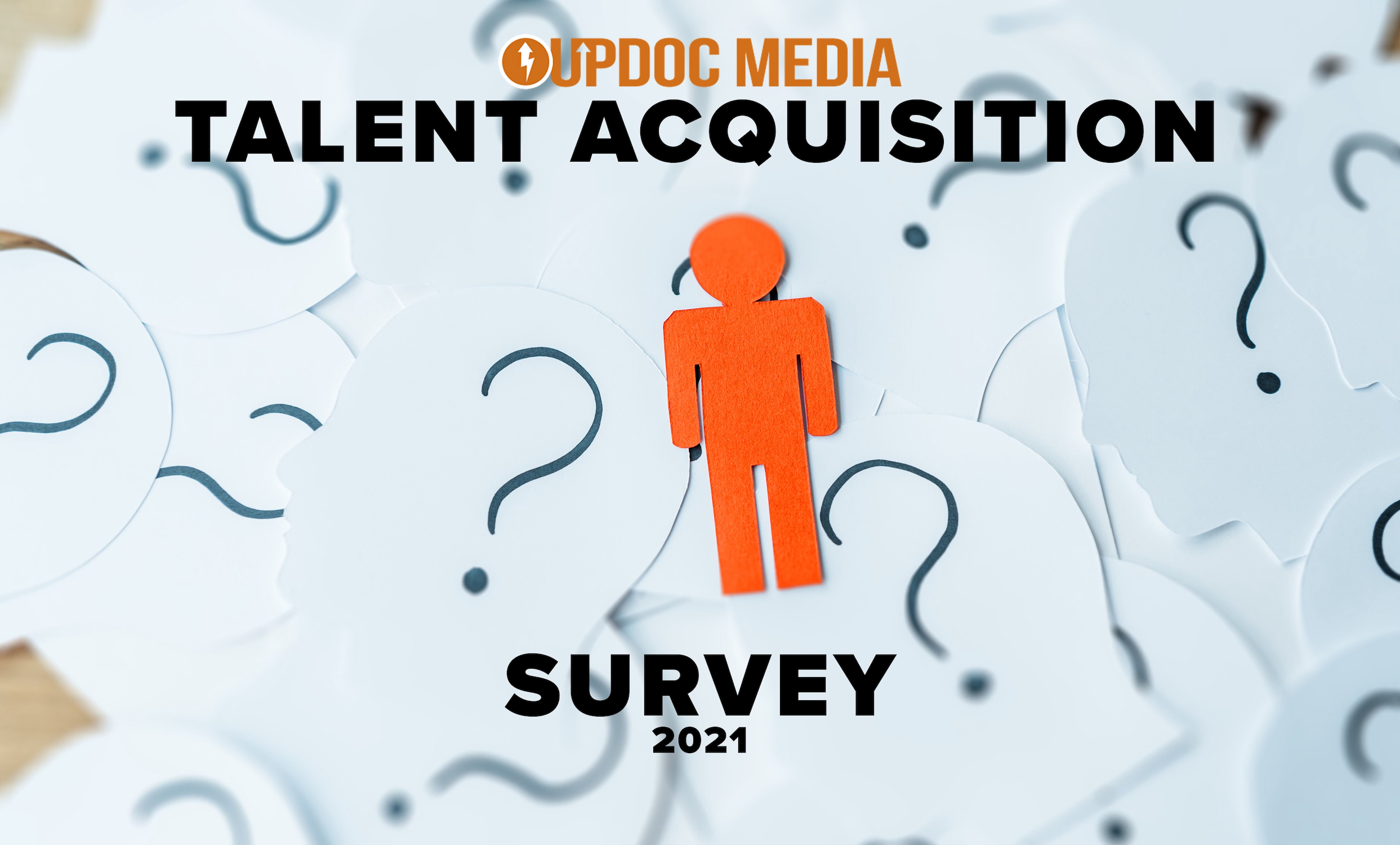 One of our favorite survey and report series here at UpDoc is that of the Talent Acquisition series.
Our goal through this survey is to connect perspectives between job market candidates and the hiring managers who represent employer organizations.
If you're interested in past recent survey reports, you can find them here below:
Otherwise, without further ado… the team at UpDoc would like to thank you in advance for your contributions to the 2021 Talent Acquisition Survey!
Let Your Voice Be Heard