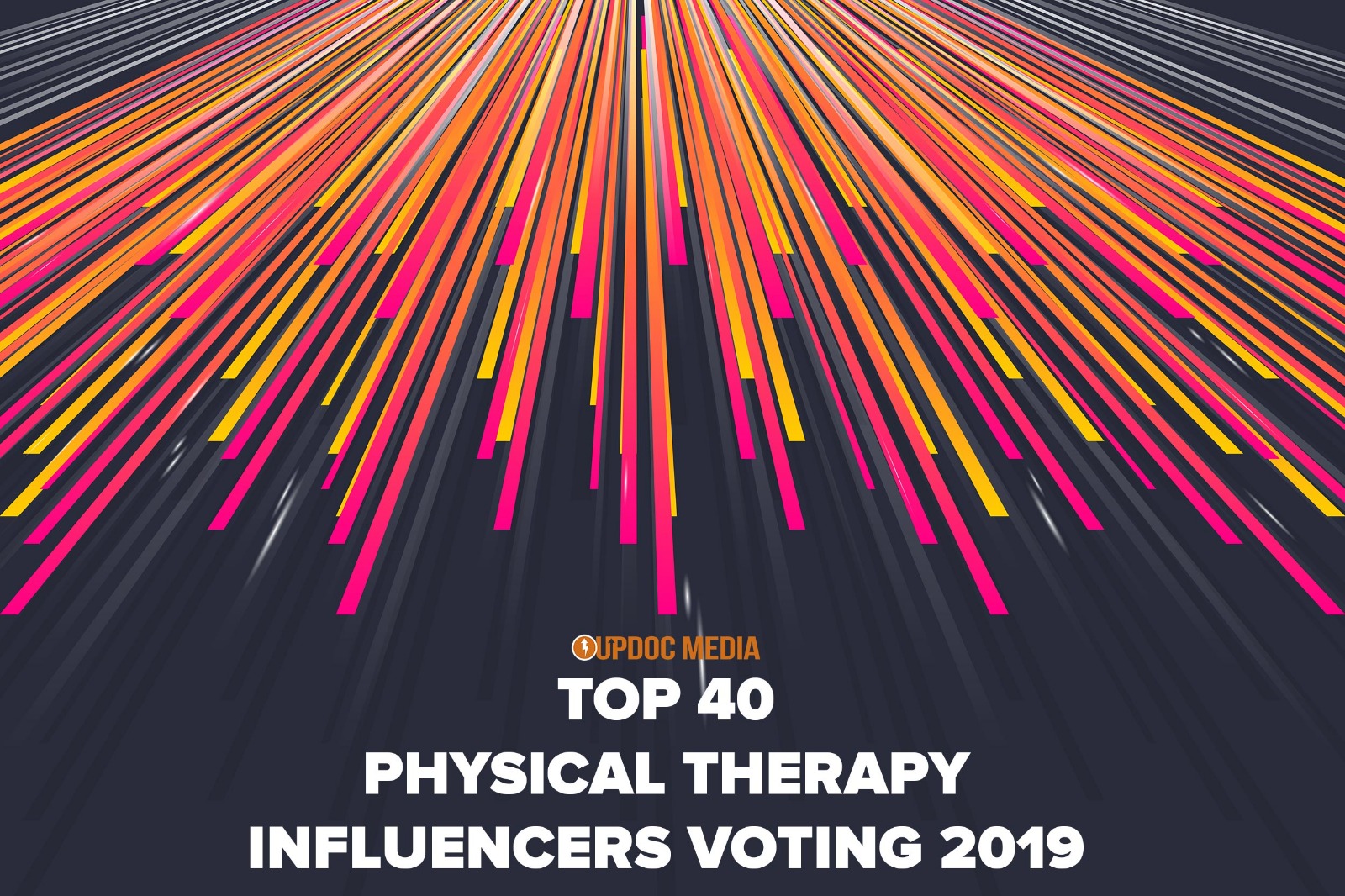 You've been asking and it is finally here: It's that time of year for YOU to drop your nominations and vote for those who have been influencers for our profession and industry at large.
If you wish to check out the past two Top 40 influencers, you can find the 2016 Top 40 list [HERE], the 2017 Top 40 list [HERE], and the 2018 Top 40 list [HERE].
Ready to vote? Use the form below!
---
Is the form above not working?