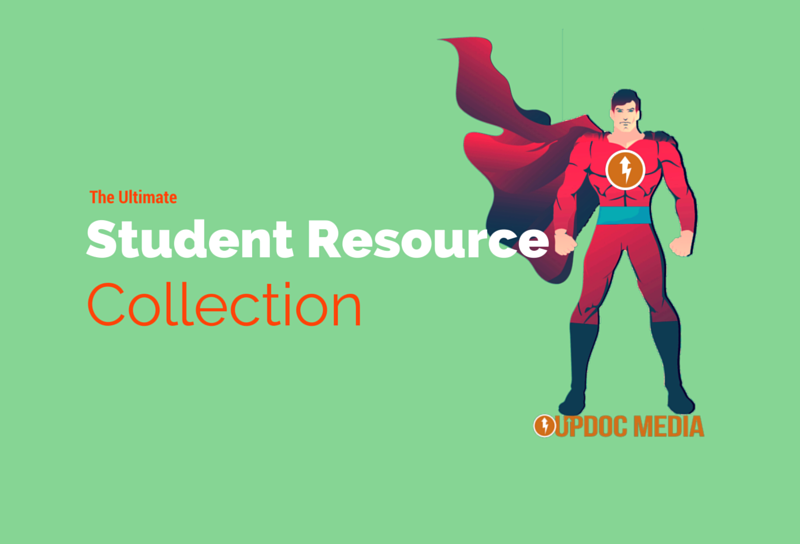 This post was originally created for students attending the APTA NEXT conference back in 2016. Due to an overwhelming amount of demand for a collection of resources hosting all sorts of content all in one place — we have updated this post with our newer content pieces. Please note, the bottom half of this post is preserved for its 2016 publication. Enjoy!
---
The Ultimate Student Resource Collection
Regarding Pay
If money didn't matter, no one would make such a fuss about it.
Regarding Salary Negotiations, The Job Market, and Mentorship
Articles, courses, and insider communities to position your career for optimal success.
Regarding Applying and Interviewing For Jobs
The job market dynamics between employees and employers have fundamentally changed with digital job portals, social media, and a Millennial culture. These content pieces cover what can you do best navigate this Wild West of jobs.
Regarding The Profession
Here are a bunch of articles and podcasts to catch you up to speed with the recent history and current happenings within our industry.
---
<<< The Original 2016 Post >>>
Sometimes, it's just nice, when someone has gathered & curated all the best information for you. After about a dozen requests from #APTANEXT, I decided to sit down and gather the top 10 best resources we've created since UpDoc Media launched… ALL, in one place 😉
Just for you!
Now… while this collection of resources is titled for students, it's rather useful for fresh professionals as well as those looking for a career change. So! Without further ado…
Here is the UpDoc Media Student Resource Collection, 2016 Edition.
---