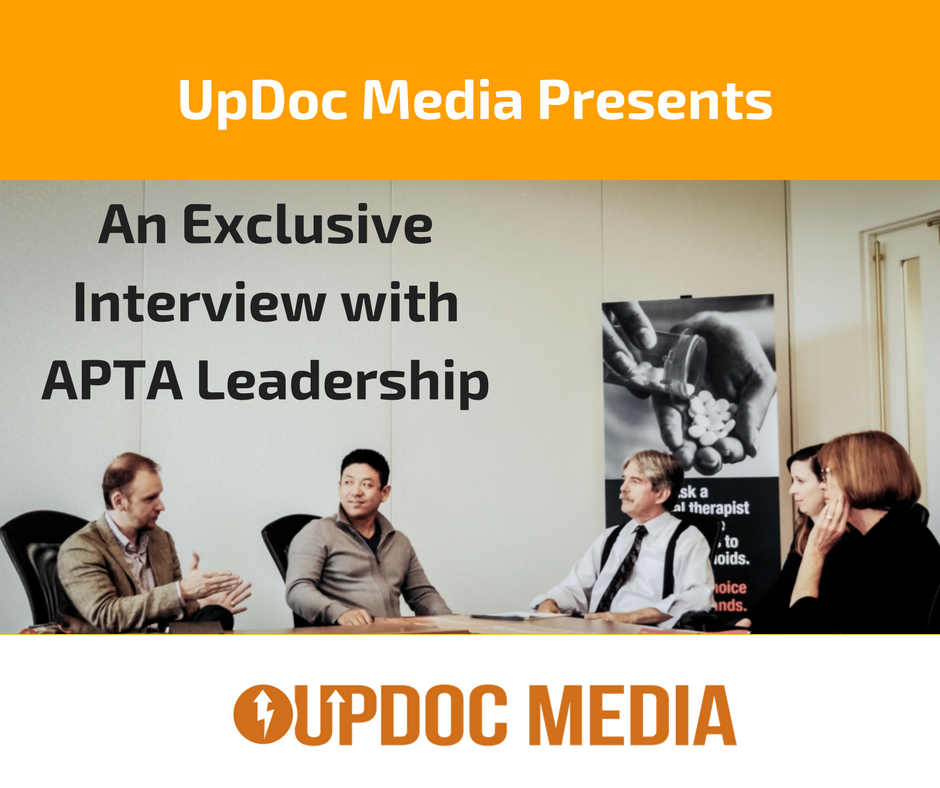 A while back, we stirred the pot a bit by asking on social channels: "Why are you NOT an APTA Member?"
We analyzed the 1st 12 hours of thread comments and made this video.
 As you could imagine, this caused quite the response. The funny thing: All of it was positive! When the public spoke out about the analysis we shared, they were happy to see we didn't just capture their negative comments — we captured it all. We did this because we wanted to portray an accurate and realistic picture of what was going on and WHY.
Everyone told us that it was an open and fair representation within the physical therapy community's sentiment regarding membership.
Catching a few additional eyes within the APTA created the opportunity to engage in several conversations to follow, including talks with members of the APTA's executive leadership. Ultimately, headquarters did something they've never done before. They wanted to hear it straight from the source. They wanted to open their thought pool to new ideas, new angles, new ways, and new discussions.
For the first time ever, the APTA Executive Leadership invited an outside media — INSIDE the APTA!
From the Facebook Post
Several months ago we asked the physical therapy community "why are you not an APTA member? We received a tremendous response that we analyzed and reported via video. A conversation started with the American Physical Therapy Association (APTA) because of that video.
The following video is the latest culmination of that conversation. We were granted exclusive access to APTA headquarters in DC/VA to tour and meet with leadership. This was an unscripted, unedited (content) and fully guided by us at UpDoc Media.
We came away hopeful about the future. As you'll see from the first question, we acknowledge what conversations mean and their limitations.
It's time for action. You in? Please share your thoughts!