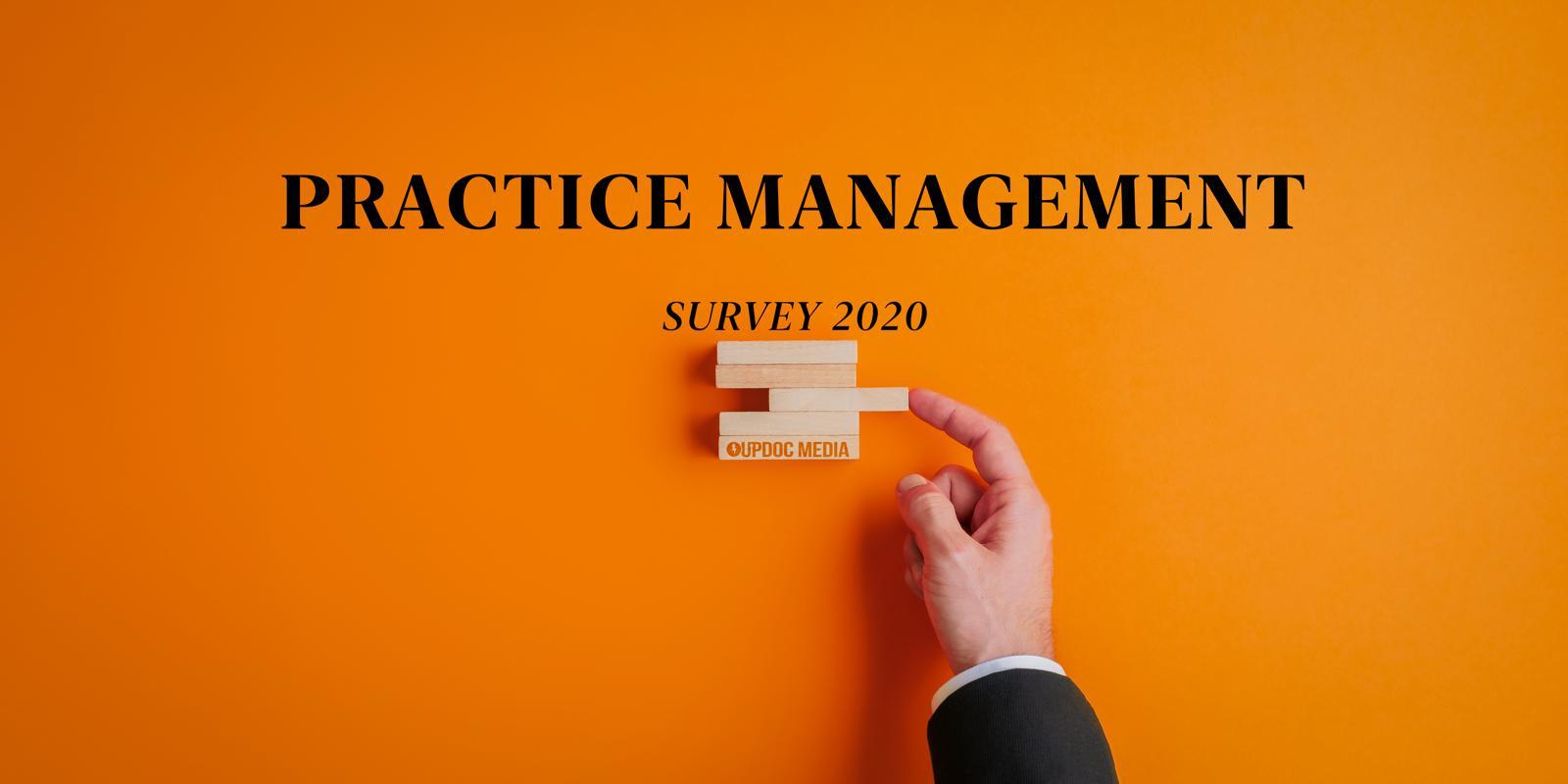 To say that 2020 has been one heck of year, is truly the understatement of the decade.
With the 2021 New Year just around the corner, we wanted to reach out those in decision making roles — managers, partners, owners, executives, and managers — to add your thoughts as to what has happened, what we should be preparing for, and the best ways to promote higher gauges of workforce performance moving into 2021.
Specifically to this year's edition, we are making a special focus on management input and narrative; honing on in plans for 2021, particularly in attention to workforce development and performance in parallel to our newly launched Corporate Quality Index.
You can find the 2020 practice management survey linked below; to which, we'd like to thank you in advance for contributing to.