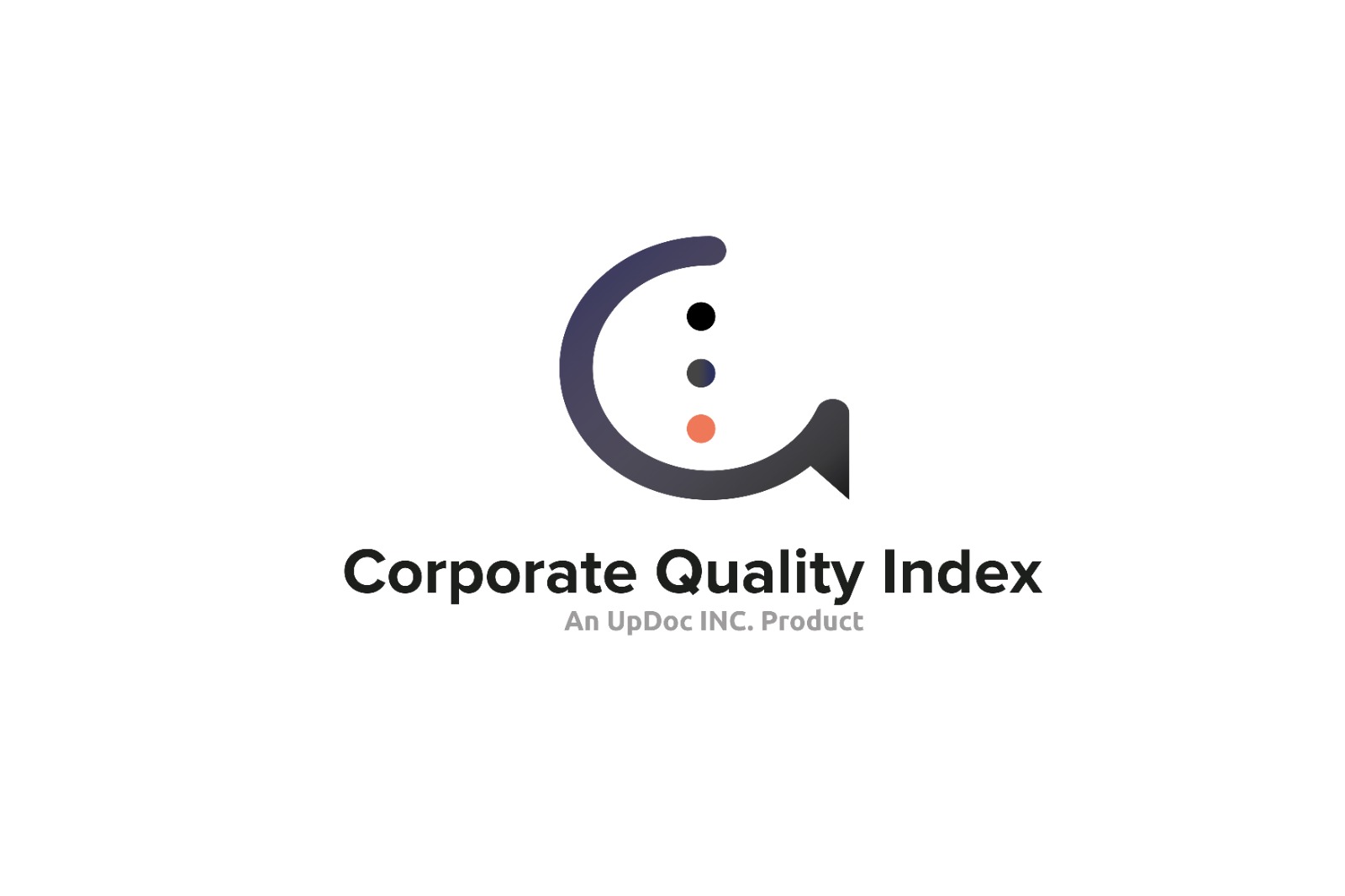 This one is going to be a game changer.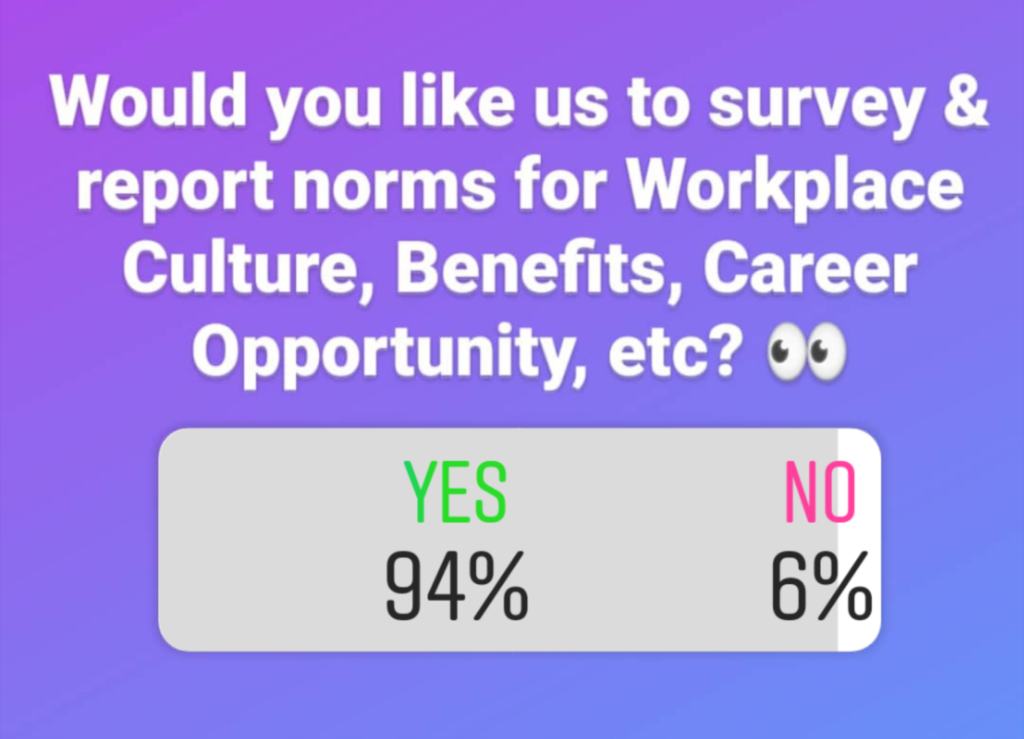 There's a lot of background on this new survey we are launching. As you probably know, UpDoc Media is the host of several industry report series such as the: (1) Job Market Pulse, which covers cash value per annum equivalent salary norms within rehab therapy and expanding into healthcare at large; (2) the Payer Info Pool Report, which covers reimbursement and utilization norms; (3) the Talent Acquisition Report, which takes the perspective of what the workforce is looking for; and, (4) the Practice Management Report, which takes the narrative of practice managers, owners, and decision makers in topical areas of focus which may not receive as much lime light. If you're interested in seeing our report series, which includes the popular Productivity Report, you can find them HERE.
In the past, we've run short surveys on bridging the gap between managers and the workforce at large — much of these surveys attempted to bring a whole perspective across healthcare-work-life, such as the Employers vs. Employees Survey Visualized Results.
It came time that we had the request made of us to expand our surveys to cover employer organizations; something that has aligned with the overall vision of what we had planned for UpDoc, since the beginning.
First, we wanted to make sure that the workforce and employment organizations were ready for such a survey. After running a pilot survey to a small sample, we discovered that ALL PRACTICE MANAGEMENT / DECISION MAKER RESPONDENTS were favorable in creating transparency regarding organizational excellence and corporate quality.
Next, it was the workforce. Here are some of the results: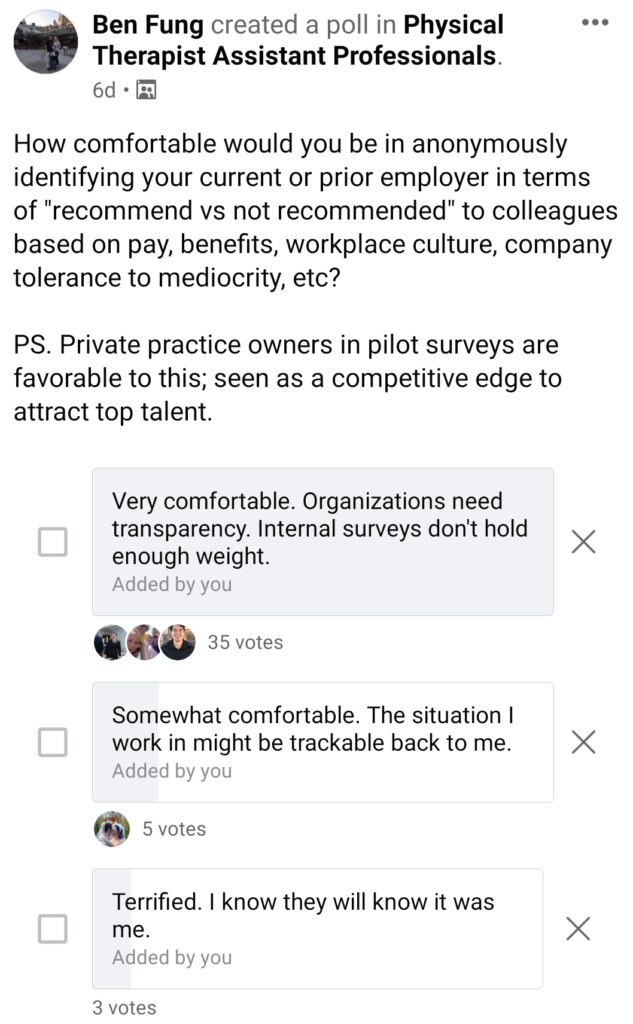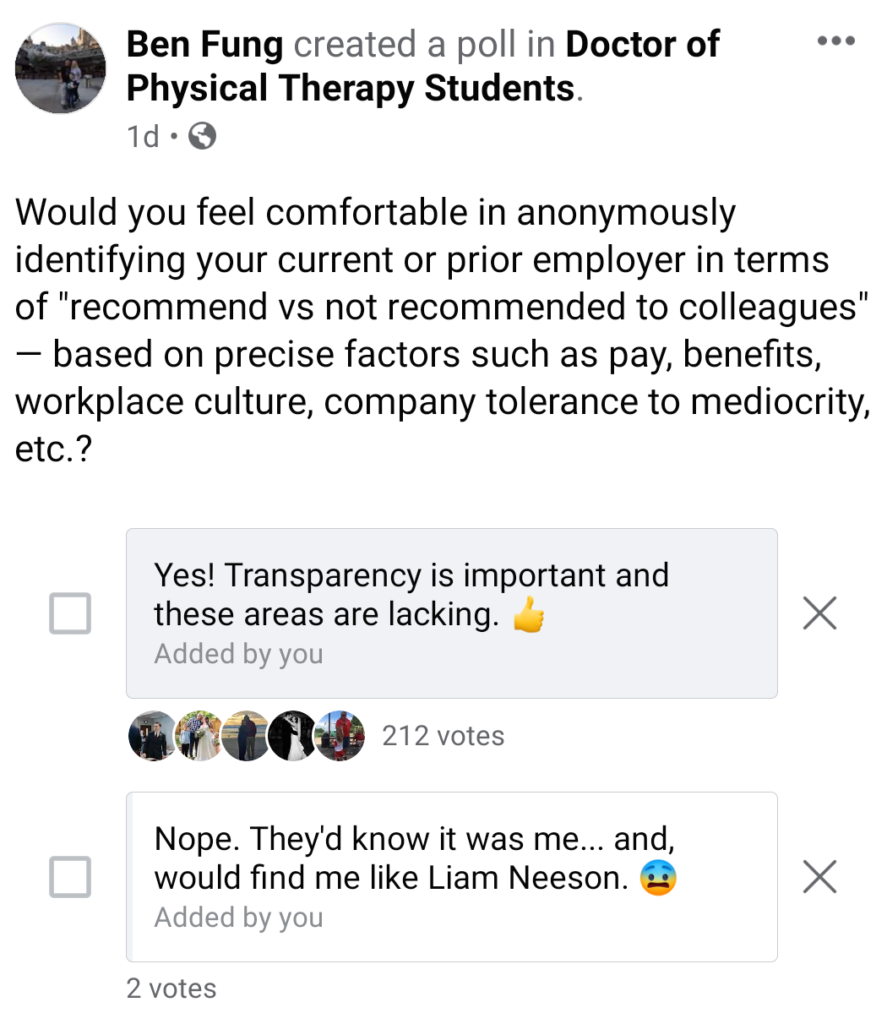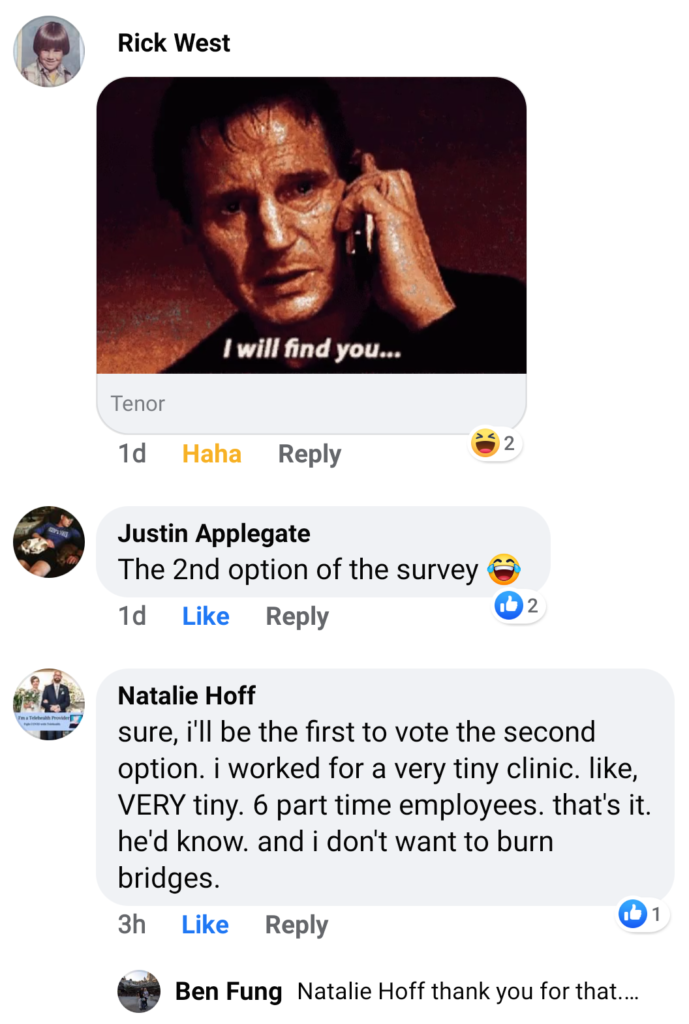 For the overwhelming majority, everyone was in favor of transparency — save for the expected exceptions who worked for small organizations or were working in more sparsely populated regions — again, perfectly understandable. Therefore, with both decisions makers and the talent pool agreeable to improving transparency in corporate quality — the team at UpDoc is pleased to share this first edition of the Corporate Quality Index (CQI) Survey!
Please note: You can fill out the CQI at any time, and, you can contribute each time based on your current or past employers.
Yes, as with all of our surveys, it is 100% ANONYMOUS.
The aim for this survey is to establish some industry benchmarks, and, perhaps some early breadcrumbs of transparency between the talent and the employer organizations. There are some other long term aims as well for which employers should be keen on attending to, such as:
Decreasing the frequency and overall cost of turnover.
Workforce satisfaction, engagement, and growth in competency as well as capacity.
Managing the production loss due to mediocrity.
Decreasing the loss of organizational opportunity.
Managing the loss of innovative leaders due to systemic roadblocks and glass ceilings.
So, are you ready?! Please click on the button below to take the Corporate Quality Index (CQI) Survey!
---
Please also find the most recent CQI Report available for sign up, below: