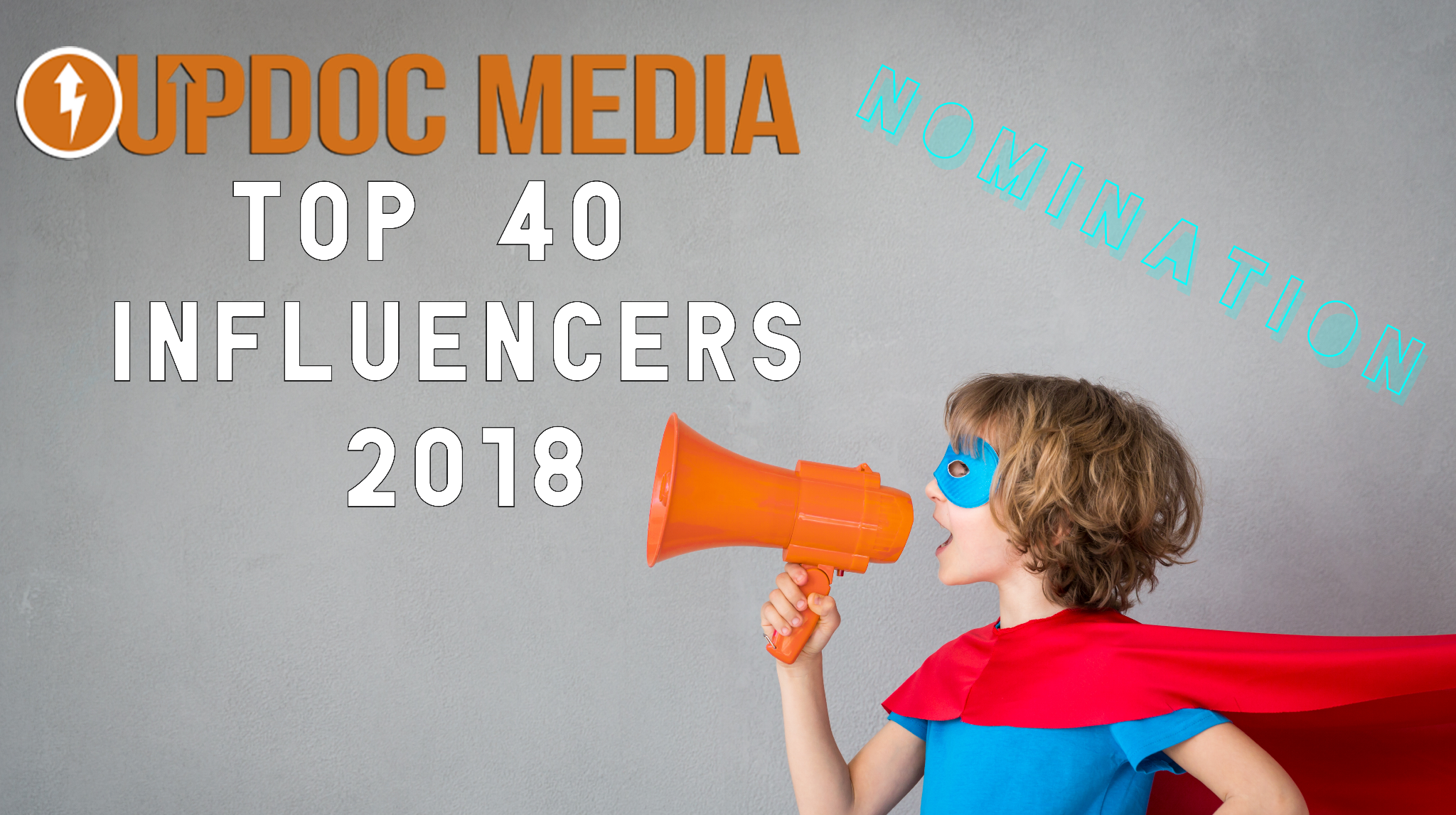 YAAAAAAS! It is that time again — it's time for YOU to nominate those who have been influencers for our profession and industry at large. We'll keep this post simple. If you wish to check out the past two Top 40 influencers, you can find the 2016 Top 40 list [HERE], and, the 2017 Top 40 list [HERE].
---
This year, we have our five categories of Clinical, Business, Fitness, Media, and by popular demand, New & Noteworthy! You can use the nomination form below, or, submit your nominations via Facebook!
Nominate On Facebook!
---
Is the form below, not loading correctly?
No problem!
Click →HERE← to get to the Nomination Form