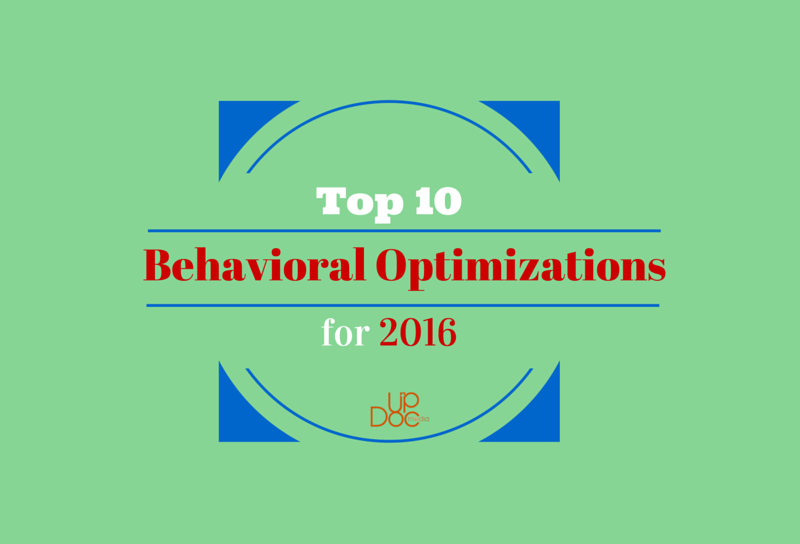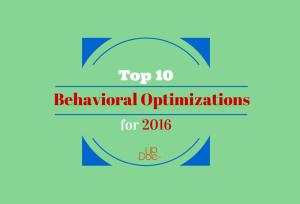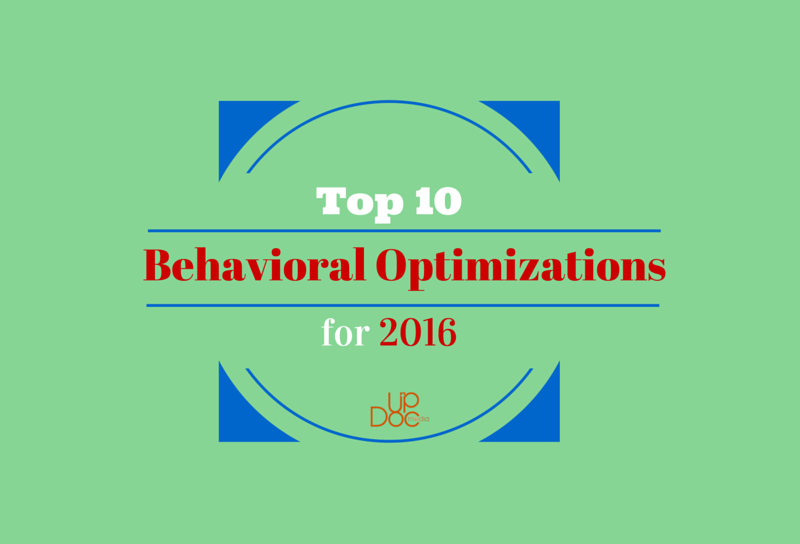 New Year's Resolutions tend to be a bit short lived. We make them, we feel good we made them, and… that's it. 🙁  Well, we want your choices, changes, and improvements to last. So, without further ado! Here are 10 Behavioral Optimizations for 2016.
1. Learn how to cook a new favorite dish. #PTKitchen
Whether you're good at cooking, bad at cooking, love it, hate it, or what have you. The fact is this: We all have to eat. So, why not learn how to make an all time favorite in your very own kitchen? Cooking is not only a great way to destress, it is also a great way to express yourself in creative and artistic dimensions.
2. Experience a fitness trend.
It's always a good idea to keep up with the times. Since the fitness industry is starting to create deeper weaves with how it crosses path with healthcare, it is a good idea to at the very least, learn about and experience first hand the fitness trends that are emerging for 2016. While in the few years back we may have pointed at kettlebells, hot yoga, boot camp, or something of that ilk to be the new exercise fad, the fact is this: We can't help if we don't know about it.
3. Go to a conference!
Be a professional conference or an impassioned consumer conference, go! Conferences are fun, chaotic, and a great life experience to have and to keep having. I'm highly advocating everyone try an make CSM 2016 (be you a PT professional or healthcare consumer; because, physical therapy WILL be a big deal in the years to come with the baby boomer generation). UpDoc Media is going to be there in Anaheim and we may very well lead a charge for a Disneyland Physical Therapy Takeover! #JustYouWait. Conferences are invigorating and most return with a renewed passion — the why behind what they do.
4. Try out a martial art, especially a grappling art!
Now, regardless of your background in sports or martial arts, I highly advocate that you look beyond popular sports such as boxing, kickboxing, or even systems such as Karate, and dive into a grappling martial art. The reason is this: Grappling arts are highly technical, based on biomechanics, strategy, and geared for giving the little guy a chance against the big guy. Also, most grappling arts are perfect for women's self defense — such as Brazilian Jiu Jitsu (which I study). Many martial arts gyms/academies have a free one month trial or even a free visitation lesson, just to attract new students. There is typically no commitment, or at least shouldn't be. Try it out! You'll be so very surprised how powerful grappling arts are in contrast to what is portrayed in Hollywood. And, you'll leave enlightened, empowered, and probably a little bit inspired to learn more. It's good for you, develops great life skills, not to mention, it is highly functional 😉
5. Get someone to join Twitter.
Research has shown that employees who use Twitter generate more innovative ideas. If that isn't a starting reason to join Twitter, I don't know what is! But, more importantly, getting either colleague or customer to join Twitter helps add value to the community, to the conversation, and most importantly, to the collaborative efforts which create solutions. Twitter is a great media for ideas, information, and strategic interactions. So, get on and get connected!
6. Ask a blogger or podcaster to be a guest.
Whatever your passions are, people deserve to hear you talk about them or read your thoughts about them. There are all sorts of great resources out there, and, there are even more influential bloggers and podcasters out there who can add their voice to your own. For 2016, reach out and ask one of these folks to be a guest to share your passion through their media. Trust me, you'll be most welcome as you collaborate your ideas with theirs.
7. Diversify your personal brand.
If you're in physical therapy, my suggestion is this: Get a per diem position in another setting. If you're in outpatient, get a 1x or 2x a month weekend rotation at an acute care hospital. If you're in home health, see if you can make a show in an outpatient clinic. If you're in another business or industry, find other segments where you can diversify your exposure and skill sets. Trust me, this will only help as the millennial age develops and frontline skills become more and more valuable.
8. Mentoring and Mentorship.
If you don't have a mentor, find one! If you don't have someone to mentor, look around. Being mentored and mentoring has been one of the biggest career accelerators for my path. Some of the early successes I experienced would have never occurred without the guidance given me from my mentors. And, some of the greatest joys in my career path so far has been helping others find their success. So, for 2016, be a mentor and find a mentor — that is, if you don't already have one.
9. Learn about computer science.
Whether it is basic computer science in C or C++, other realms of programming, even website building via wordpress, 2016 is a great year to pick up technical skills surrounding computers, mobile devices, wearables, data analysis, etc. So very many economies and industries are trending in this area — so, it'd be a prudent move to start investigating prime targets for your area and get ahead of the curve.
10. Pick up a new social media
I just recently got an Instagram account. Admittedly, I'm not actually the most visual person in the world. However, I have to say, it is most engaging. So, if you're on Facebook and yet to get on Twitter, do it! If you have those, but have yet to join Instagram, join up! If you have it all, but have yet to try out Periscope of Blab.IM — get live and get broadcasting!