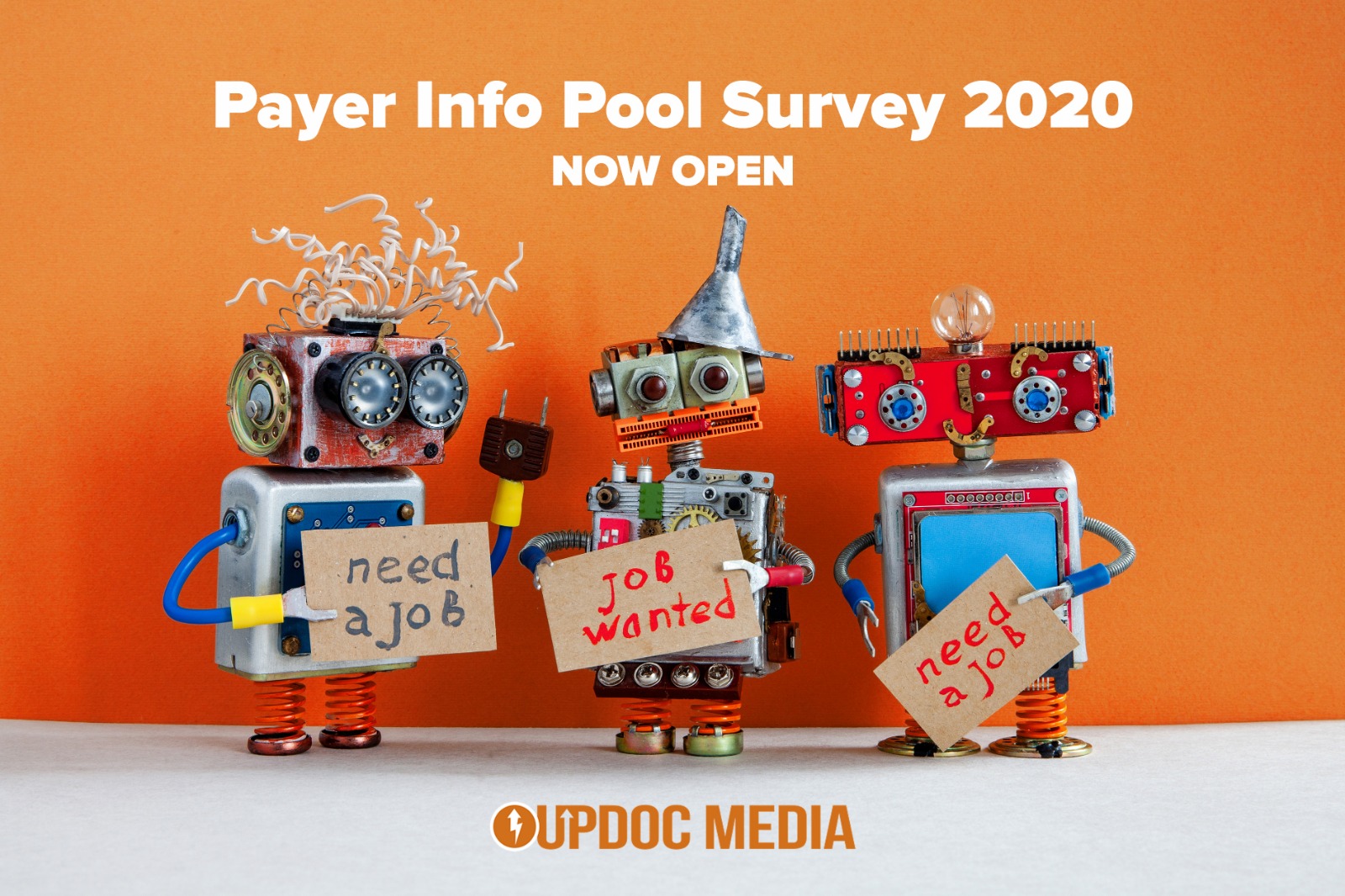 Welcome back to the Payer Info Pool Survey! The initial waves of responses to this report series was so very positive, we felt it was due time to run another round with a Summer 2020 survey and report edition.
What is the Payer Info Pool Report?
The Payer Info Pool began as the Practice Manager's edition of the Job Market Pulse — an open source data pool for anonymous entries on what "normal" revenue generation, reimbursement, utilization, etc. might be — considering a general market mix of payer reimbursements. This survey and report series is essentially the "how much should my company get paid?" aspect to our practice management collection such as: The Talent Acquisition Report, The Physical Therapy & Allied Rehab Productivity Report 2020, The State of Marketing Report (2019), The Practice Management Report (2019)… just to name a few.
What's New?
For this edition, we are opening up the survey to an expanded range of healthcare professions. We are also delineating size of practice and/or company from a consumer perspective of location-sites; and, we are offering more range for a variety of settings to offer contribution and reporting. Finally, we are wanting to identify further detail in the already established regionality effects per the 2019 report by exploring payer specific information and perceived value within the marketplace. AS ALWAYS: The contribution of data is 100% anonymous and no user information is EVER shared… E.V.E.R.
---
So, without further ado… please click on the button below to access the Payer Info Pool Contribution Portal!
---
If you're interested in receiving the 2019 edition of this report, please sign up below!