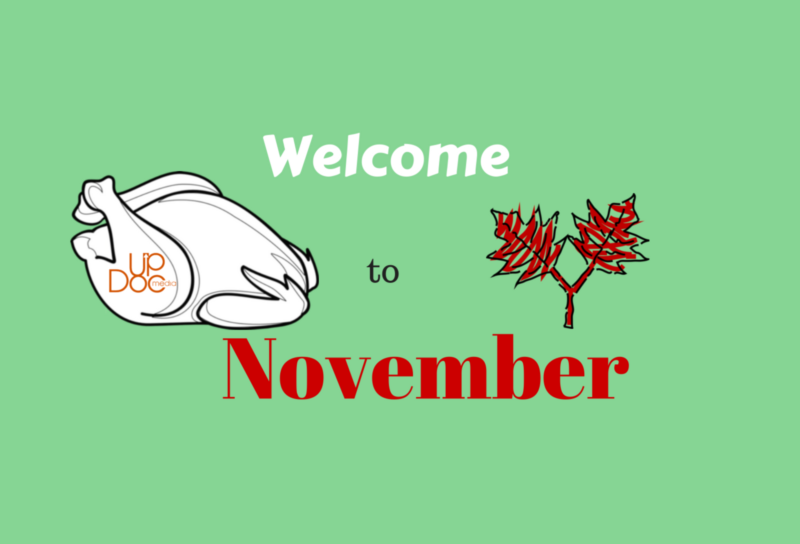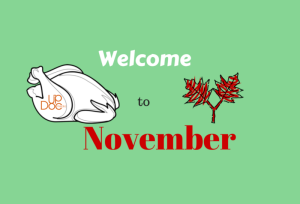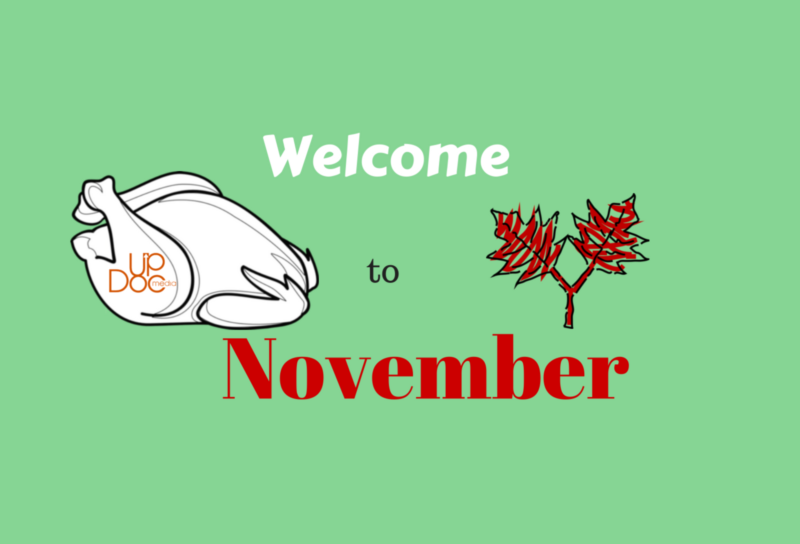 We closed out October with some really exciting things. First, just in cased you missed it, we were pleased and privileged to have New York Times & Wall Street Journal Best Selling Author, Dan Pink, with us on the Therapy Insiders Podcast "Are you Human? Then you are in Sales w/ Daniel Pink." With some huge knowledge bombs, Dan shared with us the next generation and leading edge perspective of how sales needs to be incorporated with just about everything we do. And, "sales"… is not a dirty word! In fact, it is essential to business success. Listen and find out how.
Building on the discussion from the podcast, Dan mentioned that leading competition used to be in the business solving problems. However, because of information overload, the need is now the curation — separating the diamond from the ruff. The ultimate expression of this: Finding the problems, particularly, the problems that businesses don't even know they have or will come to have.
Secondly, we've received numerous requests for MBA level business content. Therefore, I'm truly pleased to announce that we have been developing a webinar called "A Marketing MBA in 2 Hours." I'm hoping to release a preview in the next week or two so keep your eyes peeled! If you want to be on that leading edge where finding problems is the focus versus merely solving the surface based issues, this is a webinar is definitely for you!
Finally, we've doing a lot more #Blabs lately and they've been gaining in popularity. One of the most popular broadcasts has been "Making $6-Figures as a #PhysicalTherapist" which you can find at the bottom of this post!

If you're interested in keeping up with our replays, please subscribe ABOVE or go to our YouTube channel.