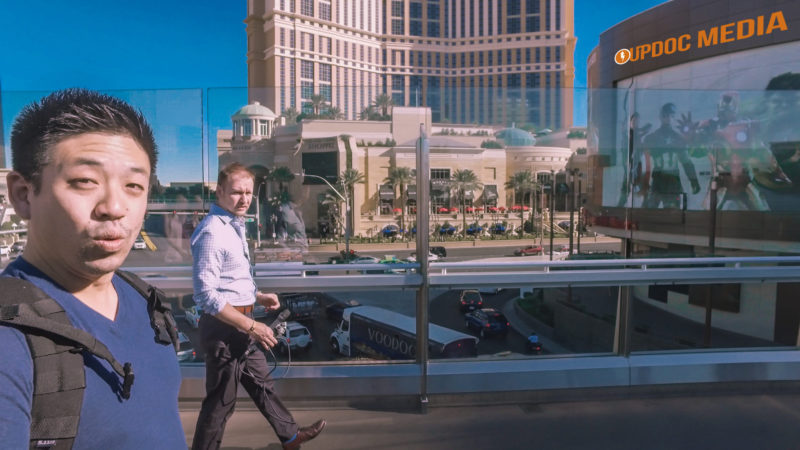 During the APTA Private Practice Section Annual Conference in Las Vegas,
Dr. Gene Shirokobrod
and myself decided to roam the streets with our impromptu camera man,
#DPTstudent Ryan Bourdo.
We went up to complete strangers with one question in mind:
"What would you do if you had low back pain?"
Would they name their Physical Therapist as the first choice solution? Would they turn to medications, chiropractic care, or massage therapy? Find out!
Also, just in case you missed it, check out these related videos & recap posts: