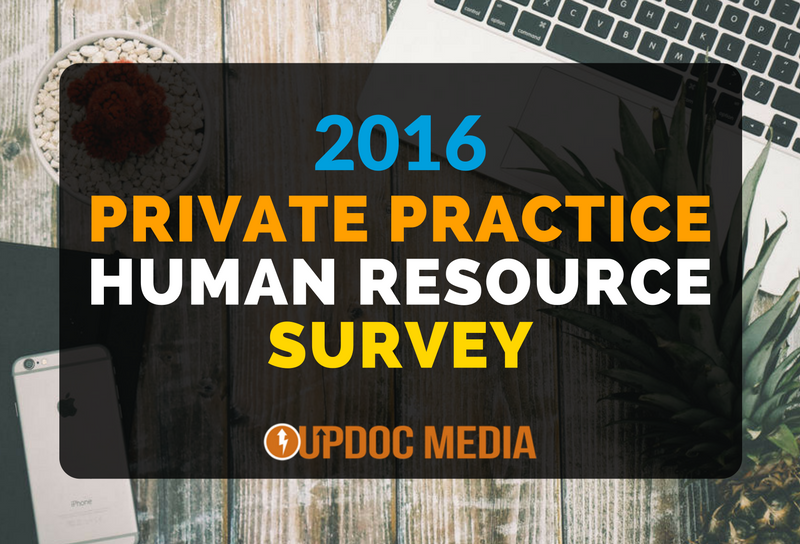 Earlier this year, we came out with the
2016 DPT Talent Acquisition Report
. Most of the results were not surprising; however, the cultural emphasis of millennial professionals was enlightening, to say the least.
Then, we came out with the #PTJobMarketPulse: A public database, separating physical therapy job types by location, zip code, experience, pay, and growing amounts of actionable filters.
---
Well… it is time to bridge the gap with this survey:
If you're an owner or have a hiring role in private practice, we welcome you to participate in this survey.
---
If you wish to receive the results of the survey in the report form, please subscribe below: