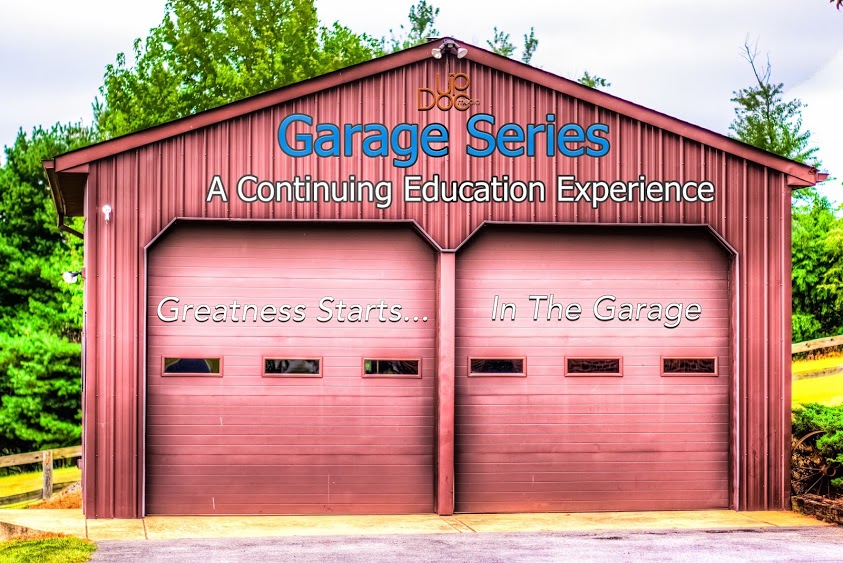 Paying it forward is an important thing in life. And, nothing is more fruitful nor fulfilling than setting up young minds, soon to be professionals for success. Well, earlier this week, we announced that we will proudly sponsor a #DPTstudent to each of our continuing education experiences:
The Eclectic Approach to Upper Quarter and Lower Quarter with Dr. Erson Religioso
Bloodflow Restriction Training & Rehabilitation with Johnny Owens, MPT
To this, we wanted to flesh out what was involved. More importantly we wanted to make our stance in support of the next coming generations. Mentoring and strengthening students in their emergence as a professionals is just as important as paving the way. After all, if there is no one to take up the mantle, what good is the path?
So, here are the rules:
If you are a DPT student and you want to be there to experience The Garage Series…
Make a short video telling us why you would like to join us…
And, as the courses draw near, we'll announce our winners!
Still interested? We hope to hear from you soon!