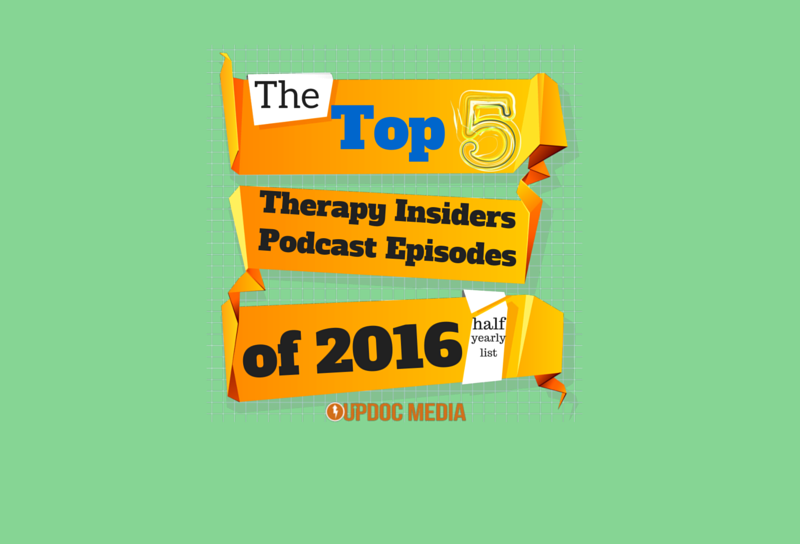 Did Your Favorite Therapy Insiders Podcast Episode Make It Into The Top 5?
We love doing Therapy Insiders (TI) podcast. Why? You really have to ask? Ok, have it your way. We love doing TI podcast because we get to talk shop with some of the brightest minds in healthcare and business. That's why. Alright, there are other reasons such as connecting with our audience. One of the best ways to connect is by starting conversations about each episode. While we love to talk shop with our guests, we thrive off the discussions with our listeners.
We recently surveyed a bunch of our listeners about their favorite TI episodes thus far in 2016 (excluding two May episodes). We used those numbers and combined them with downloads numbers to create the top 5.
Here are your half-yearly top 5 Therapy Insiders podcasts…
FIVE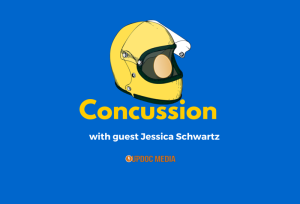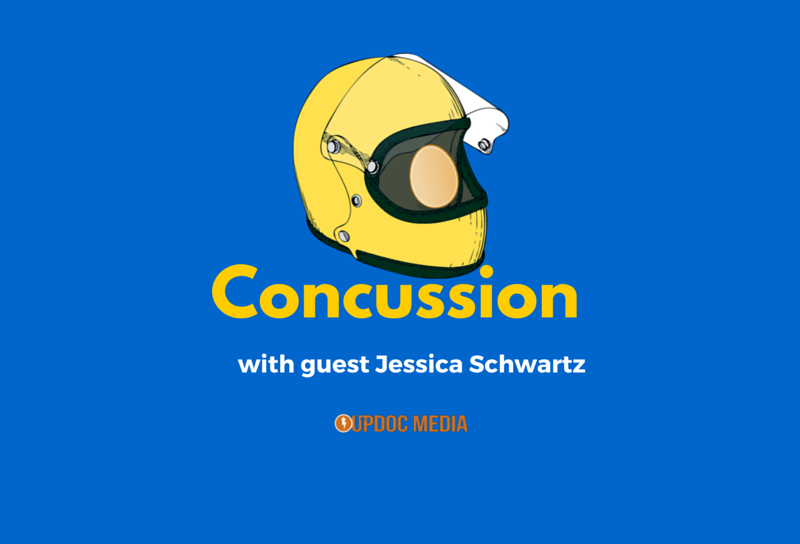 Concussion w/ Dr. Jessica Schwartz 
https://itunes.apple.com/us/podcast/concussion-w-jessica-schwartz/id609009250?i=1000365772437&mt=2
Jessica is one of the leading experts in concussion management. She is doing incredible things to bring together various professions for a true multidisciplinary team approach to treatment of concussions. What made this episode resonate with many listeners was her personal story of dealing with post-concussive symptoms. It makes her quest for a uniform, effective, science-based yet person driven treatment of concussions even more personal.
The Mechanics of a Treatment Approach w/ Stuart McGill
https://itunes.apple.com/us/podcast/mechanics-treatment-approach/id609009250?i=1000363572506&mt=2
Most people in the rehabilitative healthcare or fitness fields should know who Professor McGill is. You may have read one of his books or recited one of his research findings. Going into this episode we didn't really know what to expect. We've never spoken to Stu and had no idea how rigid he would be in his ideas. As with all TI episodes we never prepare guests nor prepare for the guests to make each conversation more spontaneous and natural. We were incredibly blown away by how easy going and genuinely nice Stu turned out to be. Do we agree with everything he says? No. However, we do agree with a lot of it and truly appreciate how much he has done to further the fields of fitness and rehabilitative medicine. This episode resonated with our listeners due to Stu's openness to being open to pain science. Also, he praised his introduction as one of the best ever. Seriously though, his mustache is glorious.
Three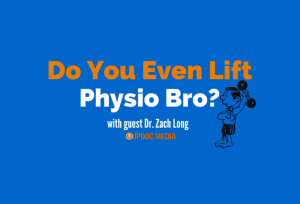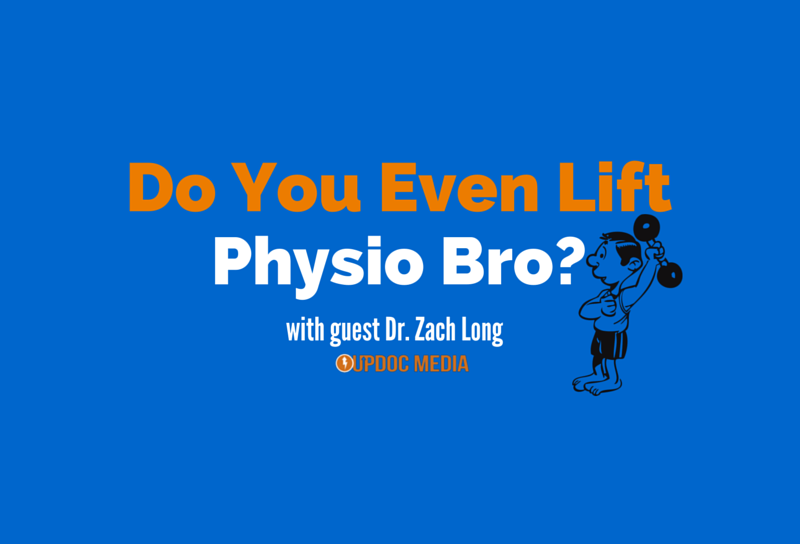 Do You Even Lift Physio Bro? w/ Dr. Zach Long
https://itunes.apple.com/us/podcast/do-you-even-lift-physio-bro/id609009250?i=1000367528830&mt=2
For a little while now we've been going back and forth between business centered episodes and fitness focused ones. Seem's that way at least. Since last year, when we had Chad Cook  on the podcast and being a bit taken back by his answer to the question: if he thinks physical therapist's are good at prescribing exercise, we've been on a mission. We've been promoting movement thinkers and clinicians who promote lifting. Zach Long is one of those physical therapist's we are proud to promote. He has been growing steadily in popularity through his Barbell Physio brand by regularly releasing quality content such as videos and blogs. Zach has been narrowing the divide between physical therapy and fitness, which is a good thing. This episode resonated with a lot of our listeners because Zach is young, motivated and putting himself out there with a message most up and coming and/or young clinicians believe in. So do you even lift physio bro?
Two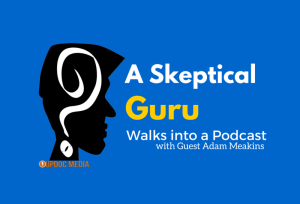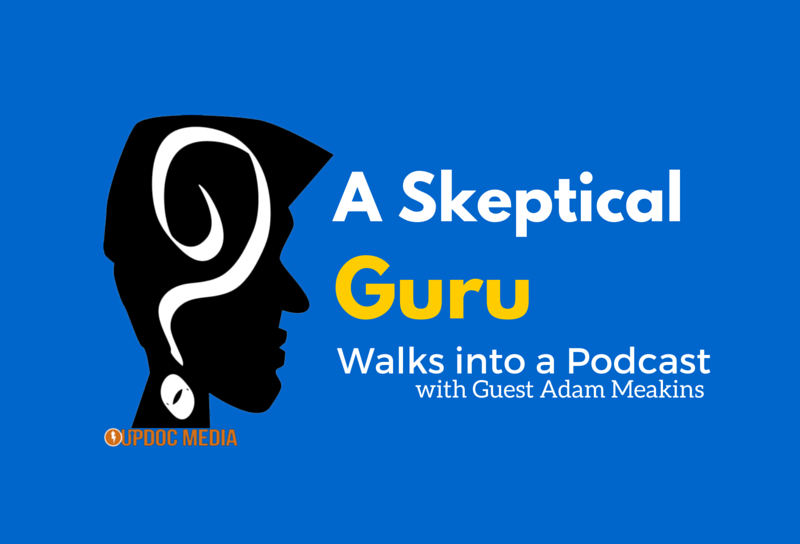 A Skeptical Guru Walks into a Podcast w/ Adam Meakins
https://itunes.apple.com/us/podcast/skeptical-guru-walks-into/id609009250?i=1000365186703&mt=2
Where to start, where….to….start. Adam is a unique voice in the physical therapy (see:physiotherapy) community. He is a skeptic with a direct, unfiltered yet often on point message (aside from his obviously terrible understanding of music). While he, at times, comes off as contrary, crude and a touch asshole-ish (that's a word, right?) on social media; it was not the case on the podcast. Adam is perceptive and contemplative clinician with a penchant for swearing. In a typically conservative field such a medicine/healthcare, that can rub people the wrong way. He is research driven, yet not blindly as some of his skeptic contemporaries. This episode resonated with a lot of people because we were able to have cover a lot of controversial topics in a light hearted yet in depth matter.
One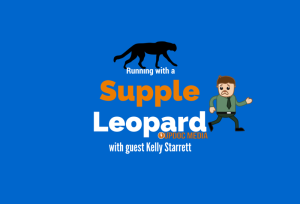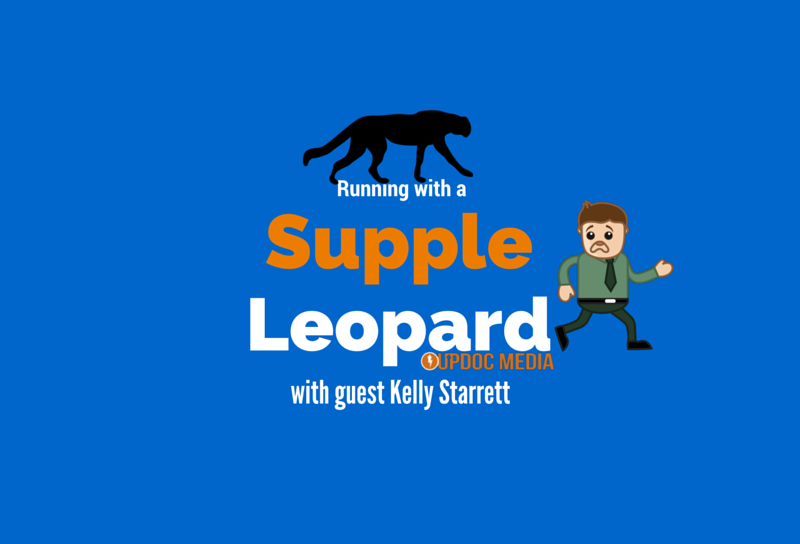 Becoming a Supply Leopard w/ Kelly Starrett 
https://itunes.apple.com/us/podcast/running-supple-leopard-w-kelly/id609009250?i=1000367047900&mt=2
Probably not a surprise to anyone that follows Therapy Insiders Podcast that this is the number 1 half-yearly episode of 2016. This episode was release mid-April and is still being discussed toward the end of May. Kelly is a well established physical therapist and fitness expert. He is NYT best-selling author and a huge promoter of movement and self-treatment. This episode created a firestorm of conversations about outdated terminology, fear-mongering and over simplicity of a message that needs to be simple. GO MOVE. I understand the need to be precise in healthcare. I understand the importance of pain science and the latest research. I DO NOT understand how personally attacking someone who promotes wellness, activity and movement helps at all. This was a monster episode. It was close to 2 hours long and covered a lot of topics. It resonated with a lot of people because of Kelly's message and the resultant message of we (physio and fitness professionals) need to come together over our strengths and similarities vs fighting over differences.
There you have it. The top 5 half-year Therapy Insiders Podcast episodes as chosen by votes and downloads. The margin between 5, 6 and 7 was insanely small. Less than a few hundred downloads and votes. This is going to be an even tougher top 10 end of year list. What do you think of the list? Did your favorite episode make it into the top 5? Let us know what you think. Tweet at Gene (@therapyinsiders), Erson (@the_ompt) and/or Joe (@joeDPT).