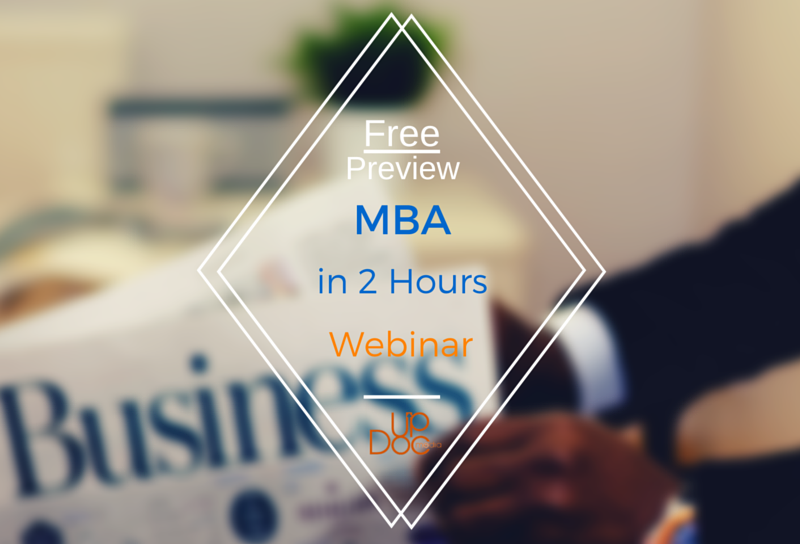 Hey everyone,
As you know, we have decided to close the gap between quick marketing fixes and time tested MBA level strategies with a one of kind webinar: A Marketing MBA in 2 Hours. Yesterday, we released a sneak peek on some of the webinar content. And, well… let's just say I couldn't help myself but to bring you even more.
So! Just in case you missed it, here's the sneak peek!

If you liked what you saw, please sign up for webinar updates where we will send out information on registration dates as well as Black Friday discount prices!