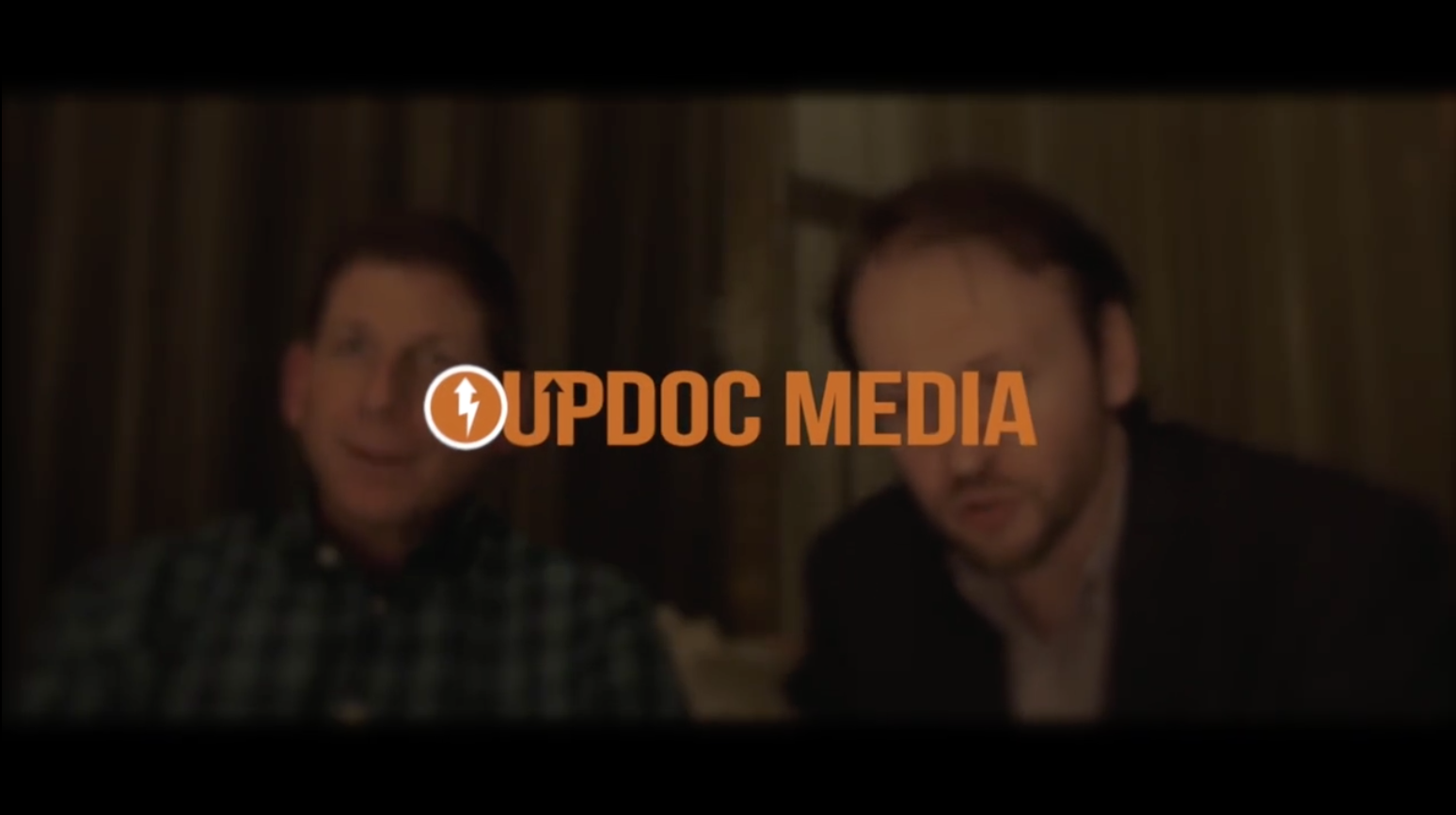 We had a special moment at CSM 2017 in San Antonio where we got to double up on CEOs
and
double up on podcasts… in video format, too! Enjoy!
---
During CSM 2017, UpDoc Media CEO and Therapy Insiders co-host Gene Shirokobrod sat down with Confluent Health CEO Larry Benz to interview a several physical therapy and business thought leaders during an intimate dinner conversation.
The conversations were with…
This special episode will also be available via the EIM Practice Leadership podcast in audio format.