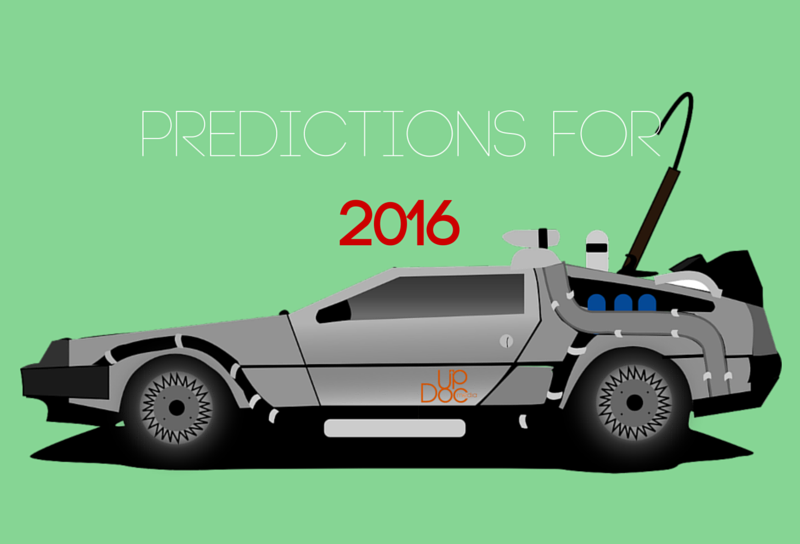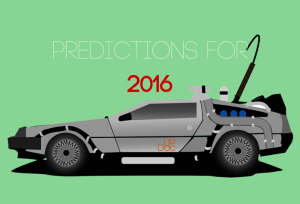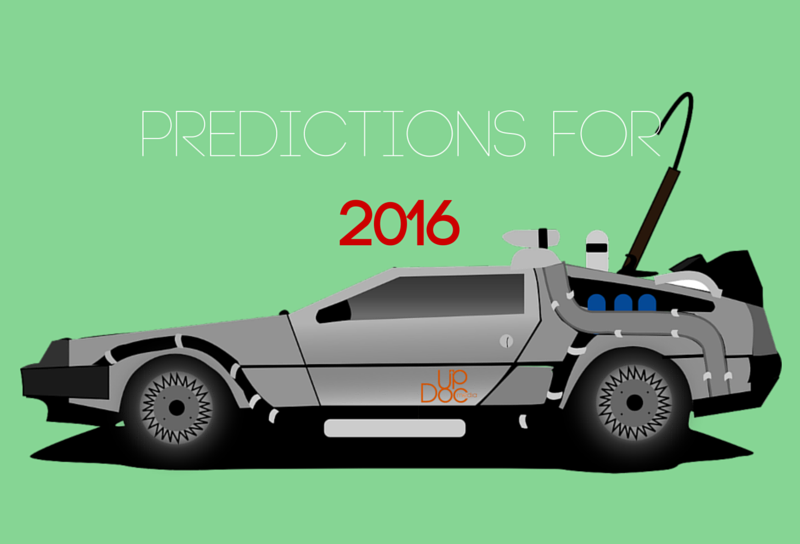 Hey everyone!
Dr. Ben Fung, here. For the past 2 years, I put my words on the line and set out some predictions of the coming year. While I wasn't sure I was going to do it again, with some support & encouragement, I decided to go ahead with it. So, without further ado! Here are my predictions for 2016!
What do you think of my predictions? Think I'll have a similar and successful batting average for 2016? I'd love to hear your thoughts in the comments below; or, feel free to reach out via social media on Facebook or Twitter!
You can find my 2014 predictions HERE –and– my 2015 predictions here with Part 1, Part 2, and Part 3.
In sum:
In 2014, I spoke of PTs emerging into the PCP role. It's definitely starting to occur in the private sector. It's more concierge, cash based, and otherwise out of network. Nevertheless, I've been observing this occurrence and can only see this happening en masse given certain shifts in the healthcare framework. Namely, CMS physician status. Far fetched? That's what they said about PAs and NPs.
I also talked about data collection transitioning to smart data going into 2015. Well, it's all a fluster now, isn't it? Big data. Smart data. Large numbers. You name it. As it pertains to value based pay, bundled payments… it's all coming around to value based pay… which I'll talk about in the video below.
For 2015, I also talked about eliminating the middle man. Agile, ambidextrous design will be healthcare's disruptive signature. And, we're already seeing this in B2B activities. Truth be told, businesses are just plain tired of paying double the insurance for healthcare & work comp. It's no different than corporate double tax in the stock market… which is why many companies have gone back to LLCs, despite being billion dollar firms (a different story for a different post).
So, all in all, I didn't do too badly for 2014. And, I did pretty good for 2015. Soooooooo! Maybe, just maybe… my 2016 predictions just might come true 😉