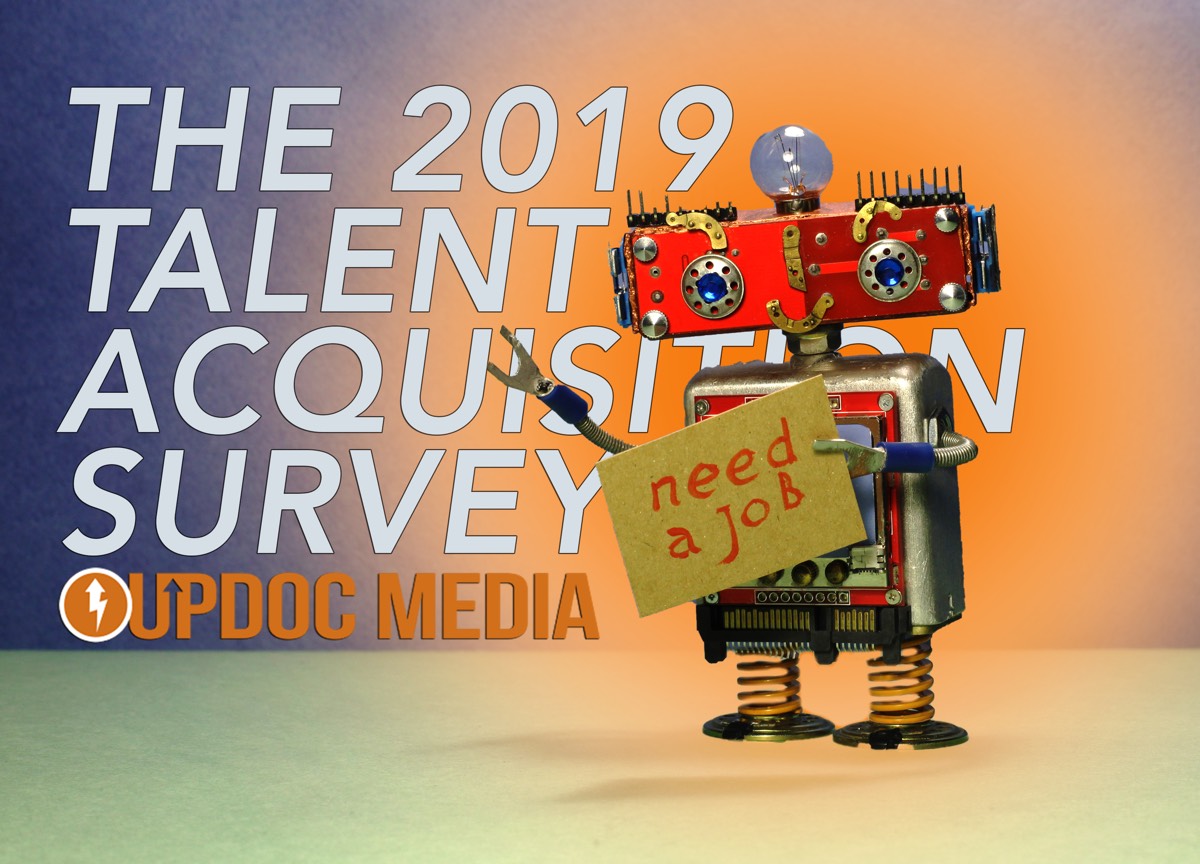 In past years here at UpDoc Media, we created an open-voice survey and subsequent reports to help bridge the gap from the perspective of the practice manager (owner, partner, executive, director) and that of the employee (prospective candidate, new grad, student, etc).
Today, we're pleased to launch the "talent pool" side of the conversation. As mentioned in a prior post, our aim is to create parallel reports titled under the following content pieces:
The Practice Management Survey (and, Report) — [Take The Management Survey]
The Talent Acquisition Survey (and, Report) — linked in the button BELOW.
The 2019 Payer Info Pool (and, Report) — also, linked in the survey below.
It is our hope that through these open-voice surveys, we can continue to better connect with each other as colleagues, providers, companies, and stakeholders — to have a more detailed grasp of our industry by sharing our thoughts en masse…. openly, honestly, safely, and anonymously.
Please find the Talent Acquisition survey linked below. And, as always… thank you in advance for contributing to….!