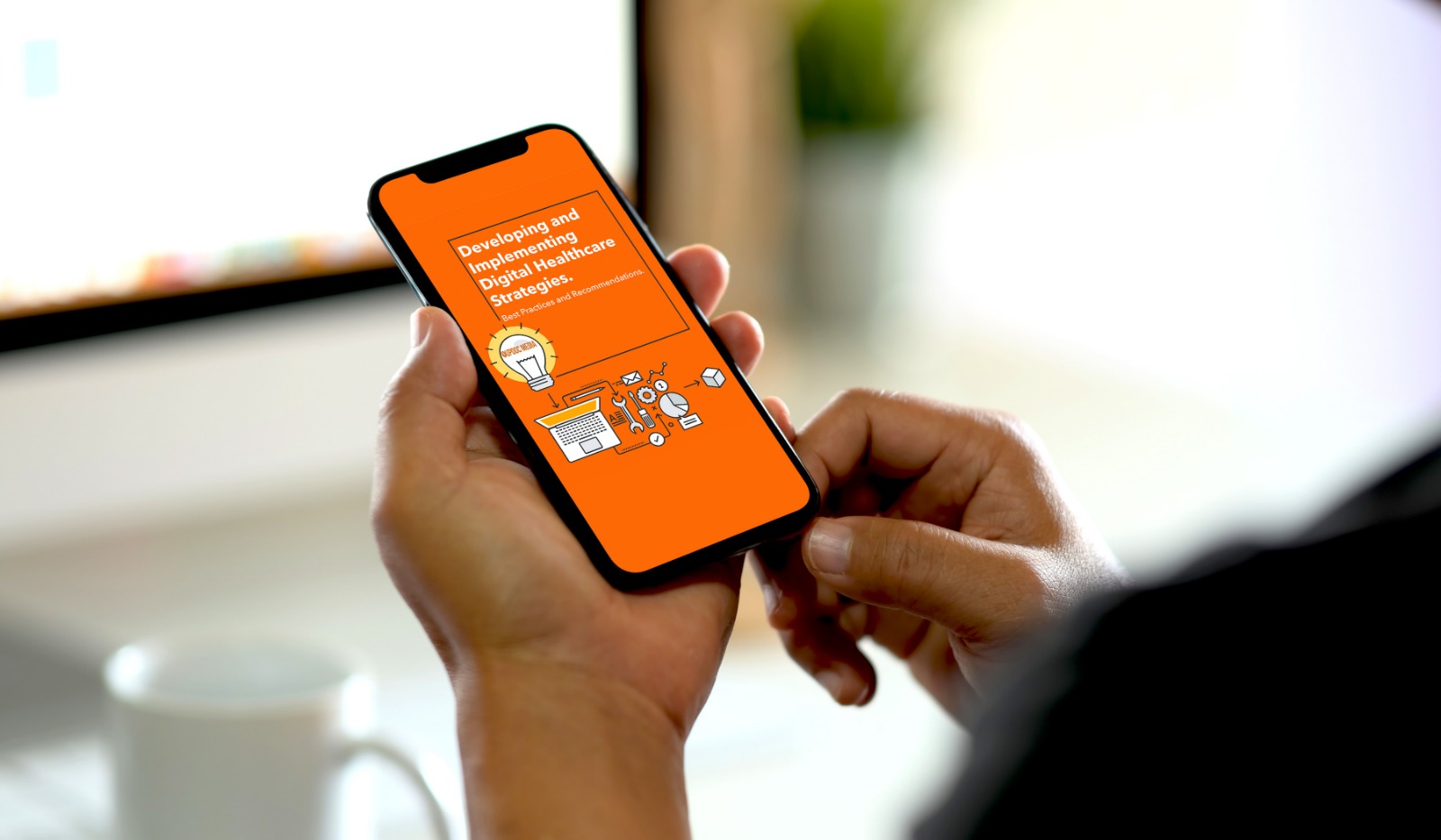 Since the outbreak of COVID-19, we've watched many organizations move in various directions as it pertains to "telehealth," app based patient care, e-visits, etc.

Watching the scramble, we were intentionally slow on the uptake — wanting to provide meaningful insight for long term trends, rather than looking at the short term tactics which were designed to plug holes, rather than create meaningful gains down the road.

As such, it took us quite some time to compile this digital white paper covering what we feel is both a primer and compass point to what healthcare 2.0 is building up to become — based on industry trends and especially in consideration of consumer behaviors.

Therefore, without further ado… we are pleased to present this content piece: "Developing and Implementing Digital Healthcare Strategies."
Please complete the form below to receive the digital white paper.
A live link to the publication will be emailed to you automatically — be sure to check your inbox filters!
---
Also, don't miss out on our podcast mini-series covering the disruption and strategic directions developing in the backdrop of the COVID-19 outbreak.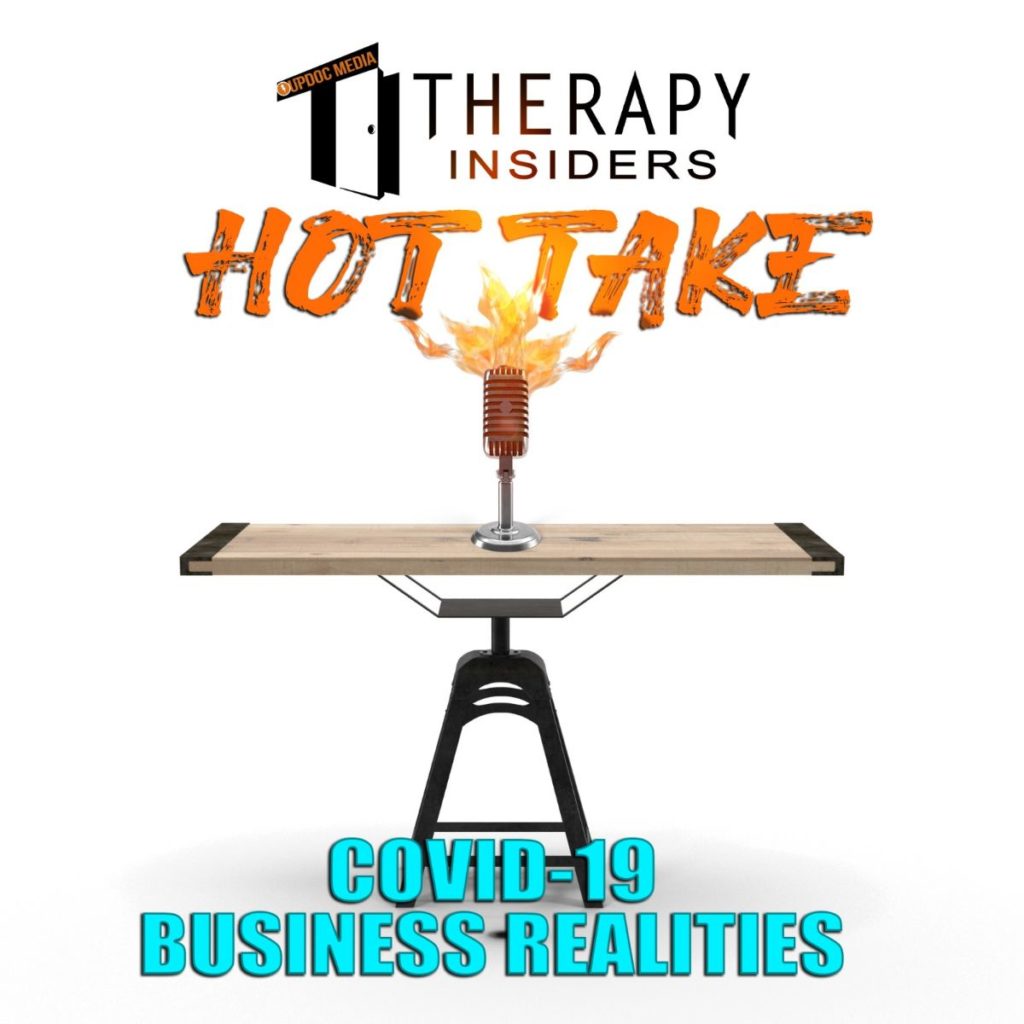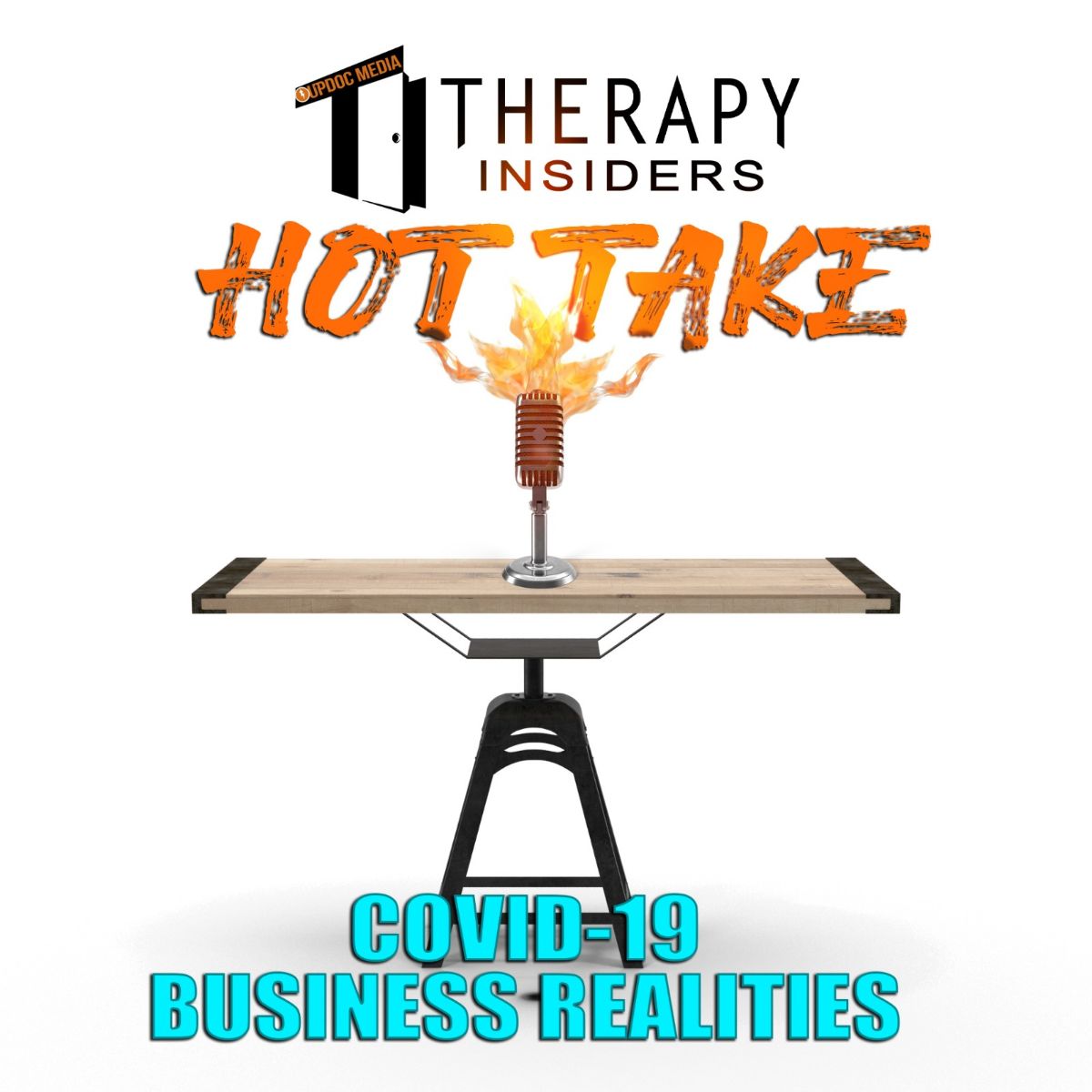 Part 1
We are living through historically unprecedented times. As a business, your options are drastically limited. Yet, opportunities do still exist. On this mini series, we will go over our analysis, data, suggestions, and thoughts on how to best navigate the current landscape. [LISTEN TO THE EPISODE]
---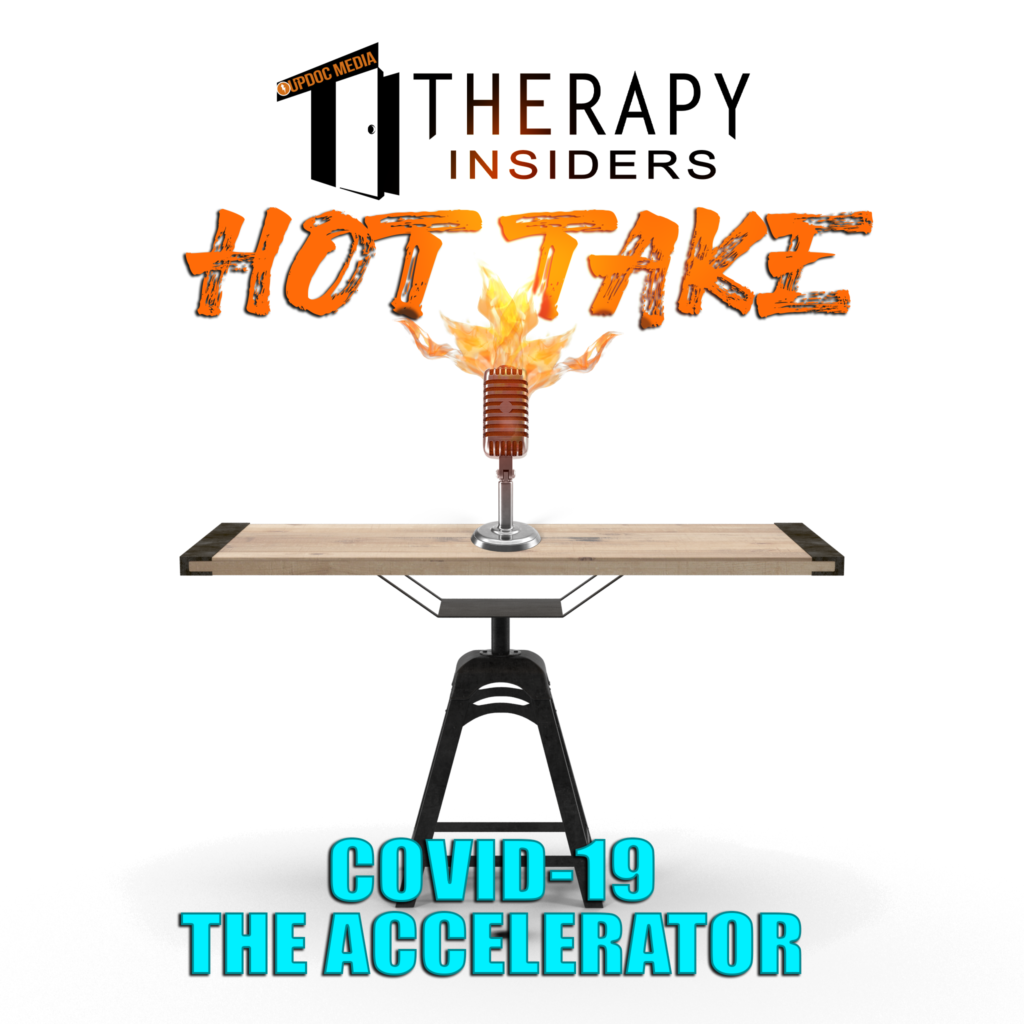 PART 2
The COVID-19 mini-series continues. Join Dr. Gene Shirokobrod, Dr. Ben Fung, and Dr. Cedric Haddad in breaking down actionable business strategies to help guide you through the challenging landscape. [LISTEN TO THE EPISODE]