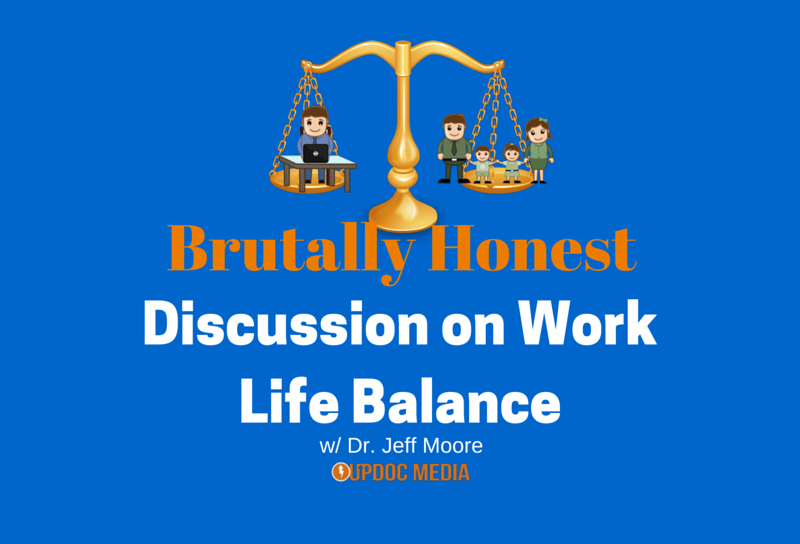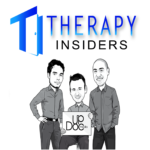 There is no such thing as work life balance.
I've never heard a successful person say "you know I really broke through when I took it easy."
You make time for quality moments.
Do you believe in a work life balance?
Therapy Insiders is proud to be sponsored by Ascend Business Summit!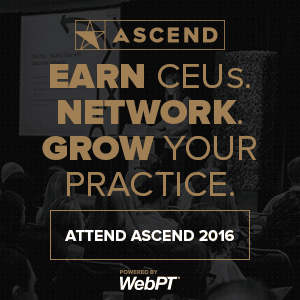 We at UpDoc Media and Therapy Insiders podcasts are big fans of business. We live it, learn and teach it. One thing all business has in common, is people and relationships. One of the best way to grow relationships and meet new, like-minded people is at business conferences. One of our favorites is Ascend Business Summit. This year our very own Dr. Gene Shirokobrod and Dr. Ben Fung will be presenting!! Don't miss an incredible networking and educational opportunity that is Ascend Business Summit. Oh, as a bonus for being an awesome Therapy Insiders listener, make sure to enter code "Therapyinsiders" at check out for $100 each ticket! Get your tickets now!! See you in Texas on September 9th and 10th.
About Dr. Jeff Moore from http://instituteofclinicalexcellence.com/faculty/
Dr. Jeff Moore PT, DPT, OCS, FAAOMPT, MTC, Cert-SMT
Dr. Moore received his doctorate of physical therapy degree with high honors from the University of St. Augustine for Health Sciences. Dr. Moore has obtained a manual therapy certification (MTC) from St. Augustine and a certification in spinal manipulation (Cert-SMT) from the American Academy of Manipulative Therapy. Most recently he completed his Fellowship training in orthopedic manual therapy through Evidence In Motion. Dr. Moore has spent the past eight years working exclusively in outpatient orthopedics. He launched the Institute of Clinical Excellence in 2012 and became a faculty member with Evidence In Motion in 2015. Between these two companies Dr. Moore regularly teaches manual therapy courses around the country.