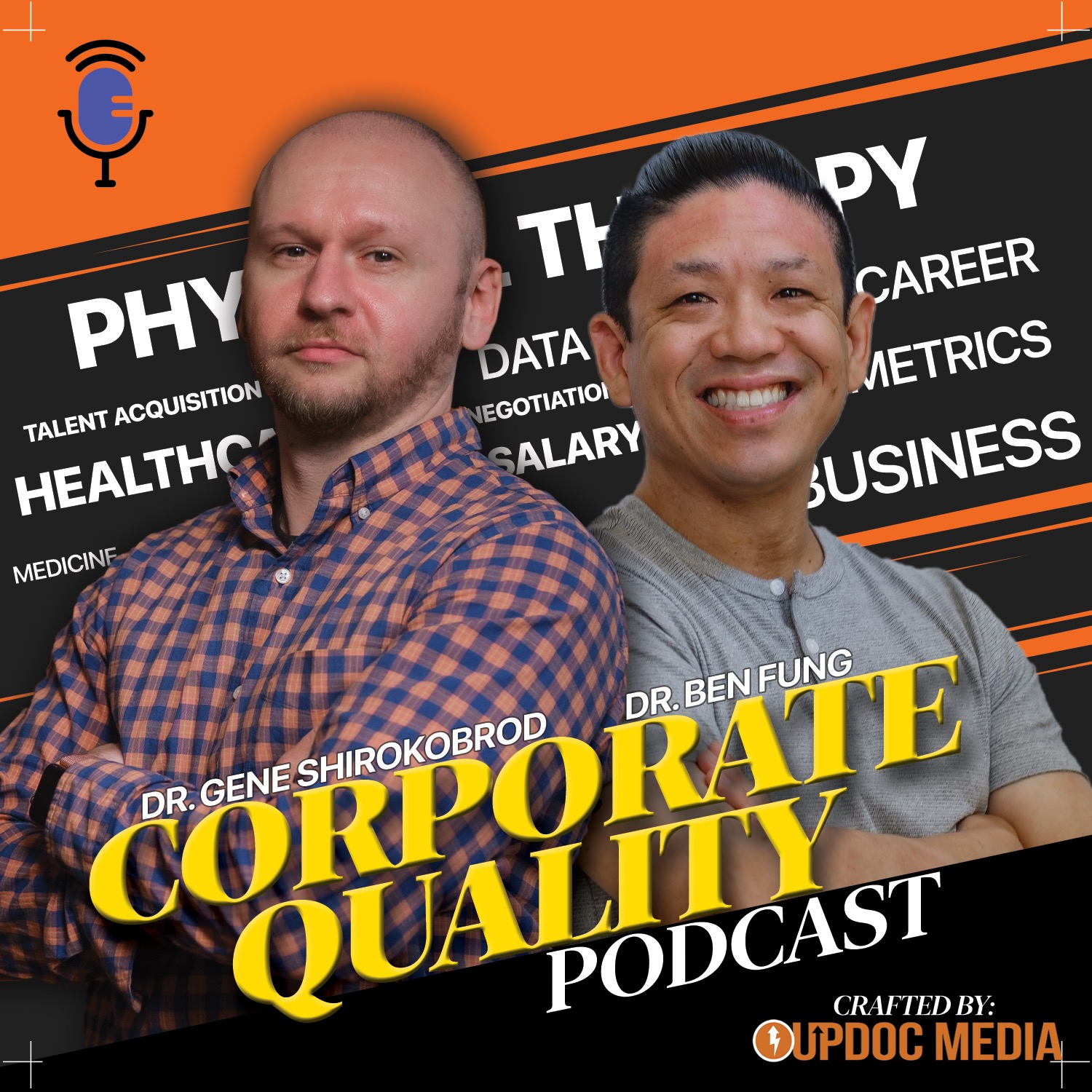 So... we stirred the pot in the last episode with this question:
The average outpatient physical therapy visit generates $99.65.
$39.68 per hour will
go to the clinician's pay.
In cash compensation.
What of the remaining $59.97?

Assuming 1 visit per hour.
Too much "Hush Hush" in the Business of Healthcare causes a lot of problems.
Misunderstanding. Miscommunications. Resentment. Burnout. Resignations... Just to name a few.
There's a saying in baseball — actually more of an understanding: Do not break the unspoken rules. But, if no one speaks of them, how do you know what not to say or do? This is shockingly similar in business; and, for the business of healthcare and clinical practices — it is no different.
On this episode of Corporate Quality Podcast, we delve further into the realities of business. We go into more depth on margins of business as well as covering some of your questions and comments from the previous episode.
Reports Listed on this Episode:
---
Need to catch up on opening episodes of this series in Corporate Quality Podcast?
Have a question you'd like answered on Corporate Quality Podcast?
We'd love to hear it! Submit your question to be answered on the next episode: