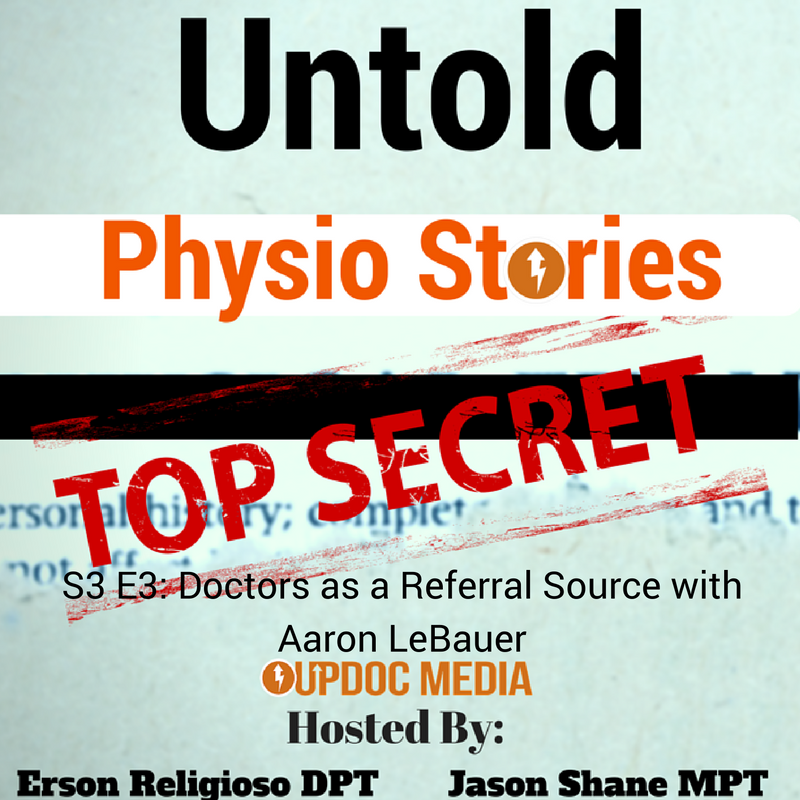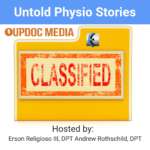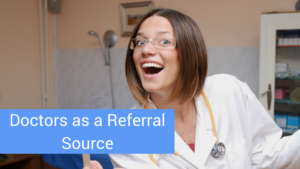 Starting out a business is tough! If you have some family as a potential referral source, that would make it easier, right? Right? Find out what happened to Cash Based PT guru Aaron LeBauer of lebauerconsulting.com.
Untold Physio Stories is sponsored by the EDGE Mobility System, featuring the EDGE Mobility Tool for IASTM, EDGE Mobility Bands, webinars, ebooks, Pain Science Education products and more! Check it out at 
edgemobilitysystem.com
 .  Be sure to also connect with Dr. Erson Religioso at 
Modern Manual Therapy
 and Jason Shane at 
Shane Physiotherapy.