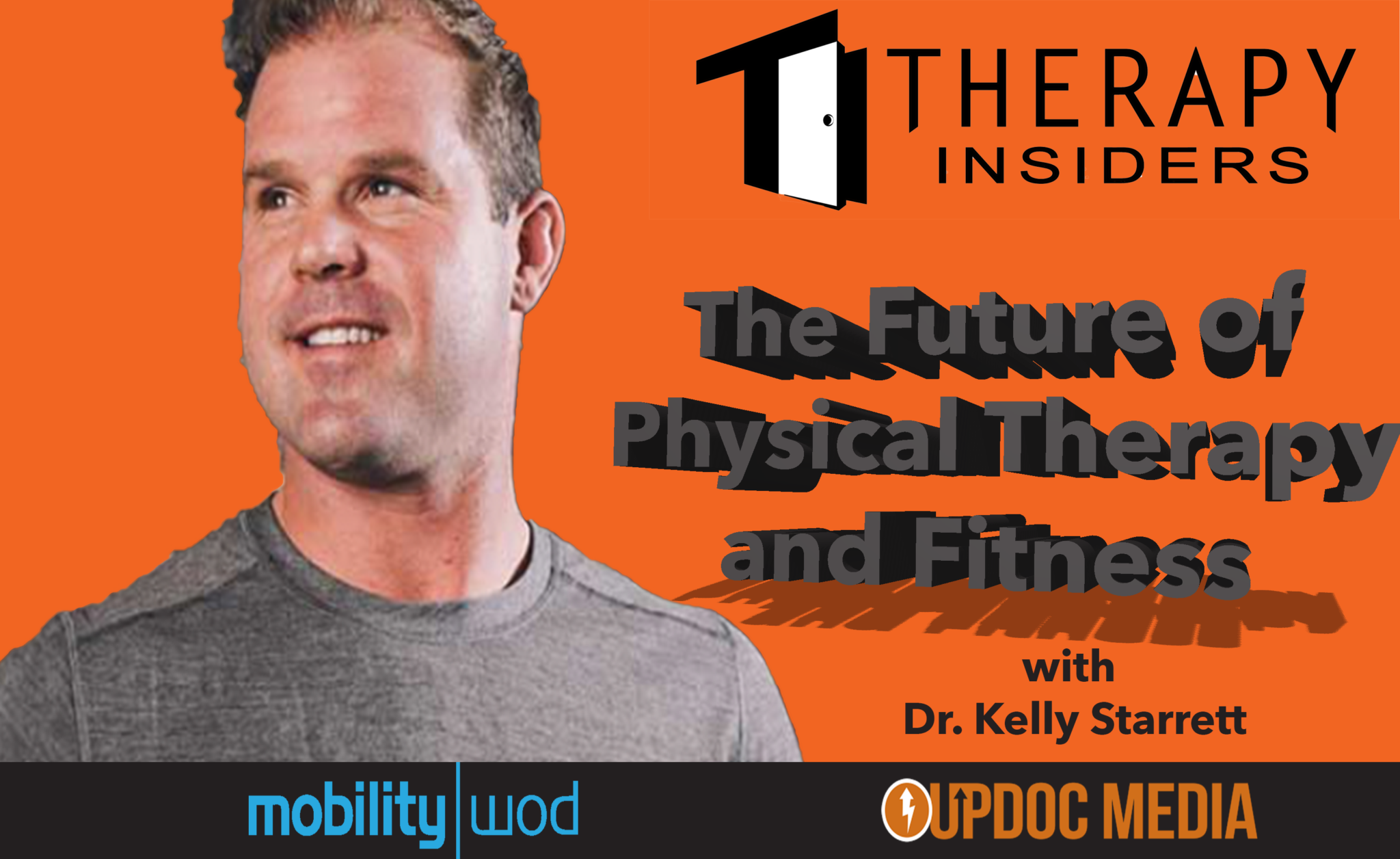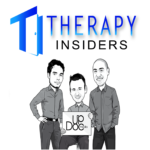 "We have the opportunity to be the premier health gateway"

"Now is an interesting time to be in physio. It's not doom and gloom."

"Reciting information is not a knowledge skill."

"Sometimes it's not about strength. It's about skill."

"If you don't have a movement practice then everything looks scary."

What did you think of the episode?

Tweet at us

About Kelly from https://www.mobilitywod.com/about/founders/

Kelly Starrett is a coach, physical therapist, author, speaker, and creator of this blog, which has revolutionized how athletes think about human movement and athletic performance.

His 2013 release, Becoming a Supple Leopard has become a New York Times and Wall Street Journal bestseller. This blog was voted #4 in Outside Magazine's Top 10 Fitness Blogs of 2011, Breaking Muscle's Top 10 Fitness Blogs of 2011, and Health Line's Top 100 Health Blogs of 2011. Kelly and his work have been featured in Tim Ferris' Four Hour Body, Competitor Magazine, Inside Triathlon, Outside Magazine, Details Magazine, Power Magazine, and the Crossfit Journal.

He teaches the wildly popular Crossfit Movement & Mobility Trainer course and has been a guest lecturer at the American Physical Therapy Association annual convention, Google, the Perform Better Summit, the Special Operations Medical Association annual conference, police departments, and elite military groups nationwide.
Coach Kelly Starrett received his Doctor of Physical Therapy in 2007 from Samuel Merritt College in Oakland, California.

Before starting his own physical therapy practice at San Francisco CrossFit, one of the first 30 CrossFit affiliates, he practiced performance-based physical therapy at the world-renowned Stone Clinic. In his current practice, Kelly continues to focus on performance-based Orthopedic Sports Medicine with an emphasis on returning athletes to elite level sport and performance.

Kelly's clients have included Olympic gold-medalists, Tour de France cyclists, world and national record holding Olympic Lifting and Power athletes, Crossfit Games medalists, ballet dancers, military personnel, and competitive age-division athletes.

Kelly's background as an athlete and coach includes paddling whitewater slalom canoe on the US Canoe and Kayak Teams, and leading the Men's Whitewater Rafting Team to two national titles and competition in two World Championships. In his free time Kelly enjoys spending time with his wife Juliet and two daughters, Georgia and Caroline, surfing, paddling, Olympic lifting, hot-tubbing, and so-you-think-you-can-dancing.