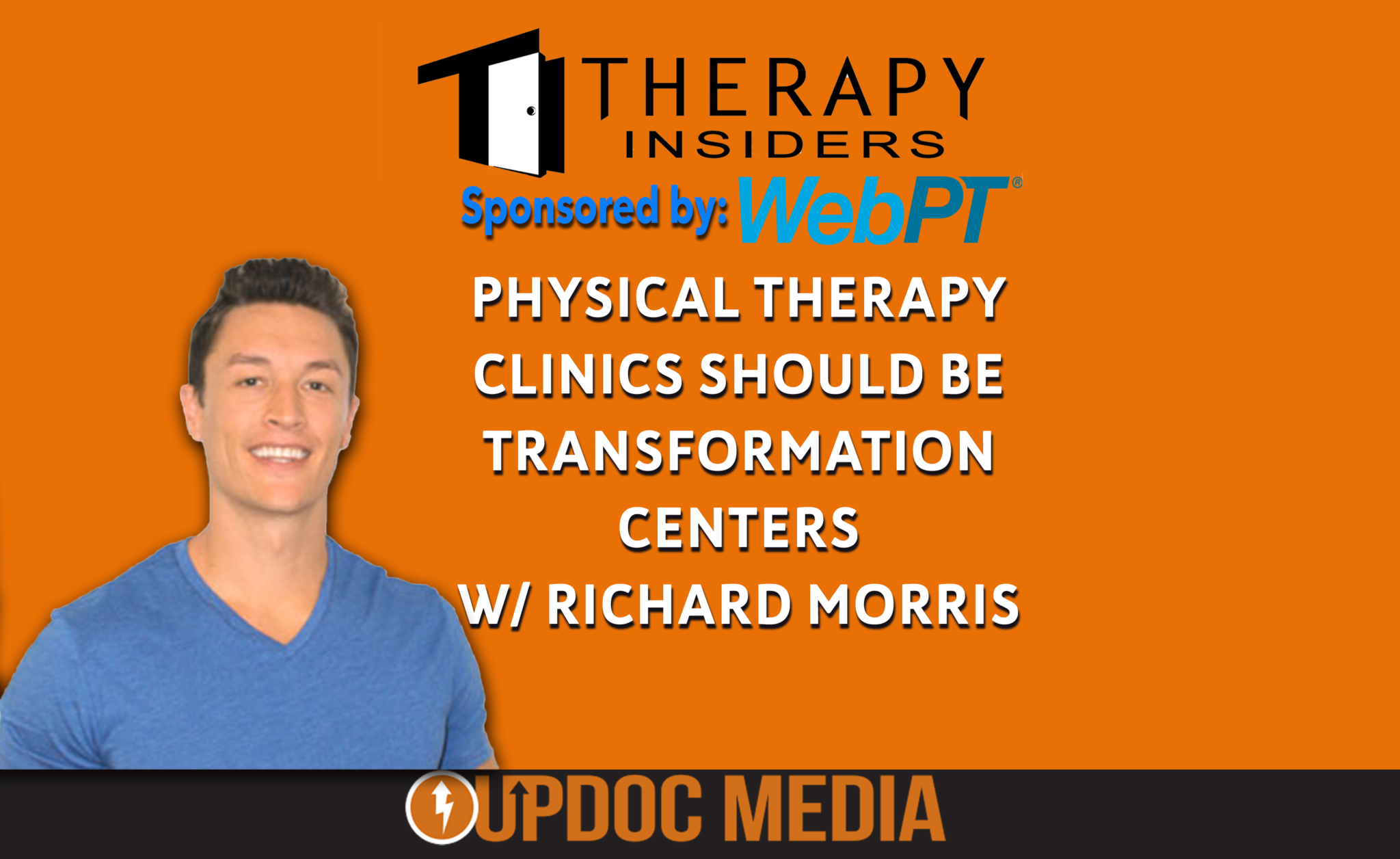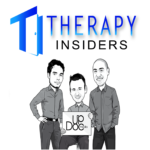 [x_custom_headline type="left" level="h1″ looks_like="h2″]It's time to integrate nutritional training into physical therapy businesses. [/x_custom_headline]
Therapy Insiders Podcast Episode Summary:
Richard Morris saw a huge opportunity. Richard was at his friends physical therapy practice receiving treatment, when he realized how many patients were overweight. Now, this was not shocking news to Richard, who along with is partner and friend Chris Powell (star of ABC's popular Extreme Weight Loss Tv show), were already helping people in Arizona. No, the opportunity was in the fact that physical therapists spend significantly more time with their patients than other healthcare professionals. How did Richard and team proceed? Listen to find out.
"Passion without purpose leads to burnout."

We've integrated their metabolic training within PT treatments"

"To change behavior you have to be consistent."
Therapy Insiders Podcast is Proud to be Sponsored by WebPT!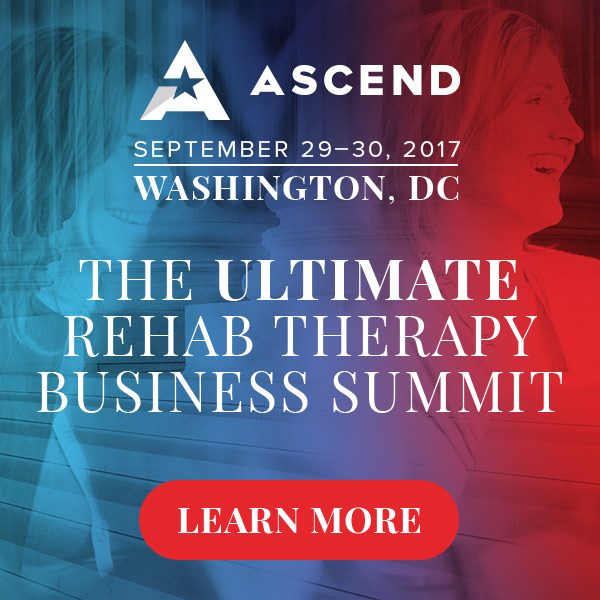 We are incredibly excited for our favorite physical therapy business conference, Ascend hosted by WebPT! This years conference is bigger than ever. UpDoc Media has teamed up with WebPT to giveaway 2 tickets to Ascend this year. Here's how you enter for a chance to be one of two winners:
1. Take a up to 10 sec video explaining why YOU should win. Tell us why you need to be amongst the top business leaders in physical therapy.
2. Make the video unique and creative via Snapchat, Instagram or other filter apps.
3. Share the video on Snapchat, Instagram or Twitter AND tag @updocmedia, @WebPT and #AscendEvent
About Richard from http://powellmetabolics.com/
Richard Morris
CEO
Richard has worked in the health field since 2002. He has worked with Heidi and Chris Powell on ABC's hit show Extreme Weight Loss since 2010. He appears regularly as a fitness and nutrition expert on the Fox 10 Arizona Morning Show and is living his passion of empowering people to reach their highest potential.  Richard is a Magna Cum Laude graduate with a degree in Nutrition Science. He is also a Holistic Nutritionist, Personal Trainer, Corrective Exercise Specialist, and Certified Life Coach. He has spent his career working with individuals who struggle with weight concerns, and who also have other metabolic issues such as diabetes and hormonal imbalances. He has empowered thousands through his one-on-one coaching, nonprofit foundation BEST, media segments, and corporate presentations. Richard believes that everyone has the right to realize and reach their highest potential in life. His mission is to instill this belief in others! Richard has been married to his wife Heather since 2004 and they have four awesome kids!