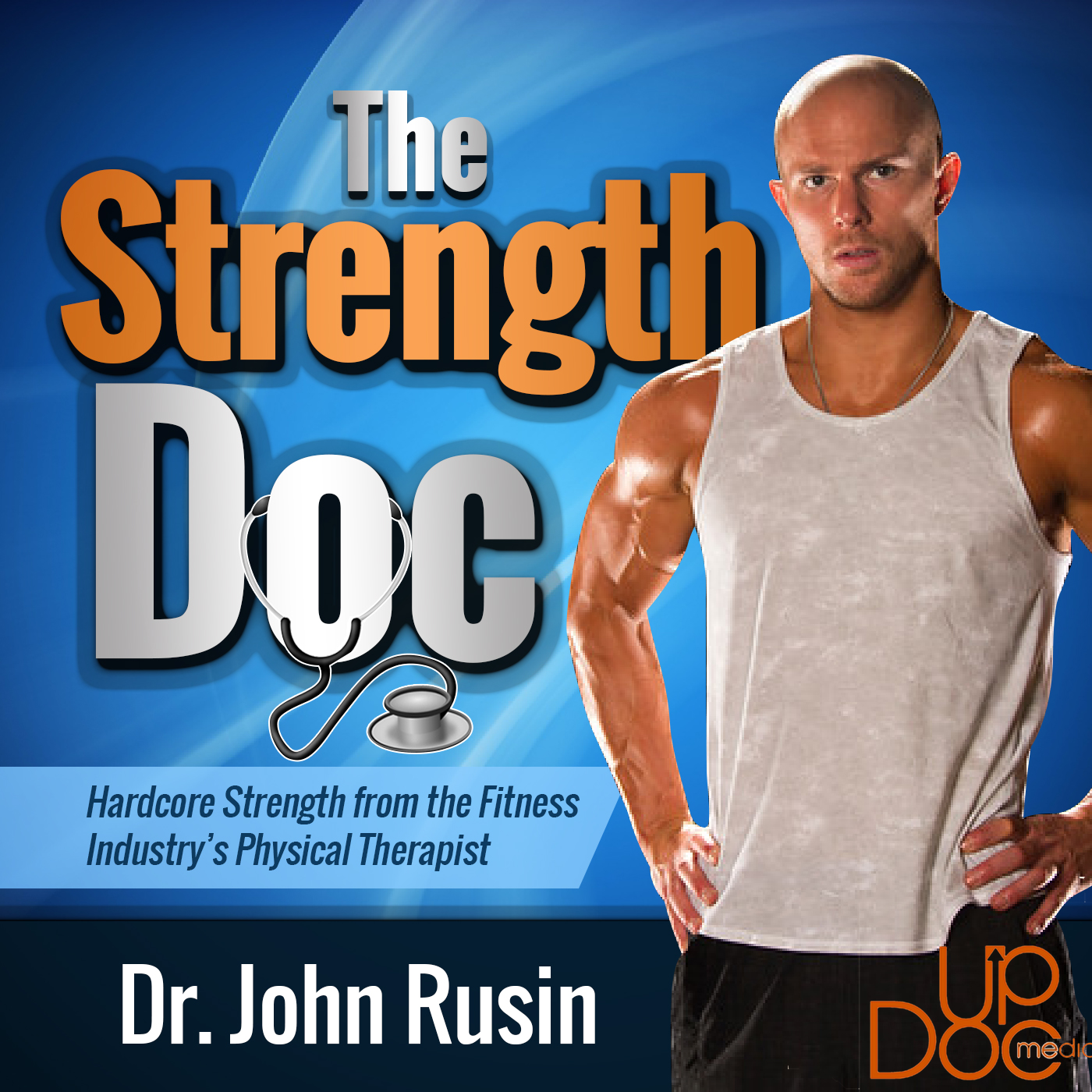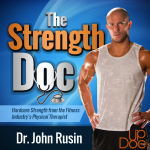 Don't bother teaching corrective movements if they can't be self sustained.
On this episode of Strength Doc Podcast w/ host Dr. John Rusin, we discuss movement, pain and successful coaching strategies with one of the best in the industry, Dr. Perry Nickelson!
Don't forget to leave us a review on iTunes! We'll keep bringing you the best fitness and health experts in the world! Please take a minute to let us know what you think! Leave your review HERE.
Want to learn more about Dr. Perry? Check out: http://www.stopchasingpain.com