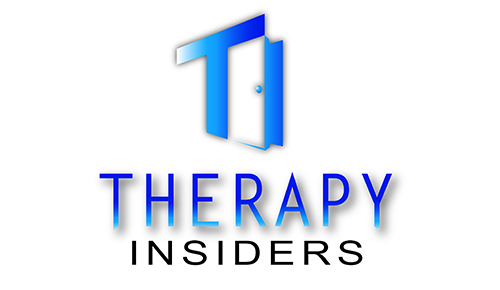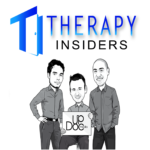 "If you always do what you always did, you will always get what you always got."
Albert Einstein
You are good at what you do, right? Maybe even really good. But what if you can see how to get better, and everyone around you can't? What do you do? Do you just continue with the status quo or do you do something about? Do you have the vision and drive to disrupt the market?
The foundational basis of disruption is change. Most people do not like change. We like comfort bubbles, routines and predictability. They are safe and safe is good, if you are into that kind of thing. Some of us are not. We see a problem in status quo and want to do something about it. Some are better than others. Each field has the disruptors. Those people that are willing to go against the grain to achieve their vision for the better of their field, their business and themselves. Nothing wrong with professional gain and definitely nothing wrong with personal gain as well.
So what does it take to be a true disruptor? To really make a change that effects not just you but your entire field. In the latest Therapy Insiders podcast we talked to one of the biggest disruptors in the physical therapy profession…Larry Benz. Want to know what makes Larry a disruptor? Is it his over 60 private practice clinics? Maybe EIM which is one of the largest post professional education programs? How about starting a completely new DPT 2 year program (all others are 3 years)? SO many questions!! You can hear all the answers and much much more in the podcast! Enjoy!
About Larry Benz (from www.evidenceinmotion.com)
Dr. Laurence N. Benz (@physicaltherapy)
DPT, OCS, MBA
Dr. Benz is the President/CEO of PT Development LLC, a private equity firm, and a partner in EIM, Texas Physical Therapy Specialists, ProRehab-PC, Fit For Work, and Breakthrough Rehab.  He is nationally recognized for his expertise in private practice physical therapy and occupational medicine.  A frequent lecturer at PT programs, national conferences, and MBA programs throughout the country, Dr. Benz has been on APTA's Advisory Panel on Practice and The Board of the American Board of Physical Therapy Specialties and is currently a Trustee with the Foundation for Physical Therapy (foundation4pt.org), Physical Therapist Business Alliance (PTBA), and University of Louisville.  He is the recipient of numerous business and physical therapy awards including the Kentucky Physical Therapy's Outstanding Physical Therapists award and Ernst & Young's Entrepreneur of the year for his region. He is the co-developer of physicaltherapist.com, and blog.evidenceinmotion.com, the first  and largest blog devoted to the principles of EBP in physical therapy.  His Foundation is the co-developer of Jacmel Rehabilitation in Haiti which can be found at PThelpforHaiti.org