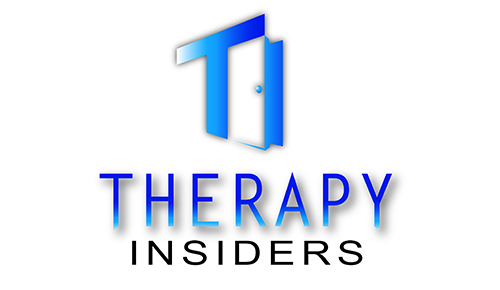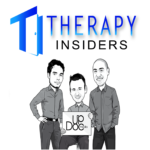 How to Fix Runners
Running should be tough, not painful!
Runners…A special breed of people. Dedicated, motivated and utterly incapable of accepting no for an answer. So when a runner is injured, meaning they need to see someone because its effecting their time and distance. If you treat runners often you know all too well the fun of assessment and treatment of this group of athletes. In the following podcast we go over our assessment, treatments and exercises to help get the runners back where they below…on the run!
Dr. E's Top 5 Warm Up Resets:
For more check out: Top 5 Things to Look for in Runners
Let us know what you look for in runners!