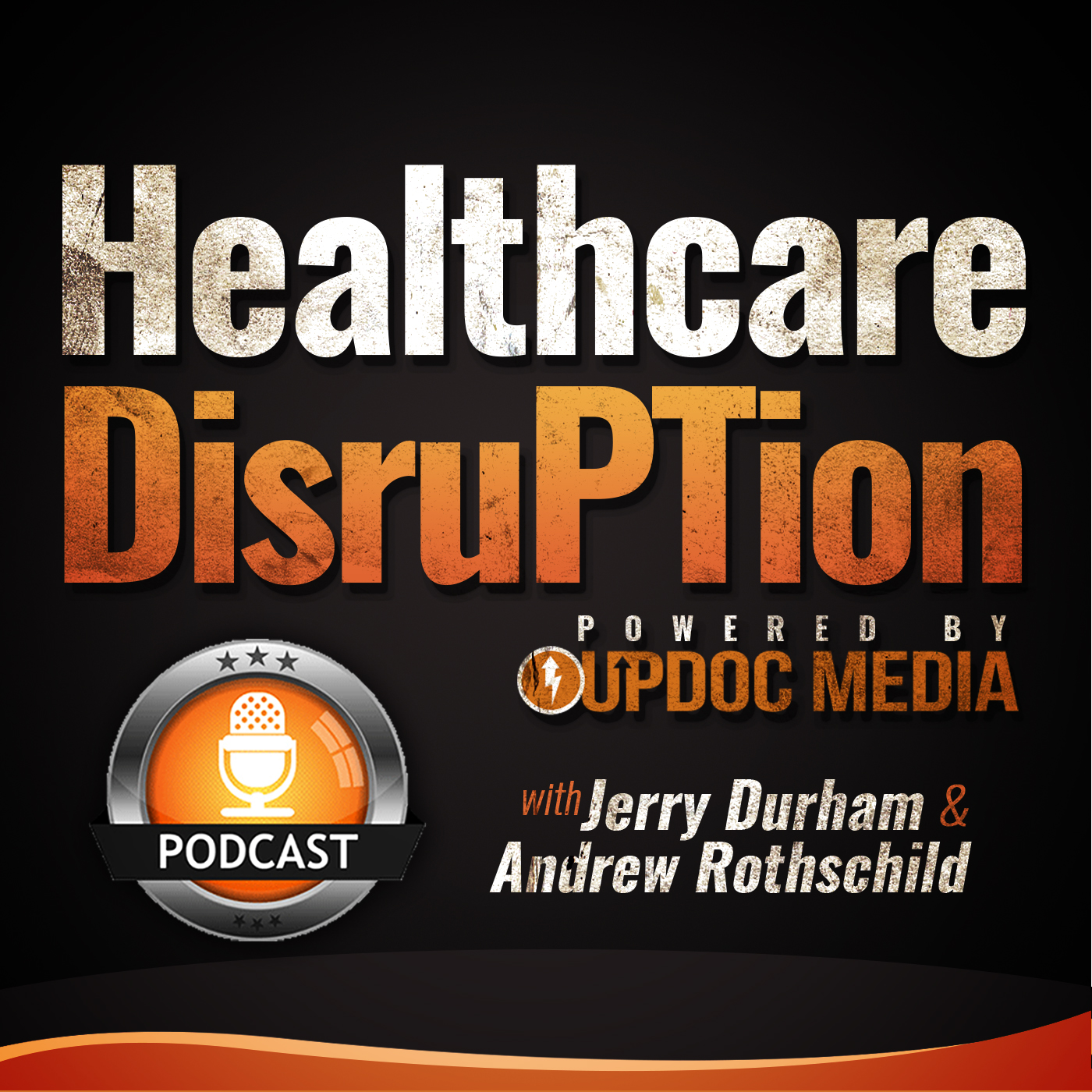 New Year… New Times….New Days…… WHAT IF?!?!
Welcome to episode 14, the first Healthcare DisruPTion podcast of 2017!  Its short and sweet and no looking back!  In this episode Andrew and Jerry approach 2017 with the continual question "What If?"  
We rephrase some old questions and look to formulate new questions to old, ongoing issues in healthcare and physical therapy.  
Our challenge to YOU is to commit to new, different and even absurd questions in 2017 to the problems that have plagued you, healthcare and PT!
You can find Andrew and Jerry on Twitter…
@ArothschildPT and @jerry_DurhamPT
They are both on Instagram…..    
jerrydurhamPT and arothschildPT ….
And Jerry can be contacted through his website: jerrydurhamPT.com/contact