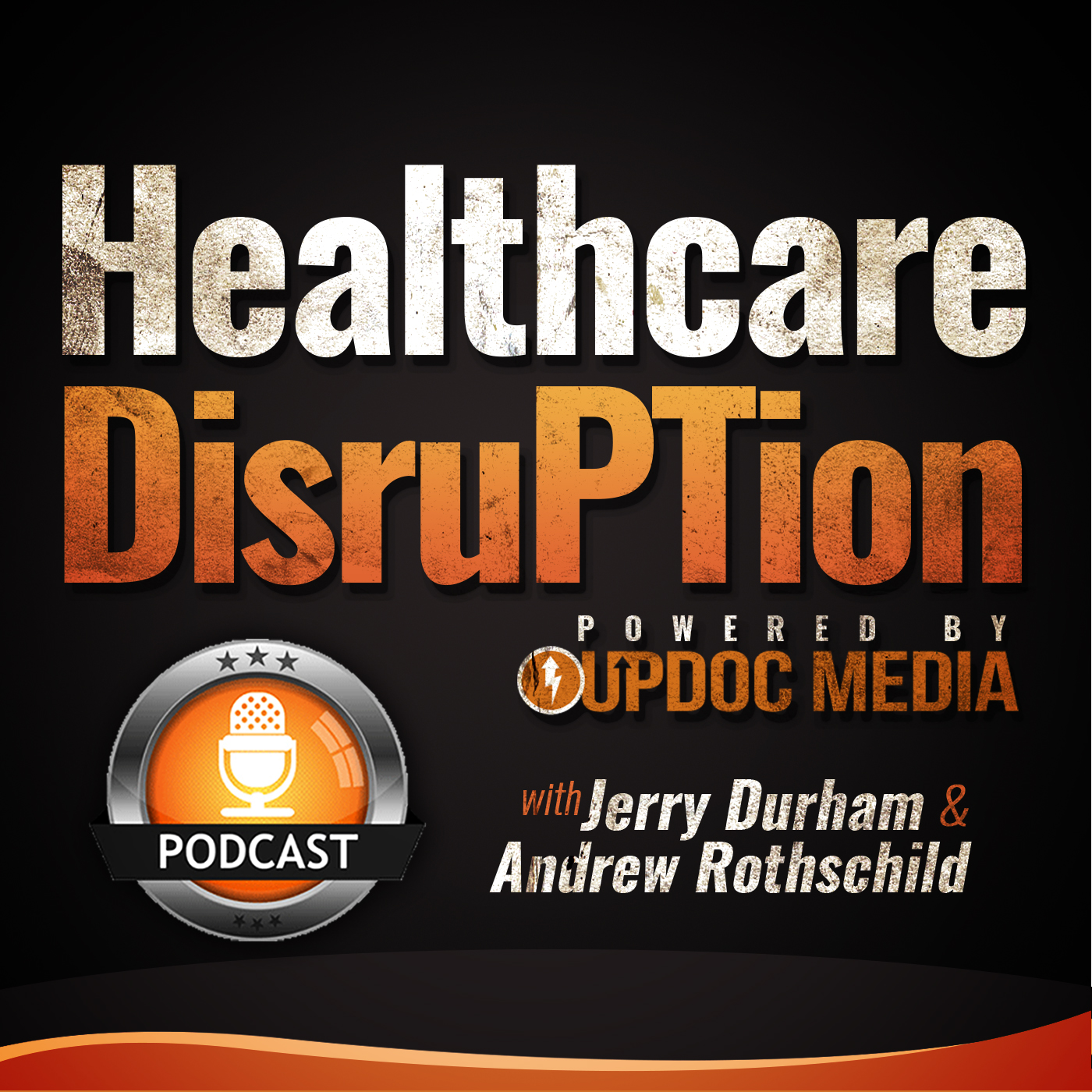 Welcome to Episode 10!   
We've hit double digits
Welcome back to Andrew!  Today's episode is a deeper dive into the Richard Zhao interview from Episode 8, Physical Therapist as the entry point for all Low Back Pain in America.  Andrew and I talk the research, the mindset and the plan that needs to be put into place from the clinical side to make this happen.  YES, I said research!  This episode references more research and data than any episode to date.  The beauty is ALL the research is in place to make this happen, NOW its about action!  Take a listen and shoot us your thoughts and ideas on how to make this work.  Follow Richard on twitter @RichardZhao, Jerry @jerry_durhamPT and Andrew @ARothschildPT to continue the conversation.
Also head over to Jerry's new website, jerrydurhamPT.com and sign up to be in the know about future events and to stay in the conversation.
(show note correction, Jerry references David Porter, its Michael Porter the economist.)