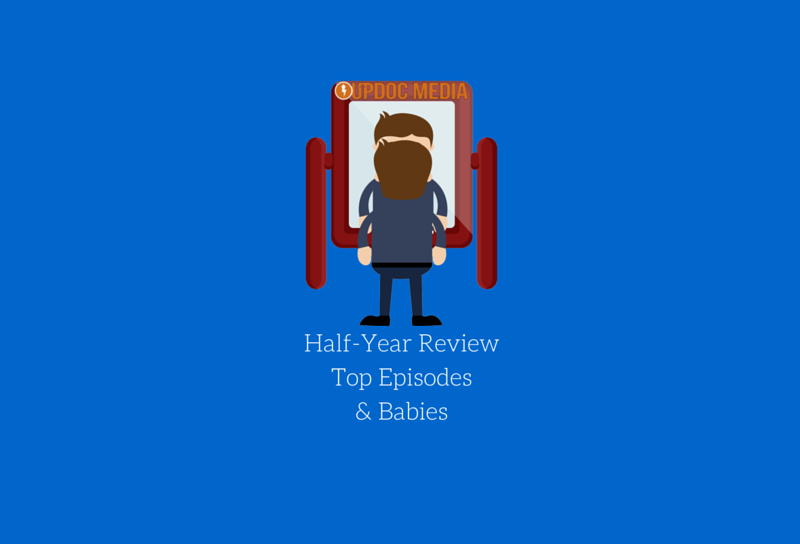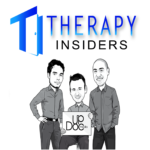 Time flies when you are having fun!
Can you believe it's the half-year mark of 2016? Yea, seriously. We've hit the mid-way point of the year, so we figured it was a good time to look back. We've had a tremendous amount of fun recording Therapy Insiders podcasts this year. Our guests have been incredible. We've really enjoyed the feedback. However, the best part, by FAR, is the interaction with YOU after each episode. We recently posted the top 5 Therapy Insiders podcast of 2016, which we discuss in this episode. We also share our favorite episodes of 2016 thus far and we talk babies. Yes, babies! Enjoy the episode and let us know what your favorite episode of 2016 has been!
Therapy Insiders is proud to be sponsored by Ascend Business Summit!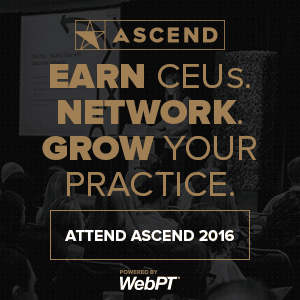 We at UpDoc Media and Therapy Insiders podcasts are big fans of business. We live it, learn and teach it. One thing all business has in common, is people and relationships. One of the best way to grow relationships and meet new, like-minded people is at business conferences. One of our favorites is Ascend Business Summit. This year not only will we be attending, we will be presenting as well. Get your tickets before June 1st, 2016 for early bird pricing. Meet and network with some of the brightest minds in physical therapy and rehab business.