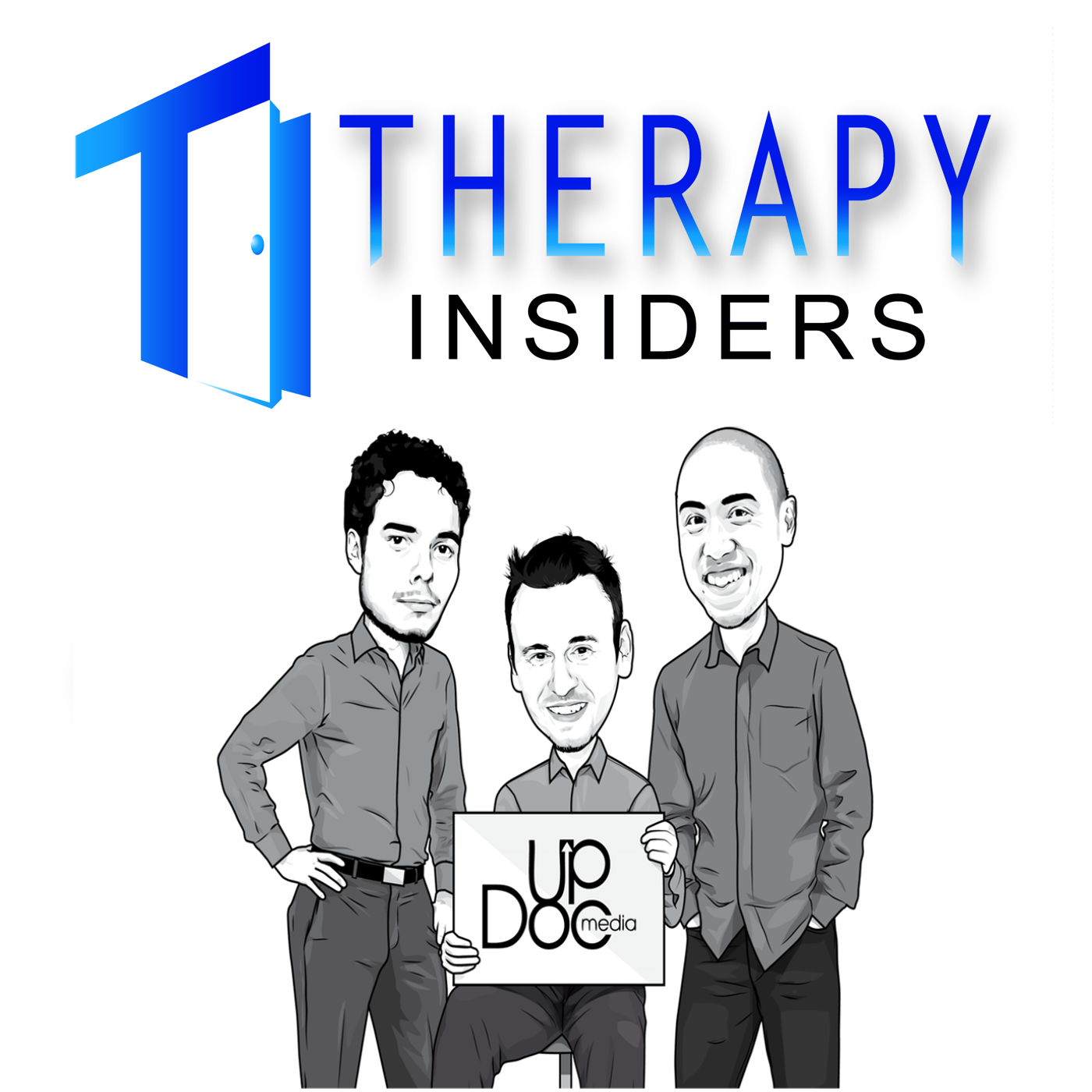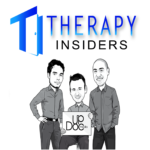 "Intention is not what gets stuff done. Action gets stuff done."
"Student loans are just one of the many opponents you'll face in a season."
"Why am I here?"
Therapy Insiders Podcast is sponsored by WebPT
Do you treat medicare patients? Register for a FREE webinar to make sure you are in compliance!

In this webinar, Dr. Heidi Jannenga and special guest host and compliance expert Tom Ambury will:
Pinpoint nine Medicare rules rehab therapists frequently violate.
Explain—in plain English—what the rules really are.
Provide strategies for ensuring full Medicare compliance going forward.
Don't miss out. Register now to attend this month's special webinar on Wednesday, October 26, 2016, at 9:00 AM PDT / 12:00 PM EDT. Can't make the live event? Register anyway to receive the recording and handout.
About Will: http://williambutler.nm.com