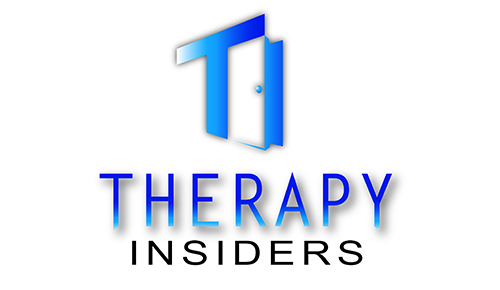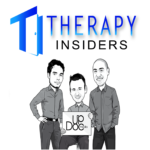 "Fail often so you can succeed sooner." —Tom Kelley, Ideo partner
Starting a business is a daunting task. It takes a lot of…whats the word I'm looking for—commitment. You have to commit to long hours, typically no pay, and no guarantee of success. When I put it that way who the hell wants to start a business, right? It takes a special breed of person to start a business. Actually, do yourself a favor a get a partner. Life is much easier when you have someone to share the misery adventure with. Seriously though, you need to have commitment to your idea, product and plan. In short, you need to be fully, unequivocally committed to your vision. So you better have a damn good vision.
It's great to read about success stories…sort of. There are plenty of write ups about company X raising a "fill in the millions amount here." But what you typically dont hear about is how said companies fail, then fail again and continue to do so until they learn from each failure and grow. Or they don't. But if they don't you wont hear about them. Actually, I take that back. You will hear about them indirectly as part of the ever popular 8/10 business fail statistic.
So how do you prevent becoming part of the dreaded start up business failure statistic? You learn from people that beat the odds and succeeded. You ask. Nicely. Lucky for you, we asked Heidi Jannenga,the COO and co-owner of WebPT one of the hottest, largest and most liked EMR companies in Physical Therapy. Want to know her advise on starting, running and growing a company from start up to a multi million dollar business? Of course you do! Hear her answers and a ton more awesome advise, stories and lessons in the Therapy Insiders podcast!
About Heidi (from www.WebPT.com)
Heidi Jannenga PT, DPT, ATC/LFounder and COO
As Chief Operating Officer, Heidi leads the product strategy and oversees the WebPT brand vision. She co-founded WebPT after recognizing the need for a more sophisticated industry-specific EMR platform and has guided the company through exponential growth, while garnering national recognition. Heidi brings with her more than 15 years of experience as a physical therapist and multi-clinic site director as well as a passion for healthcare innovation, entrepreneurship, and leadership.
An active member of the sports and private practice sections of the APTA, Heidi advocates for independent small businesses, speaks as a subject matter expert at industry conferences and events, and participates in local and national technology, entrepreneurship, and women-in-leadership seminars. Heidi is a mentor to physical therapy students and local entrepreneurs and leverages her platform to promote the importance of diversity, company culture, and overall business acumen for private practice physical therapy clinics.
Heidi was a collegiate basketball player at the University of California, Davis, and remains a life-long fan of the Aggies. She graduated with a BS in Biological Sciences and Exercise Physiology, went on to earn her MPT at the Institute of Physical Therapy in St. Augustine, Florida, and recently obtained her DPT through Evidence in Motion. When she's not enjoying time with her daughter Ava, Heidi is perfecting her Spanish, practicing yoga, or hiking one of her favorite Phoenix trails.