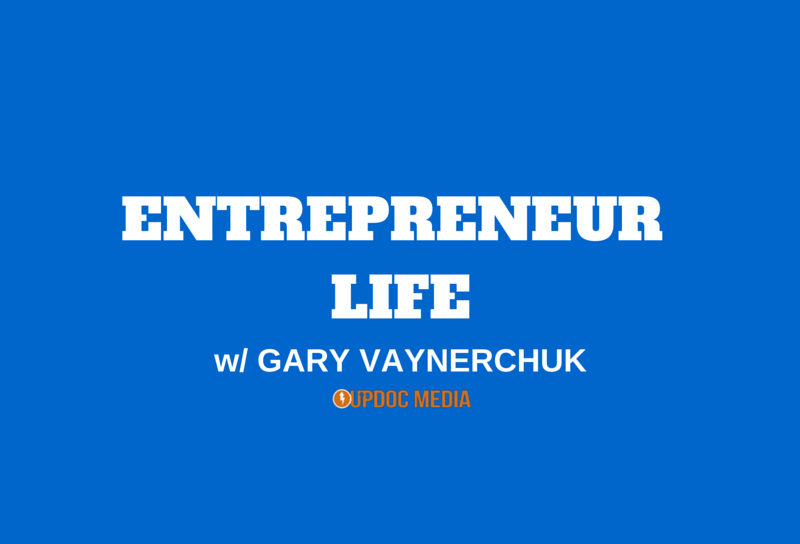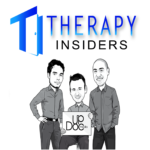 "To me being a somewhat entrepreneur is like being half pregnant, I just don't see it"
"It's about relationships in your inner circle"
"First of all who get's to define what's balanced"
One of the most prolific entrepreneurs is on Therapy Insiders podcast. Don't miss Gary Vaynerchuk discuss entrepreneur life, work life balance, marketing, social media and more on Therapy Insiders podcast. http://updocmedia.com/podcast/entrepreneur-life-w-gary-vaynerchuk/

Posted by UpDoc Media on Wednesday, July 6, 2016
Therapy Insiders is proud to be sponsored by Ascend Business Summit!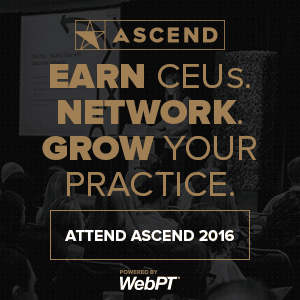 We at UpDoc Media and Therapy Insiders podcasts are big fans of business. We live it, learn and teach it. One thing all business has in common, is people and relationships. One of the best way to grow relationships and meet new, like-minded people is at business conferences. One of our favorites is Ascend Business Summit. This year our very own Dr. Gene Shirokobrod and Dr. Ben Fung will be presenting!! Don't miss an incredible networking and educational opportunity that is Ascend Business Summit. Oh, as a bonus for being an awesome Therapy Insiders listener, make sure to enter code "Therapyinsiders" at check out for $100 each ticket! Get your tickets now!! See you in Texas on September 9th and 10th.
About Gary from https://www.garyvaynerchuk.com/biography/
Gary's Books: https://www.garyvaynerchuk.com/books/
Gary Vaynerchuk builds businesses.
Fresh out of college he took his family wine business and grew it from a $3M to a $60M business in just five years. Now he runs VaynerMedia, one of the world's hottest digital agencies. Along the way he became a prolific angel investor and venture capitalist, investing in companies like Facebook, Twitter, Tumblr, Uber, and Birchbox before eventually co-founding VaynerRSE, a $25M investment fund.
Gary also currently hosts The #AskGaryVee Show, a way of providing as much value as possible by taking questions about social media, entrepreneurship, startups, and family businesses and giving his answers based on a lifetime of building successful, multi-million dollar companies. The show is also available as a podcast on iTunes, Stitcher, and SoundCloud.
Gary is also a prolific public speaker, delivering keynotes at events like Le Web, and SXSW, which you can watch on his YouTube channel.
He was named to both Fortune and Crain's 40 under 40 lists in consecutive years, and has been profiled in the New York Times, Fortune, and Inc.
Social Media: