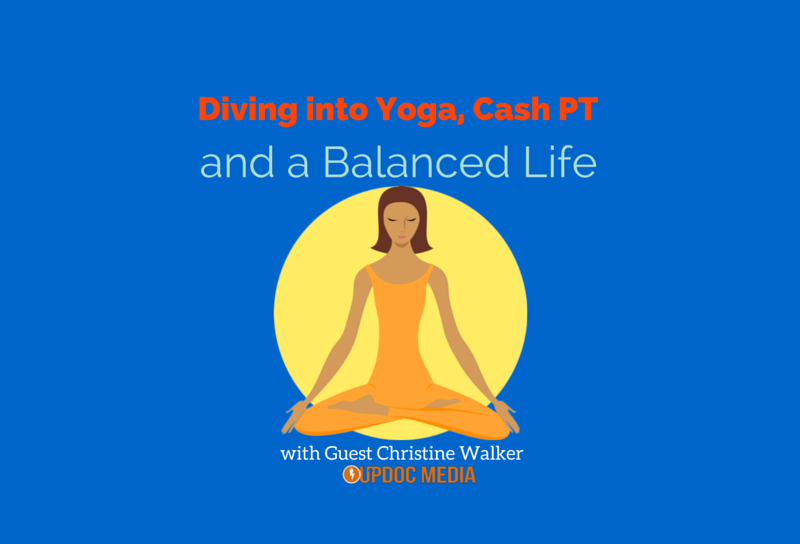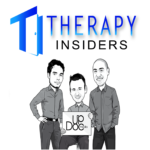 On this episode of
Therapy Insiders podcast
 we are joined by
Dr. Christine Walker
, a forward thinking young female business owner physical therapist who treats patients in a cash based model. Christine integrates yoga as well as her varied experience in pediatrics and sports to create truly unique clinical experiences for her patients.
Therapy Insiders Podcast is proud to be sponsored by:
Therapy Insiders is sponsored by WebPT: The ultimate EMR for physical therapists. Not only does WebPT produce incredible EMR software, they also produce awesome content. Don't believe me? Check out www.webPT.com/payforperformance for an upcoming webinar on outcomes and why they are the future for physical therapy growth! Want a free demo? Of course you do! Give them a call at 866-221-1870!
Christine Walker, PT, DPT, PYT-C, PES
Christine Walker's interest in physical therapy started as a youth athlete when she was battling injuries in order to return to competitive soccer and springboard diving. Before becoming a physical therapist, she founded a springboard diving program at a local pool and provided sports-specific performance training to youth soccer players. Since starting her own physical therapy practice, Christine specializes in movement-based injuries and dysfunction and the pediatric population. She frequently works with youth athletes and dancers, particularly gymnasts.
Christine graduated with a B.A. in Exercise and Sports Science from UNC-Chapel Hill, and then completed her Doctor of Physical Therapy degree from the Medical University of South Carolina. She has worked with adults in the outpatient and acute care hospital settings, and with pediatrics (ages 0-18) in the outpatient, inpatient rehabilitation, and acute care hospital settings.Christine has completed all of her coursework for the 
Professional Yoga Therapy Studies
 (PYTS) certification and is pending graduation from the program. This extensive post-graduate training is the only yoga program that requires all students to be licensed healthcare providers. The program is a unique blend of western evidence-based medicine and ancient health practices. Christine is also certified by the 
National Academy of Sports Medicine
 as a Performance Enhancement Specialist (PES).
As a Medical Yoga Therapist, Christine uses yoga as medicine throughout her physical therapy practice. She also offers medical therapeutic yoga (MTY) classes to the general public. Through these avenues she addresses movement dysfunction, promotes health and wellness, and educates on disease prevention through exercise, stress management techniques, diet, and healthy lifestyle choices. She believes in the importance of an integrative and holistic whole-body approach to achieve optimal health.