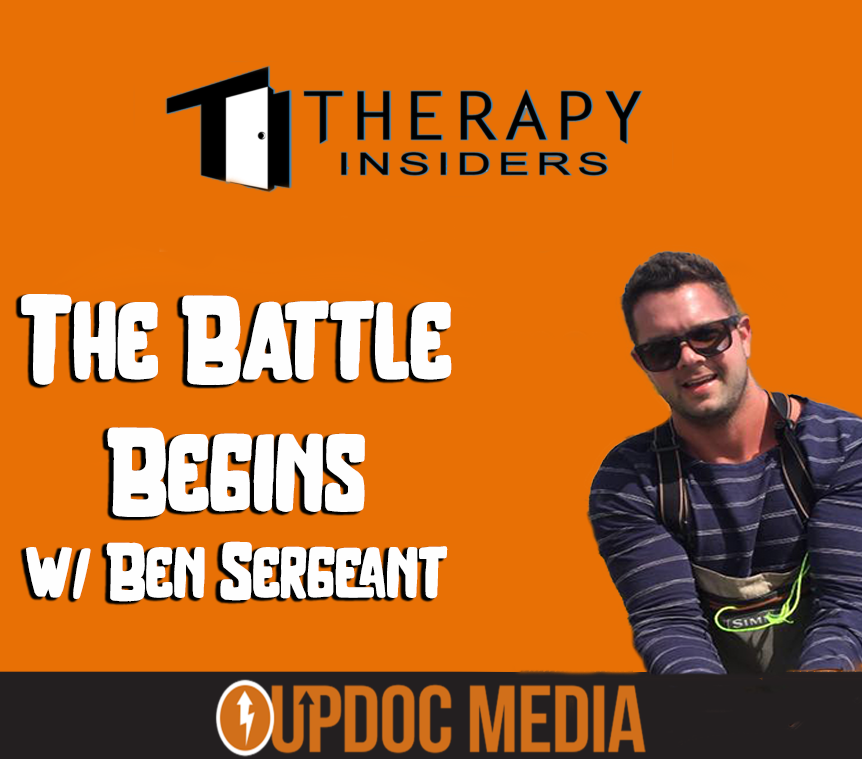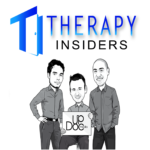 This may be the most important episode of Therapy Insiders podcast we've ever recorded.
Imagine…
You are young, healthy and hitting your professional stride.
Everything is going great.
Then you start to get tired. A little too often.
It's probably normal, you've been working a lot. Maybe you need a break.
You take a break, and nothing changes. In fact it get's worse. Then you start having some stomach issues.
Ok, time to go see a doctor. It's just a precaution.
The phone rings.
Everything changes.
Cancer.
This is what Ben Sergeant is going through.
Listen to his story now on Therapy Insiders Podcast.
Please contribute to www.gofundme.com/bensergeant and help Ben beat cancer.