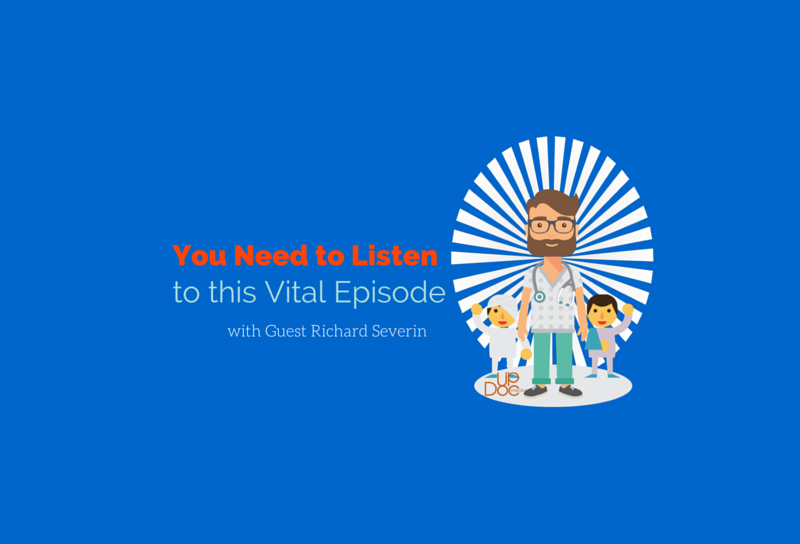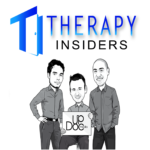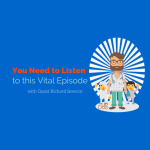 The Vital Episode of Therapy Insiders
There are a lot of vital factors in life. There are a few vital factors for life. So we should know how to keep track of those important vital factors, right? Yet, in physical therapy, often vital signs such as heart rate and blood pressure do not get tracked regularly. Our guest, Richard Severin, a cardiopulmonary specializing physical therapist helps shed some light on the importance of vital signs. We also break off on many tangents to discuss how we miss Looney Tunes of old, spoil Star Wars and share stories from the clinic. Hit play and let us know if you agree!
Check out our sponsor:
Therapy Insiders is sponsored by WebPT: The ultimate EMR for physical therapists. Not only does WebPT produce incredible EMR software, they also produce awesome content. Don't believe me? Check out www.webPT.com/value for an upcoming webinar on outcomes and why they are the future for physical therapy growth! Want a free demo? Of course you do! Give them a call at 866-221-1870!