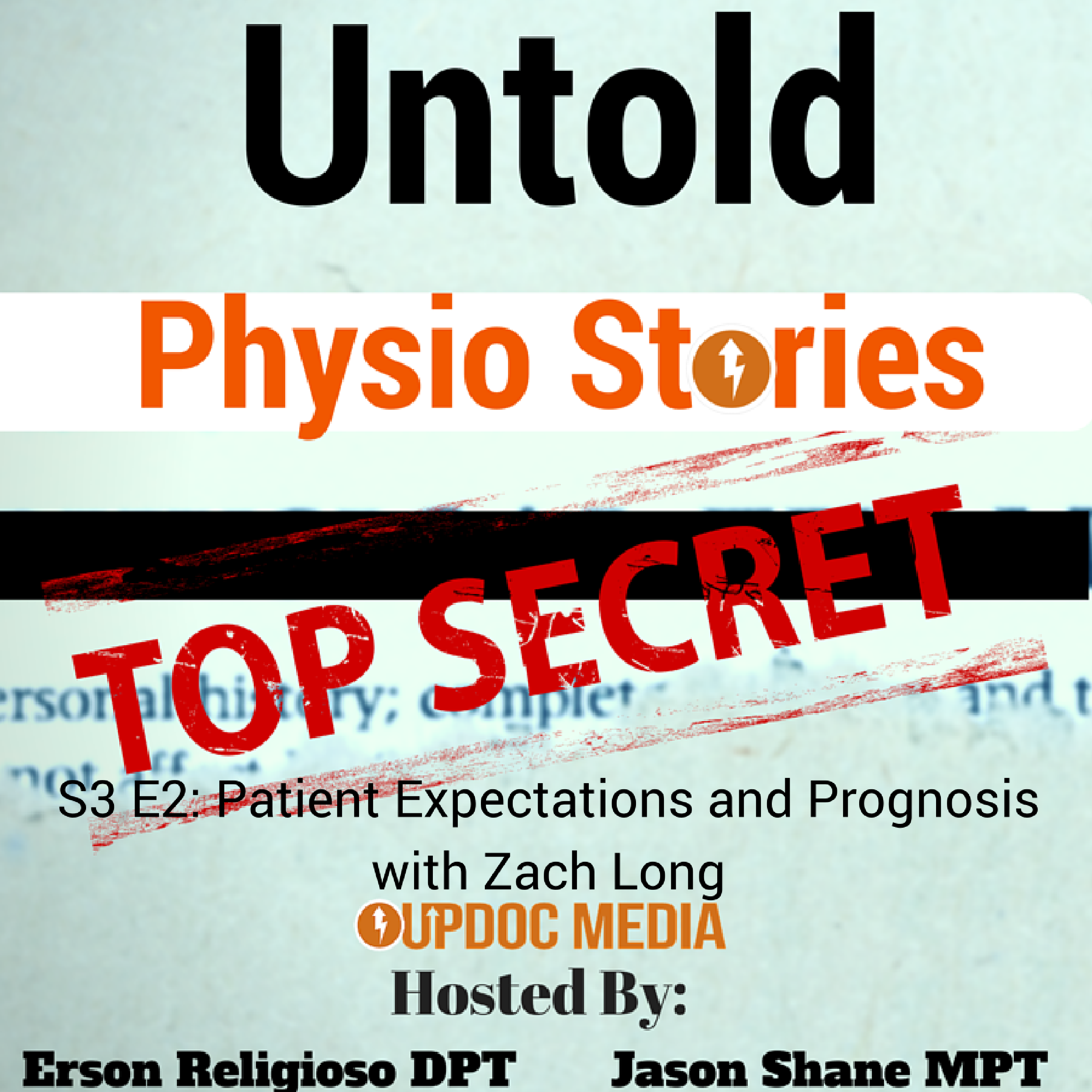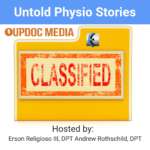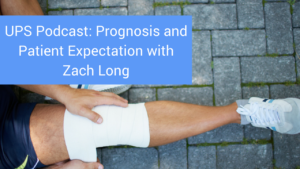 How long does patellar tedinopathy take to heal?  Dr. Zach Long of  The Barbell Physio shares a story of when a patient's expectations of time to heal and the actual time collide. Check out Zach's products on EDGE Moblity System!
Untold Physio Stories is sponsored by the EDGE Mobility System, featuring the EDGE Mobility Tool for IASTM, EDGE Mobility Bands, webinars, ebooks, Pain Science Education products and more! Check it out at 
edgemobilitysystem.com
 .  Be sure to also connect with Dr. Erson Religioso at 
Modern Manual Therapy
 and Jason Shane at 
Shane Physiotherapy.