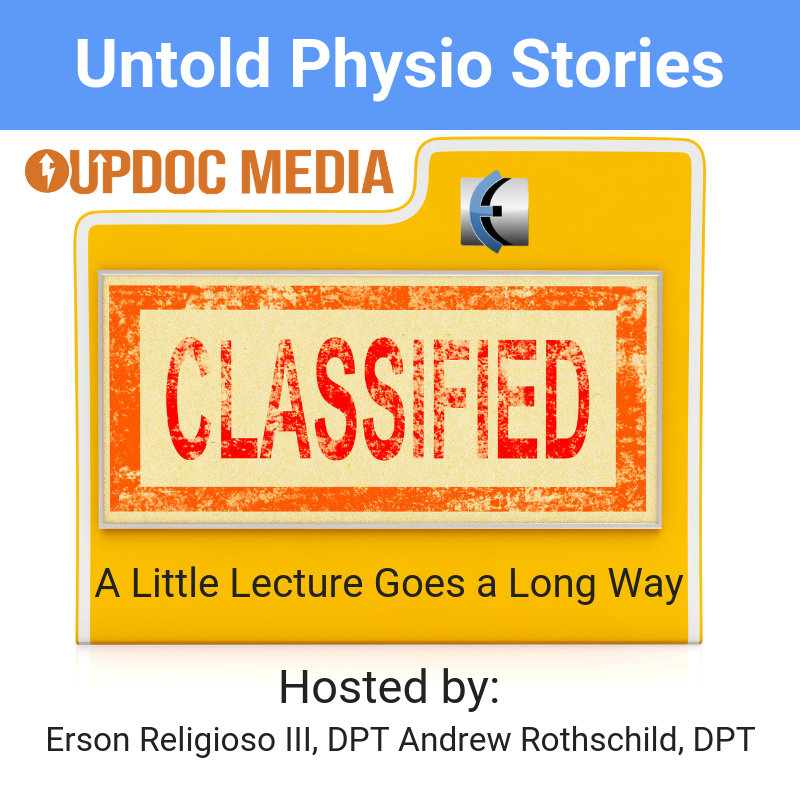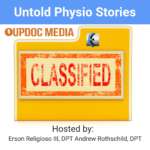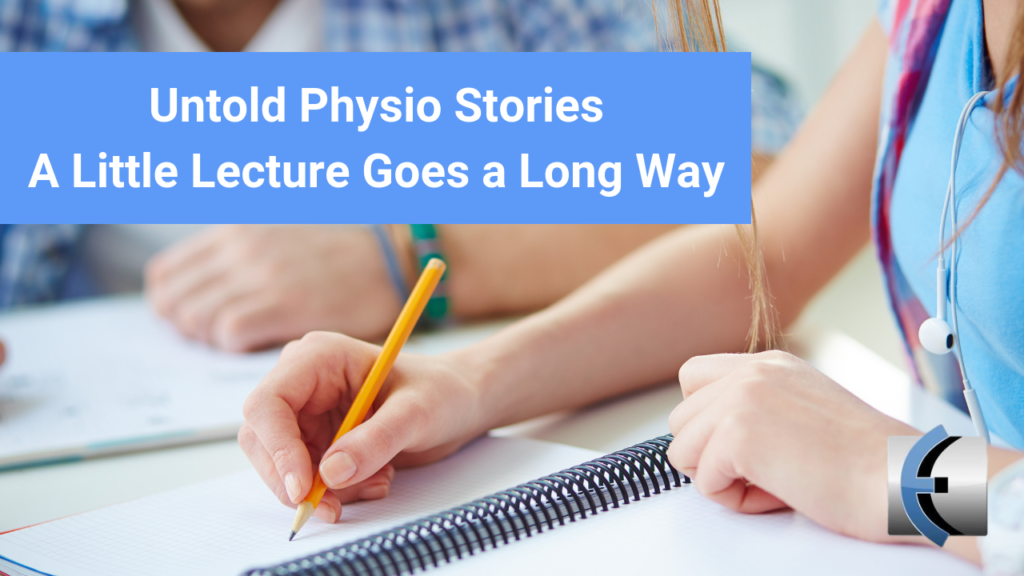 In this episode of Untold Physio Stories, Erson interviews Bobby Edwards. Bobby was a physio who attended a seminar where Erson was only an assistant. Erson got to lecture a few times and tried to get his Modern Manual Therapy message of patient empowerment and manual therapy as neurophysiologic/non-specific effects rather than passive mechanical effects across.
What happens from just a small tidbit of an entire lecture? Listen/watch to find out!
Untold Physio Stories is sponsored by the EDGE Mobility System, featuring the EDGE Mobility Tool for IASTM, EDGE Mobility Bands, webinars, ebooks, Pain Science Education products and more! Check it out at edgemobilitysystem.com .  Be sure to also connect with Dr. Erson Religioso at Modern Manual Therapy and Andrew Rothschild at Modern Patient Education..
Keeping it Eclectic…