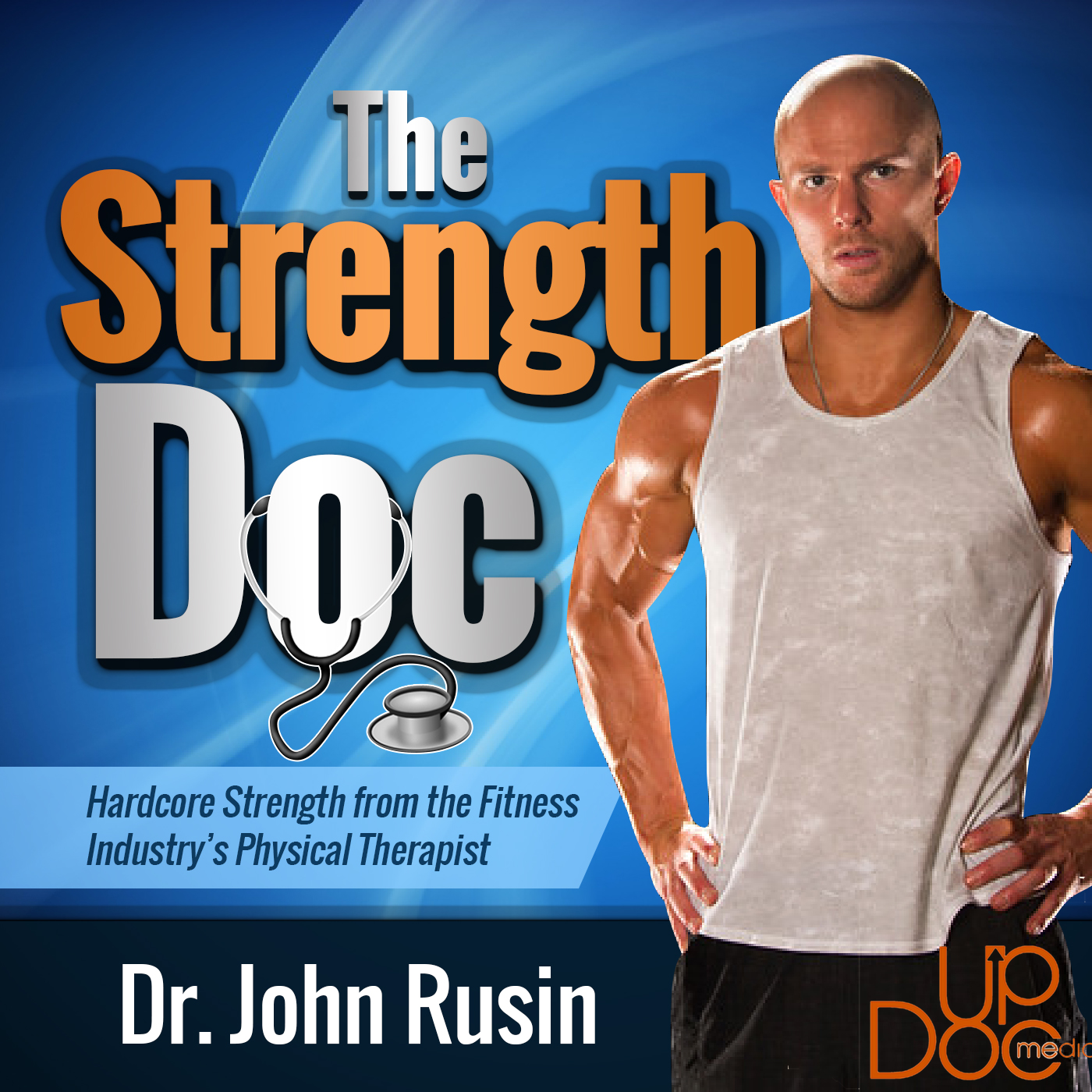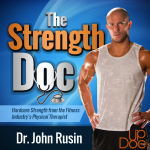 What does it take to be a professional sports clinician?
Want to know how LA Lakers head physical therapist and strength & conditioning coach, Tim DiFrancesco, got his start? If you've ever dreamed about working for a pro team and want to know what the journey to get there and the life to stay there is like, then this is the episode for you!
Don't miss this episode of Strength Doc Podcast w/ host Dr. John Rusin as he breaks down pro sports, training, strength & conditioning with Tim DiFrancesco!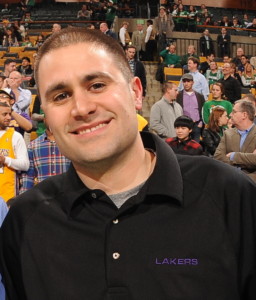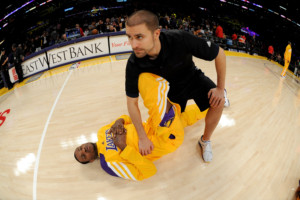 Tim DiFrancesco, PT, DPT, ATC, CSCS, the Head Strength & Conditioning coach of the Lakers is renowned nationally for his evidence-based and scientific approach to training, nutrition and recovery for athletes and fitness enthusiasts.