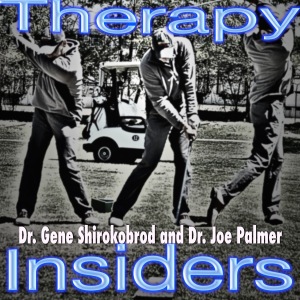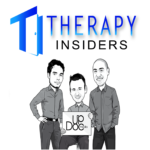 In this episode we look at thoracic spine dysfunction resulting in upper quadrant problems.
We discuss:
Three different joint manipulation techniques

Safety concerns prior to manipulating
Biomechanical assessment of thoracic spine and influence on shoulder
Post manipulative treatments
Jim Meadows interview 2/3
Discussing:
The difference between exercise and rehab. 

The weakness of current research/evidence based practice
What is functional? Is it just a buzz word?
Thoracic spine dysfunction and influence on upper quadrant and Jim Meadows interview part 2