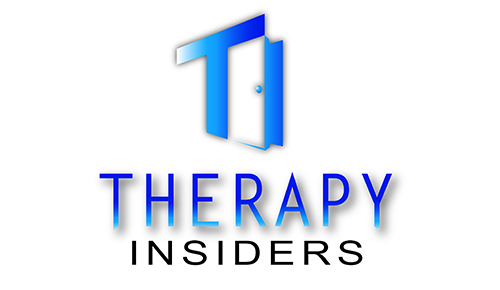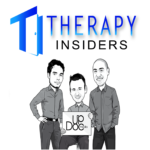 Sometimes by talking about nothing you say a ton

If you have been listening to the Therapy Insiders podcast, by now you know we like to cover a variety of topics. We also like to interject our thoughts into said topics. So we had the bright idea of having a physical therapy podcast about…wait for it…nothing! Now, for anyone that has watched even a single episode of Seinfeld, nothing is really not nothing at all (do I sound like Dr. Seuss…never mind, I digress). There are so many topics to cover in the world of physical therapy that we just wanted to have a conversation and see what happens. Well what happened was a lot of talk about running, joints, funny stories about clinic life and much more. So sit back, relax (unless you're driving, DO NOT RELAX) and have a listen!
Special shout outs: Dr. Joe Palmer celebrated his birthday during the taping of the podcast, so happy birthday! We also had Dr. Barton Bishop join us again after rocking it in his previous Therapy Insiders appearance!