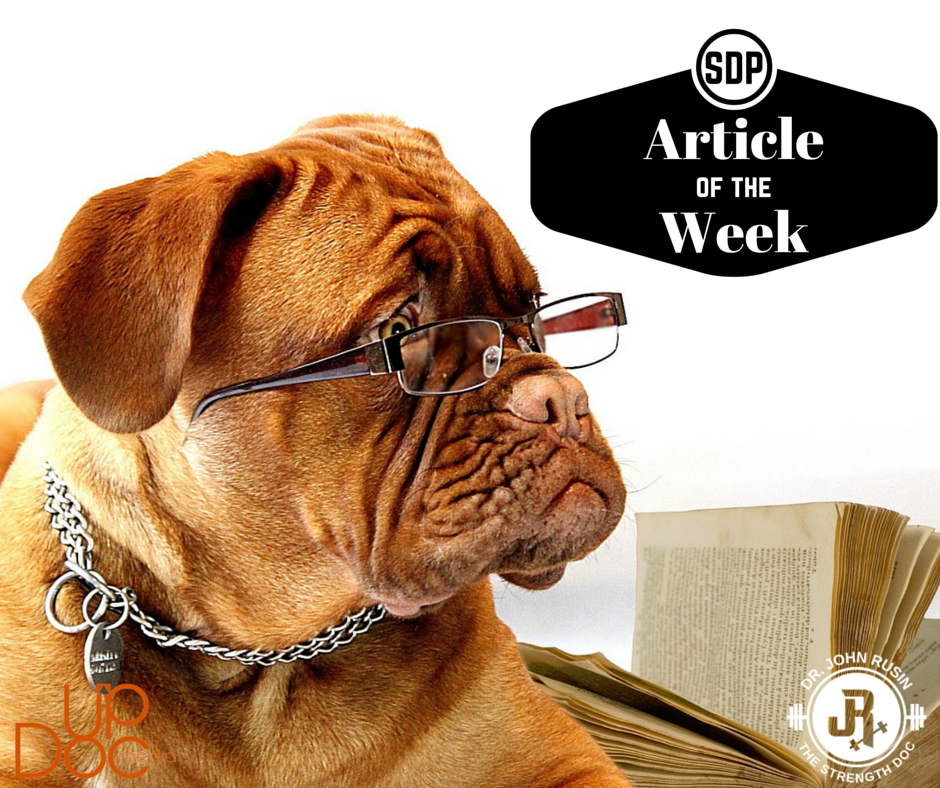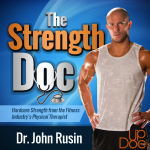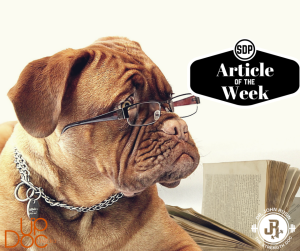 On this weeks episode of Article of the Week (AOW), Dr. John Rusin reviews Shut Up and Get Strong by former SDP guest Eric Bach. Listen to Dr. John discuss the important elements of getting stronger, progression of strength training and how to avoid rookie mistakes. Enjoy the episode!
CHECK OUT THE BRAND NEW 12-WEEK MUSCLE GAIN & FAT-LOSS PROGRAM
THIS IS AN INTELLIGENTLY DESIGNED 3 PHASE TRAINING PROGRAM USED BY NFL ALL PROS, GOLD MEDAL OLYMPIANS AND ALL WORLD IRONMAN ATHLETES NOW AVAILABLE TO YOU AT FRACTIONS OF THE COST OF OUR ONE ON ONE PROGRAM. THE ONLY QUESTION REMAINS ARE YOU READY TO TAKE CHARGE OF THE NEXT 12-WEEKS OF YOUR TRAINING?