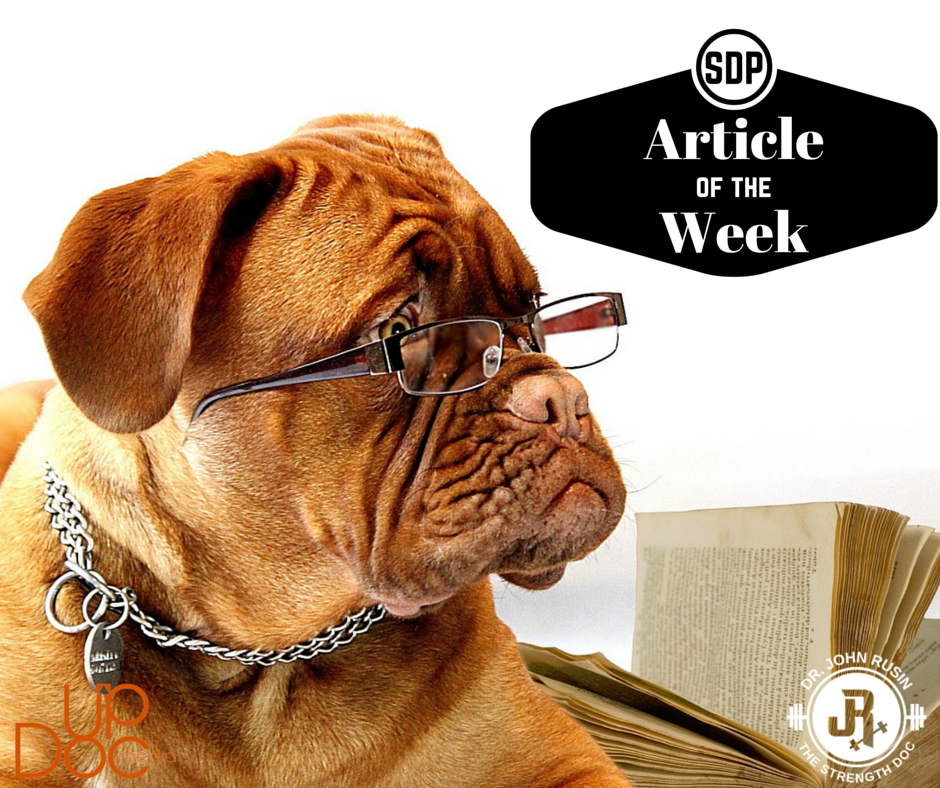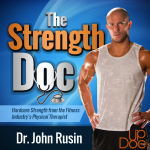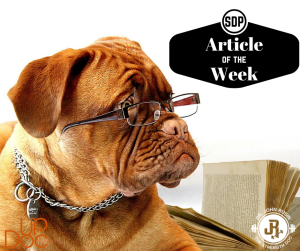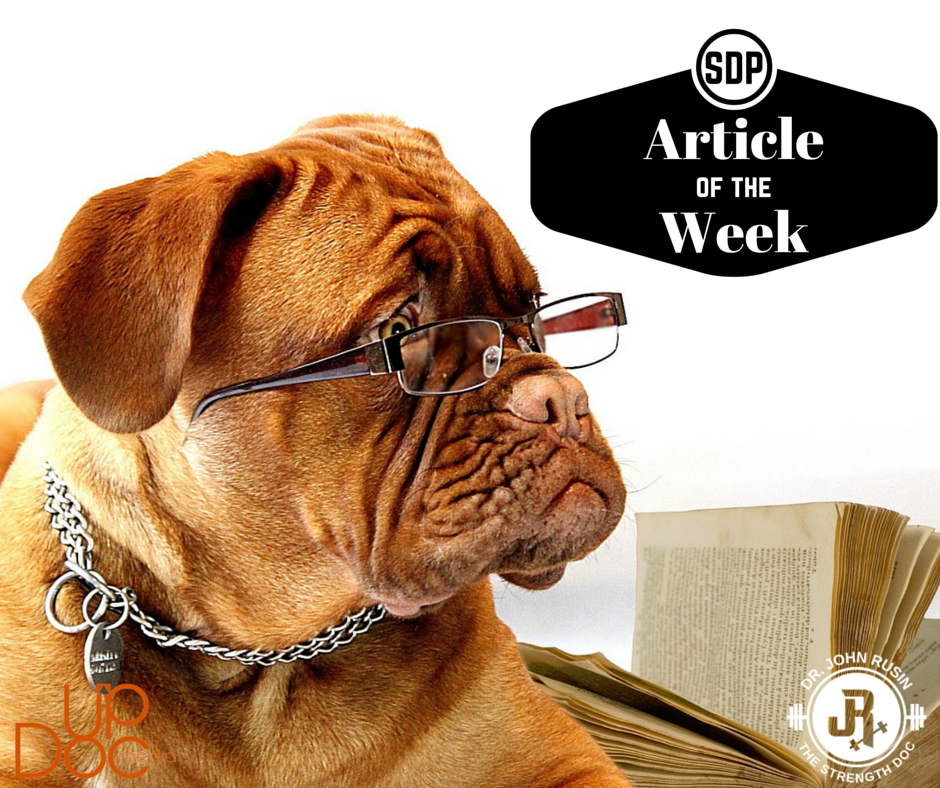 You've been asking for more Strength Doc content and we are delivering! Introducing a new segment of the Strength Doc Podcast called Article of the Week (AOW). Each week Dr. John Rusin will review his favorite article and break it down the only way he knows how…without any BS.
The first article, 5 Ways You're Screwing Up Your Squat, is by a previous SDP guest Paul Carter. Check out the article then hit play and hear the breakdown!
CHECK OUT THE BRAND NEW 12-WEEK MUSCLE GAIN & FAT-LOSS PROGRAM
THIS IS AN INTELLIGENTLY DESIGNED 3 PHASE TRAINING PROGRAM USED BY NFL ALL PROS, GOLD MEDAL OLYMPIANS AND ALL WORLD IRONMAN ATHLETES NOW AVAILABLE TO YOU AT FRACTIONS OF THE COST OF OUR ONE ON ONE PROGRAM. THE ONLY QUESTION REMAINS ARE YOU READY TO TAKE CHARGE OF THE NEXT 12-WEEKS OF YOUR TRAINING?