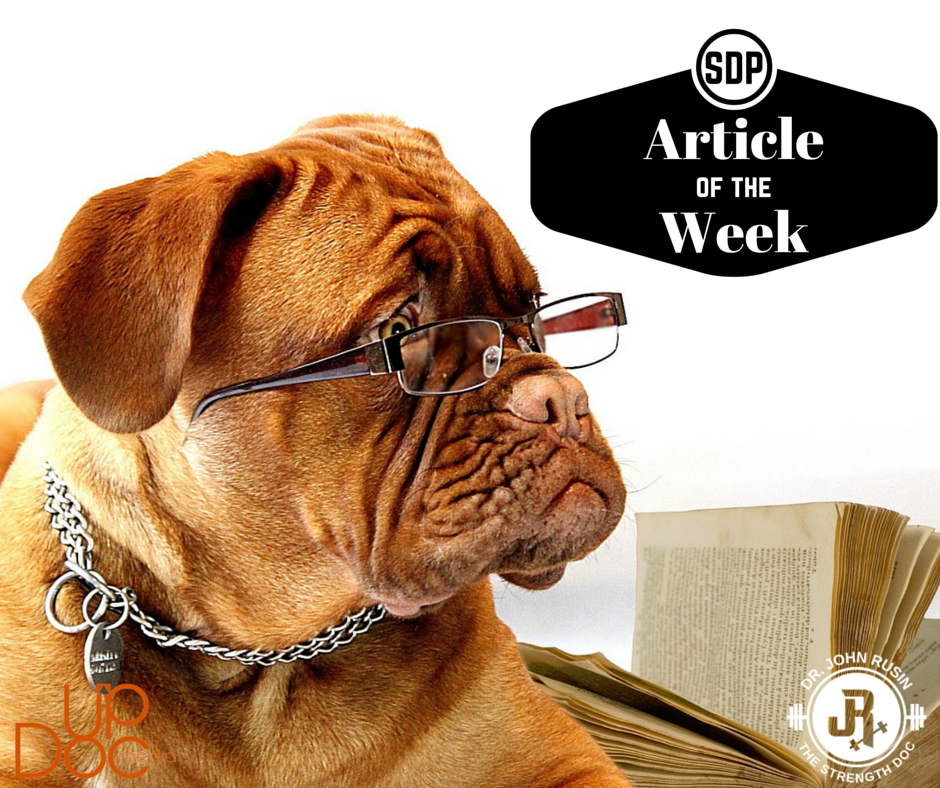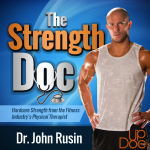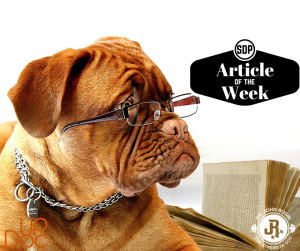 On the latest article of the week (AOW) Dr. John Rusin reviews his very own article (while giving himself a little pat on the back) from T-Nation called 5 Ways to Press Through the Pain. Enjoy and let us know what you think!
CHECK OUT THE BRAND NEW 12-WEEK MUSCLE GAIN & FAT-LOSS PROGRAM
THIS IS AN INTELLIGENTLY DESIGNED 3 PHASE TRAINING PROGRAM USED BY NFL ALL PROS, GOLD MEDAL OLYMPIANS AND ALL WORLD IRONMAN ATHLETES NOW AVAILABLE TO YOU AT FRACTIONS OF THE COST OF OUR ONE ON ONE PROGRAM. THE ONLY QUESTION REMAINS ARE YOU READY TO TAKE CHARGE OF THE NEXT 12-WEEKS OF YOUR TRAINING?