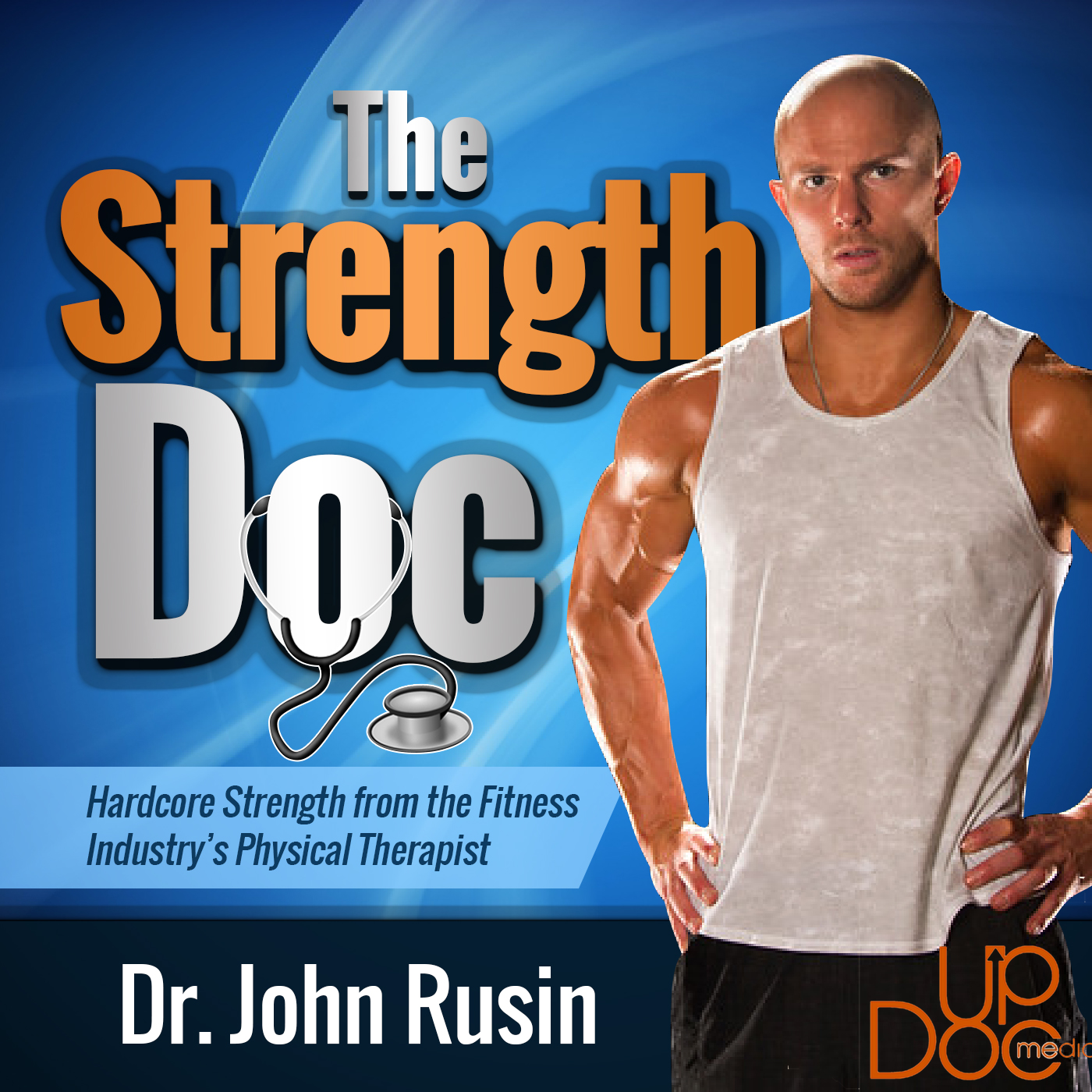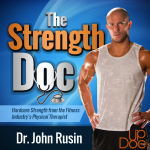 On this episode of Strength Doc Podcast with guest Dr. Scotty Butcher
Squats, lifting, Crossfit, research, physical therapy, posture, click bait, coaching and much more.
About Scotty from http://bossstrengthinstitute.com/team/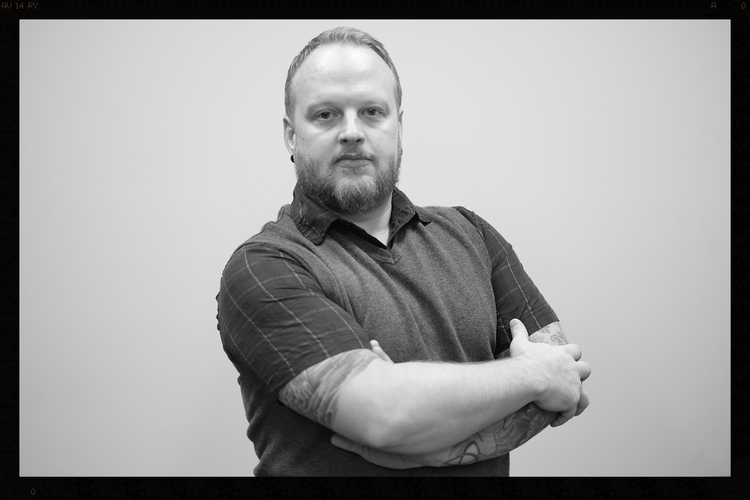 A co-founder of BOSS Strength Institute, "Dr. Scotty" is an educator, physical therapist, coach, and researcher.  He has had a passion for exercise and sports his whole life. With a background in rugby, wrestling, and football, as well as high performance coaching, Scotty's experience with high-intensity resistance and interval training were very important in forming his beliefs around exercise prescription for optimal function in any clientele.  Scotty's over fifteen years of professional experience as a physical therapist range from work with elite athletics to chronic disease rehabilitation with the common theme of exercise prescription.  A professor in Physical Therapy at the University of Saskatchewan, Dr. Scotty brings his passion for exercise into his teaching, research, and strength and conditioning advising.  Scotty teaches exercise physiology and rehabilitation to physical therapy students and conducts research in the area of high-intensity exercise testing and prescription.  He is co-director of the Integrative Clinical Exercise Physiology research laboratory at the University of Saskatchewan which focuses on applications of high-intensity interval training and strength training in healthy adults, athletes, and various clinical populations.  Dr. Scotty is an industry leader in quality exercise prescription, has presented at local, national, and international conferences, and has published several peer reviewed articles, book chapters, and reviews related to exercise testing and prescription.  Scotty strives to develop and enhance the knowledge base and skills of exercise professionals and clients related to the idea that quality of exercise prescription is vastly more important than quantity. Practicing what he preaches, Dr. Scotty is an avid strength trainer, conditions with HIIT, and currently dabbles in powerlifting and CrossFit.
Qualifications:
·       PhD (Experimental Medicine and Exercise Physiology), MSc (Kinesiology and Strength Training), BScPT (Physical Therapy)
·       Licenced Physical Therapist
·       NSCA Certified Strength and Conditioning Specialist (CSCS)
·       ACSM Registered Clinical Exercise Physiologist (RCEP)